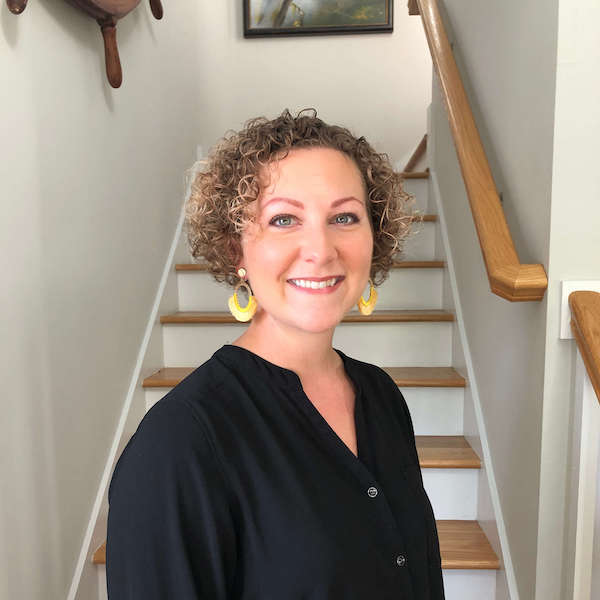 /alysonnewby
Alyson Newby
Content Strategy Lead
Alyson is the Content Strategist Lead at Pocket Prep. Before Pocket Prep, she spent over a decade working in marketing agencies writing copy and helping develop strategy around content organization and content creation. Alyson has worked on a wide range of clients from state treasuries to sweet wine.
After receiving an undergraduate degree in psychology from Goucher College she went on to attend The Creative Circus in Atlanta to study copywriting. Alyson has always loved writing, words, and video production.
Alyson lives in Durham, North Carolina with her husband and aggressively affectionate pit bull, Risa. In her spare time, Alyson can be found gardening, walking Risa around Durham, and naming her house plants. She also loves a good fountain pen.