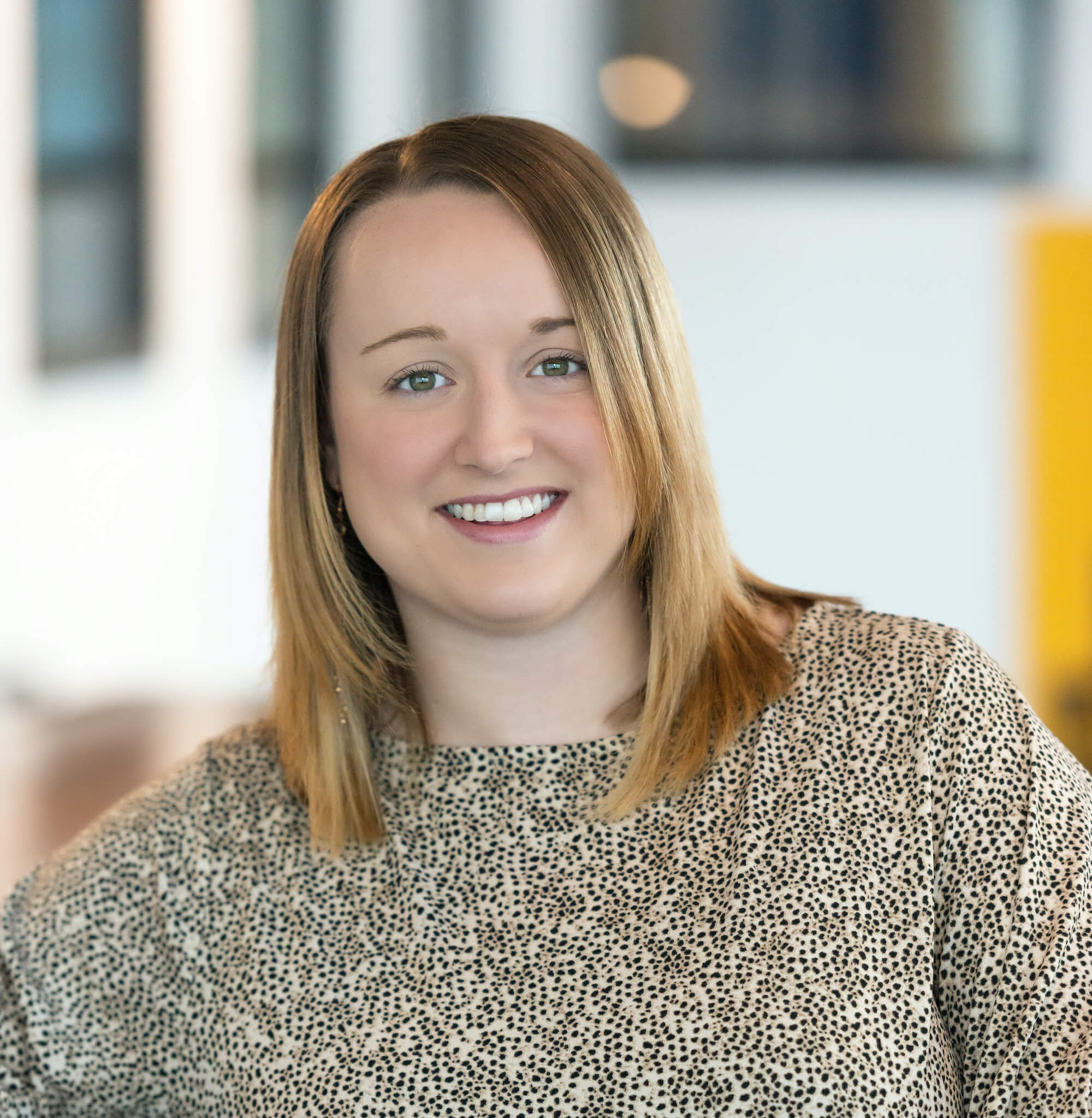 /aprilstratemeyer
April Stratemeyer
Communications Manager
April is Communications Manager for Pocket Prep. Prior to Pocket Prep, she worked in the PR agency world for seven years, building up brands and launching media campaigns for a handful of clients spanning the tech, entertainment, banking, food & beverage, and nonprofit industries.
April earned a Bachelor's in Mass Communications in Public Relations from the University of South Florida. After living in Florida her whole life, she left the beaches and sunshine behind for mountains and rain, landing in Seattle in early 2015. She's a media maven with years of media relations experience and she loves implementing communications campaigns for people and companies who are making a positive impact in the world.
In her spare time, she volunteers for a local nonprofit called The World is Fun as PR Director, and you can find her playing kickball, volleyball and even cornhole in various parks across Seattle.