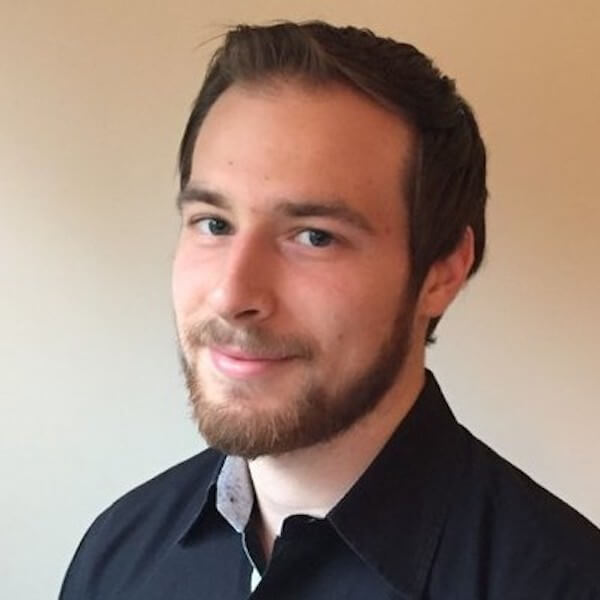 Devin Brooks
Marketing Specialist
Devin is a Marketing Specialist at Pocket Prep. Before joining the Pocket Prep team, he worked with Ernst & Young and the AICPA, developing multichannel marketing strategies to expand their continuing education products and member base.
Devin graduated from East Carolina University with a Bachelor's in Anthropology. While obtaining his degree, he quickly found a passion for marketing and connecting people with the products they love.
Outside of work, you'll find Devin enjoying the outdoors with his wife and dog Odin, gardening, cooking, or hanging out in a hammock somewhere.