Prep with the pros
This is what kicking down that door to your success and chopping it into tiny pieces feels like. At Pocket Prep, we've got your back because all of our practice questions are written by industry pros, and based on the latest exam blueprints available and each question comes with detailed explanation.
View all 8 APICS® CPIM Subjects
I. Align the Supply Chain to Support the Business Strategy
8 of 9 Correct
II. Conduct Sales and Operations Planning (S&OP) to Support Strategy
12 of 16 Correct
III. Plan and Manage Demand
5 of 9 Correct
IV. Plan and Manage Supply
6 of 11 Correct
V. Plan and Manage Inventory
3 of 8 Correct
VI. Plan, Manage, and Execute Detailed Schedules
3 of 10 Correct
Our apps identify your trouble areas and give you the tools to turn them around.
Built for the busy
Study wherever, whenever with 6 quiz types:
Question of the Day
The quickest way to do a little studying everyday.
Quick 10 Quiz
10 questions randomly selected from the question bank.
Missed Questions Quiz
Retake questions you've missed and improve you overall score.
Weakest Subject Quiz
Focus on questions from your lowest subject score.
Timed Quiz
Have 5 or 10 minutes to invest in some study time?
Build Your Own
Select how many questions and what subjects to focus on.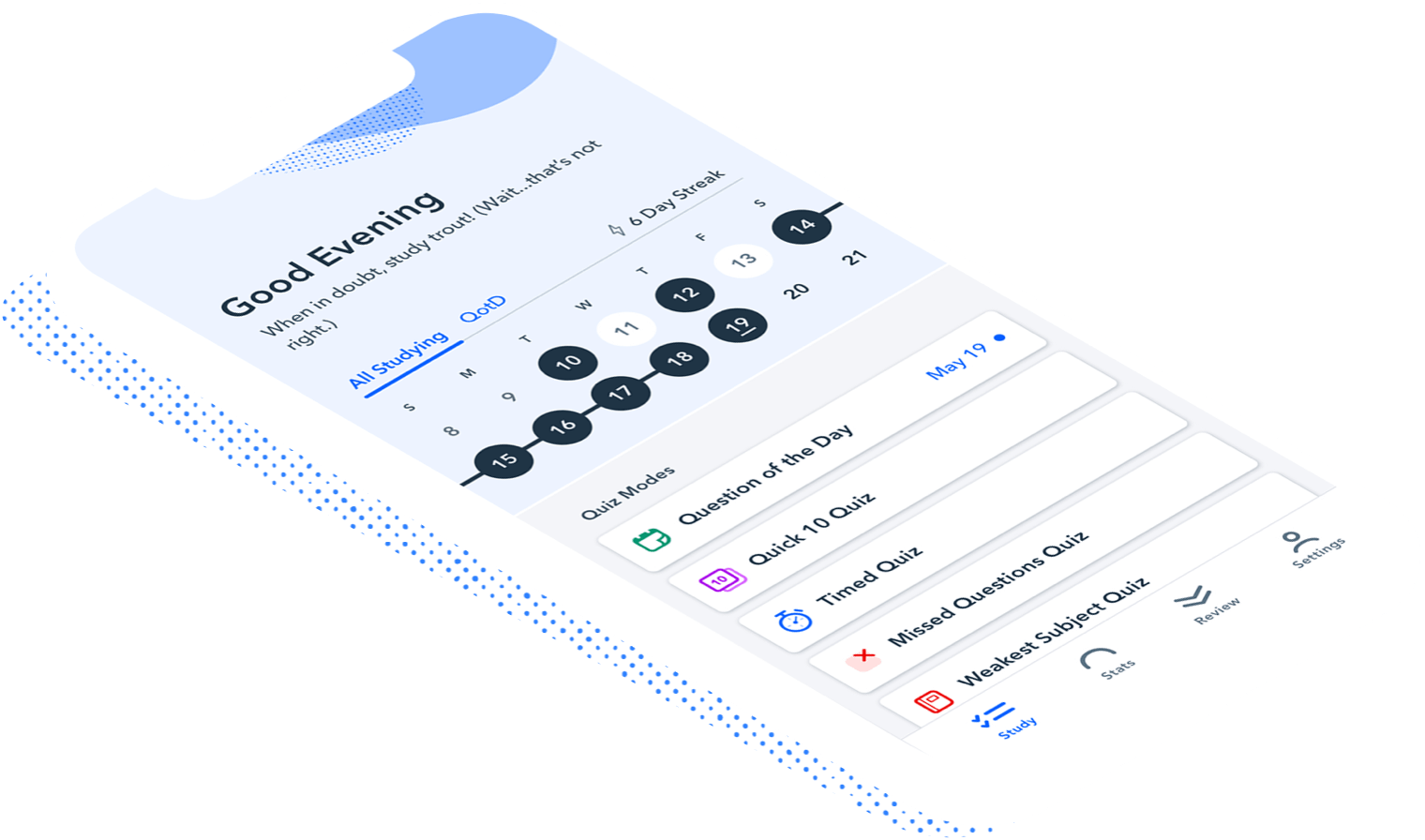 See Your Progress
Detailed results show where you're doing well and where you should focus.
Gauge Where You Are
Your overall study score and how you compare to others.
Keep Up the Streak
A little each day helps you stay on track for your exam.
Start streamlining your career.
You can keep it all in check. By earning the APICS Certified in Planning and Inventory Management (CPIM) designation, you'll develop competencies to successfully work across all functions of the supply chain. In addition, you'll have the knowledge to effectively manage risks and disruptions, as well as leverage technology to streamline processes. With Pocket Prep's material you'll learn the topics of the CPIM version 8.0 exam: Supply Chains and Strategy, Sales and Operations Planning, Demand, Supply, Detailed Schedules, Inventory, Distribution, and Quality, Technology and Continuous Improvement.

APICS CPIM version 8.0, released on February 1, 2023, replaces CPIM Part 1 and Part 2 version 7.0 which are scheduled to retire on February 1, 2024. APICS recommends continuing to prepare for version 7.0 if you were already on that pathway. However, if you have not started preparing, we recommend that you study for version 8.0. Pocket Prep's APICS CPIM prep found in Professional Prep offers both versions 7.0 and 8.0.
Exam Info & Registration
Exam Content Manual - Version 8.0
The exam score range is 200 to 350; scores 300 and above are considered passing.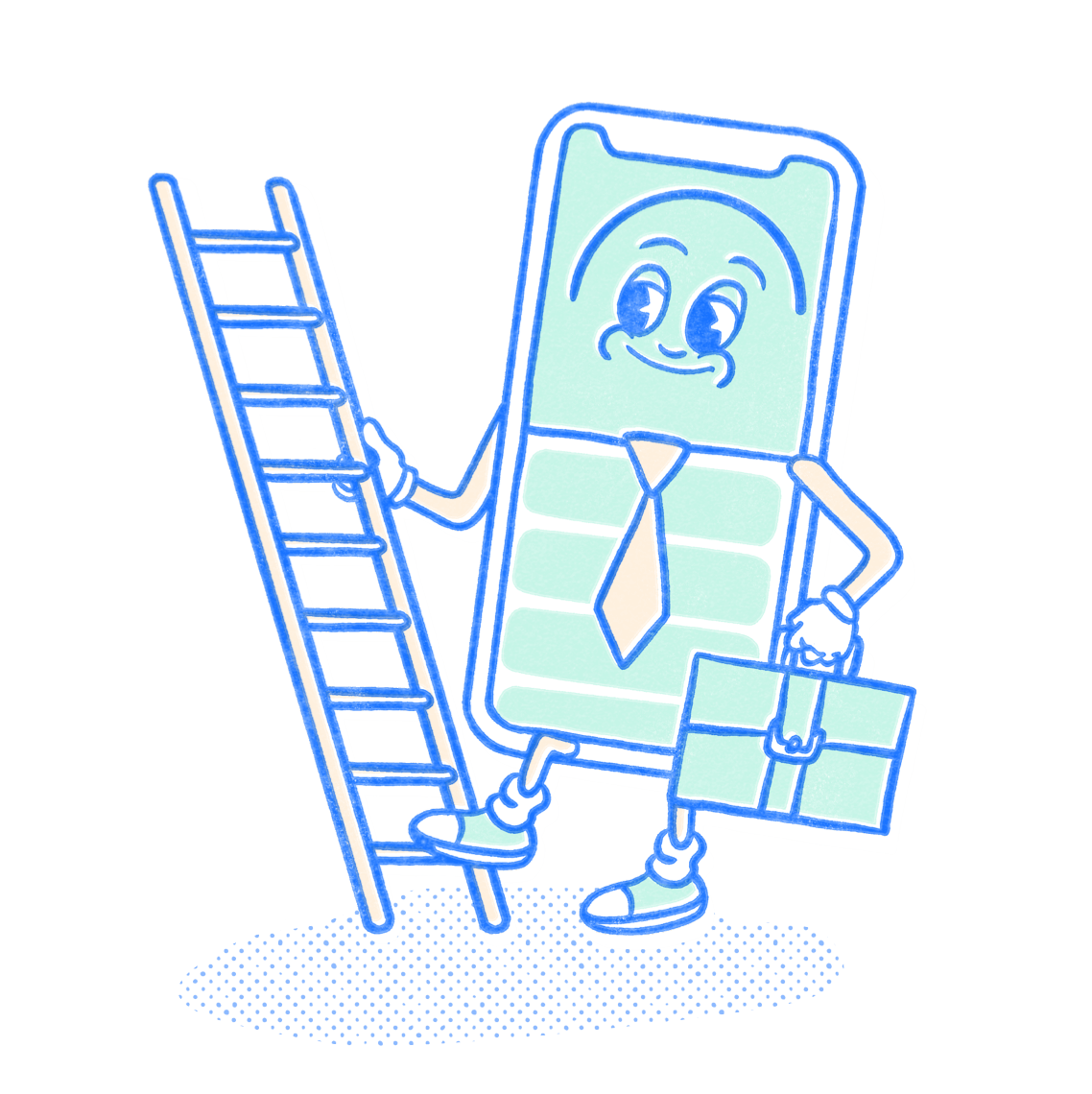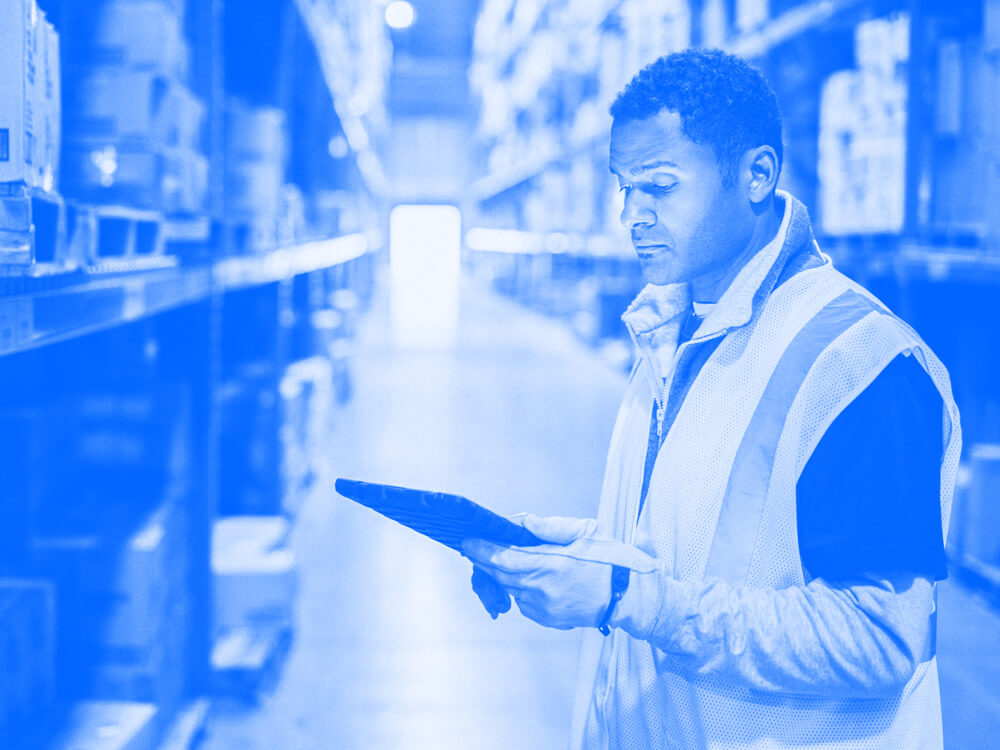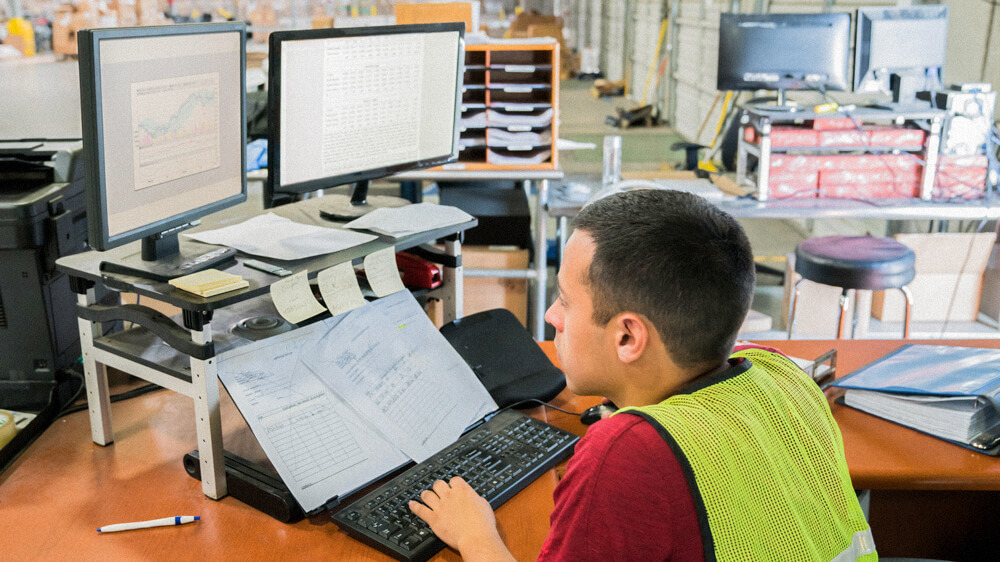 Education should be in everyone's reach
Our plans at Pocket Prep are priced to give everyone a better chance at a good education.
Basic Prep

Free

Premium Monthly

Premium Quarterly

Premium Yearly
Pocket Prep, Inc. is neither affiliated with nor endorsed by any of the organizations listed. All organizational and test names are trademarks of their respective owners.
Compare our plans to figure out what's best for you
Prep for 18 Professional Exams
Questions & Explanations per Exam
80
1600
Performance by Subject
Mobile & Web Access
Pass Guarantee
Question of the Day
Quick 10 Quiz
Timed Quiz
Missed Question Quiz
Weakest Subject Quiz
Build Your Own Quiz
Pocket Prep, Inc. is neither affiliated with nor endorsed by any of the organizations listed. All organizational and test names are trademarks of their respective owners.