The secret to (y)our success
sourcePrep is our very own process, built to bring you the test prep content you deserve. It assures that the material we include in all of our curricula is always accurate, original, and made just for what you need – getting ahead.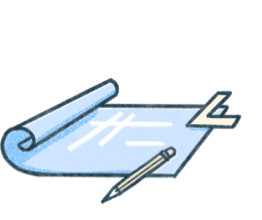 Our content starts at the source by reviewing each exam.
Subject matter experts write questions and in-depth answer explanations.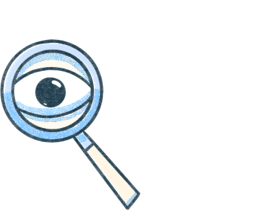 Questions, answer choices, and explanations are vetted by our editors.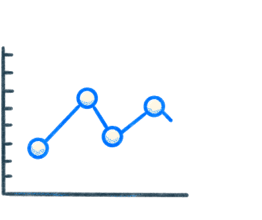 We review our content to ensure it's up-to-date and improve accuracy with data.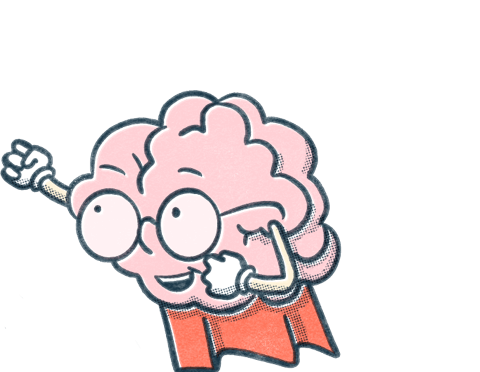 Education is a human right
Our goal is to reduce barriers to career success so everyone can achieve their goals.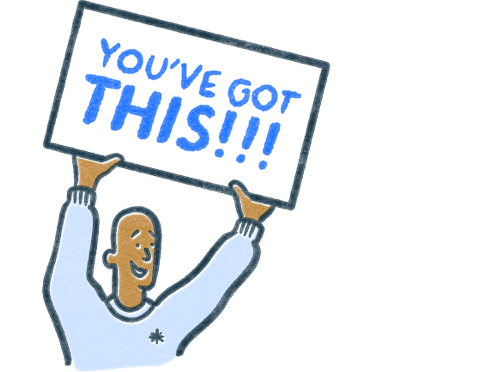 Everyone deserves support
Our apps ensure quality content and accuracy for all.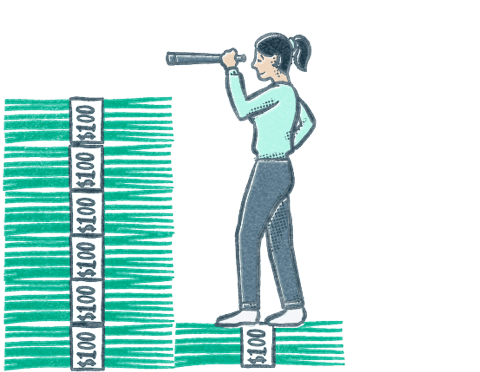 Financial inequity shouldn't be a barrier
Life can be expensive. Quality study content shouldn't be.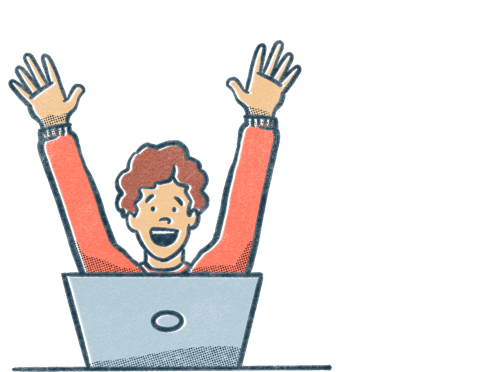 Studying should be engaging
Our apps are simple and intuitive built with you in mind.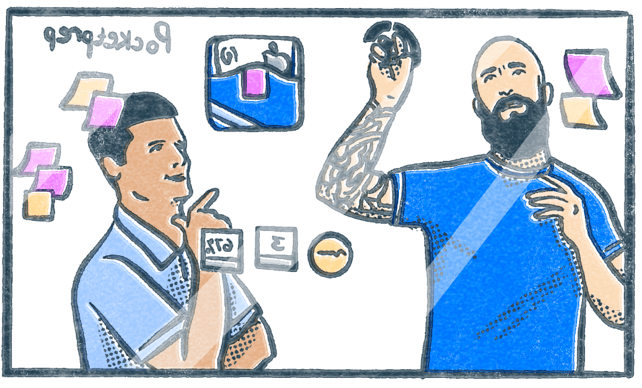 The story of our co-founders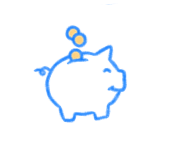 We're proud to be profitable with
$0 investor
backing. We prefer to captain our own ship.
Meet our team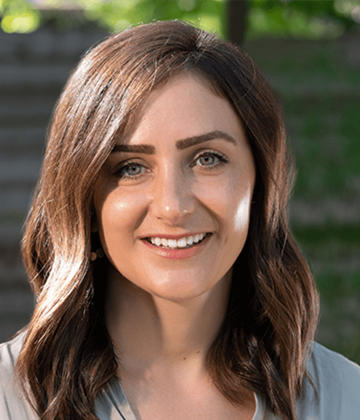 Heidi Baggerman
Design Manager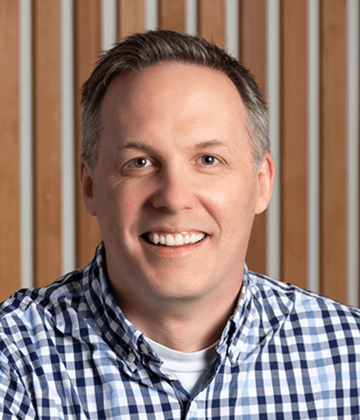 Jonathan Bell
Senior Customer Success Manager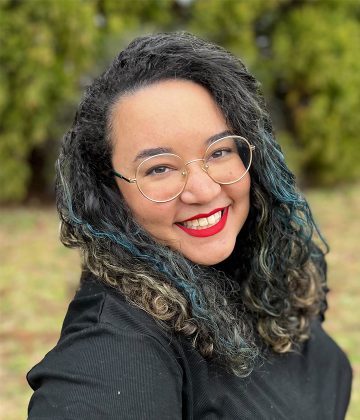 Ravae Bobb
People Ops Lead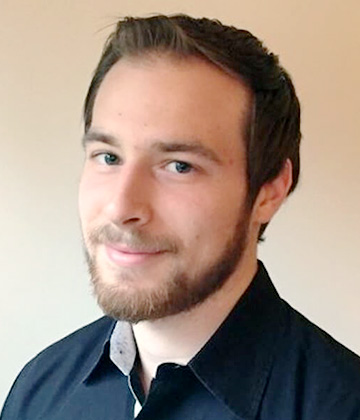 Devin Brooks
Senior Digital Marketing Analyst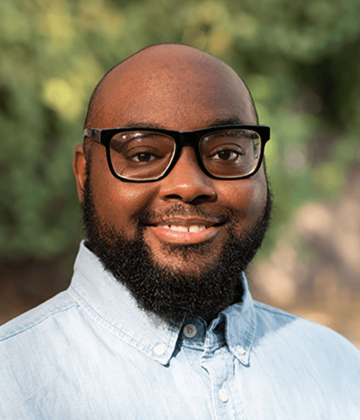 Miles Clark
Marketing Designer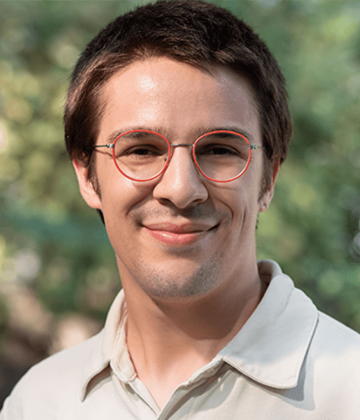 Alex Coroi
Software Engineer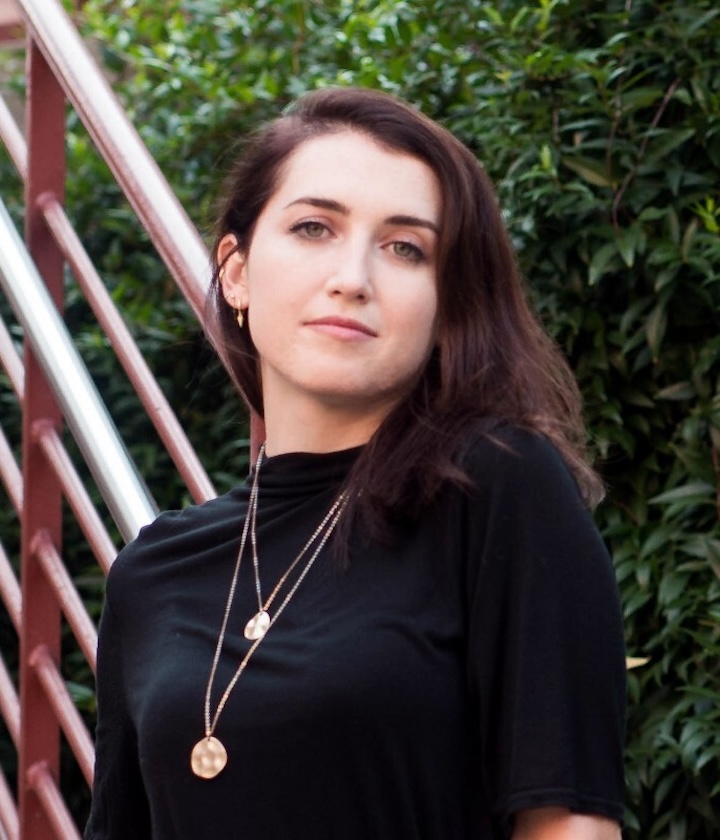 Bethany Faulkner
Senior Product Designer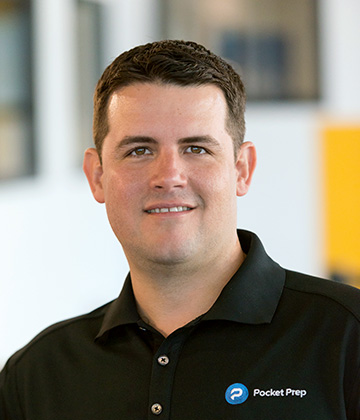 Ken Gillette
Co-founder & COO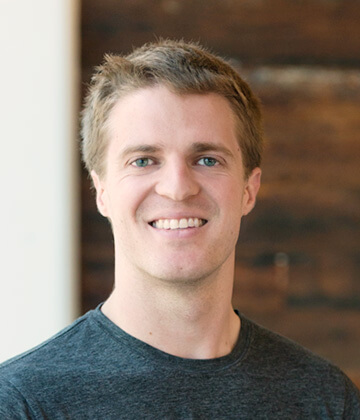 Robby Helms
Senior Software Engineer, Web Lead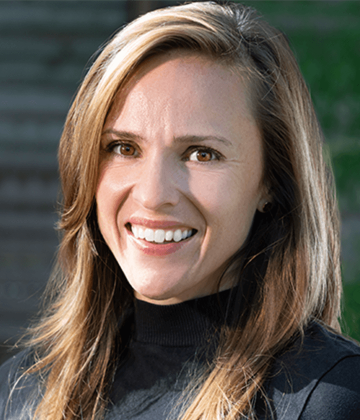 Julie Kaplan
Director of Product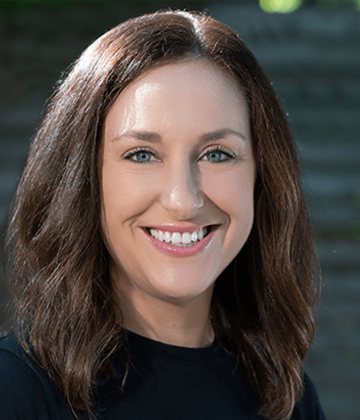 Caitlin Khullar
Nursing Educator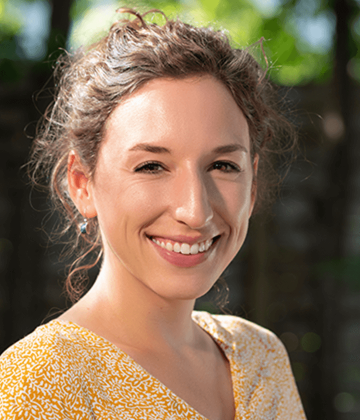 Emily Lehmann
Senior Education Specialist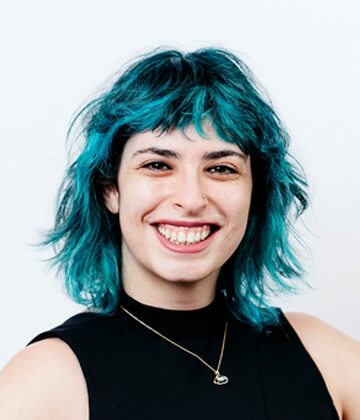 Rebecca Luborsky
Social Media Specialist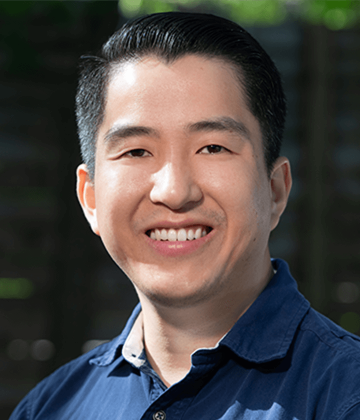 Don Ly
Senior Digital Marketing Analyst
Michelle Marlowe
Senior Education Manager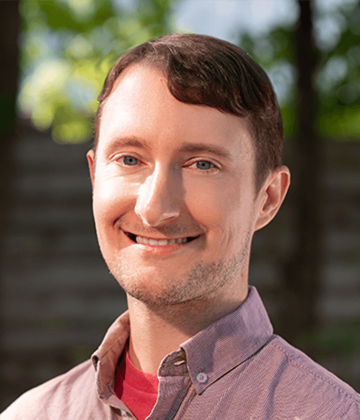 Curtis Martin
Staff Software Engineer, Mobile Lead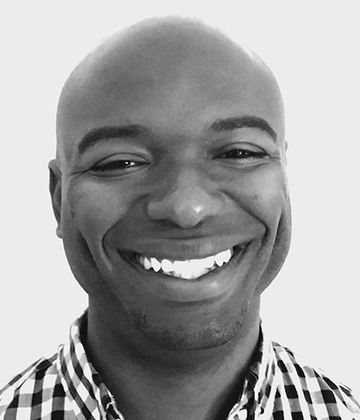 Deon McCormick
Business Development Lead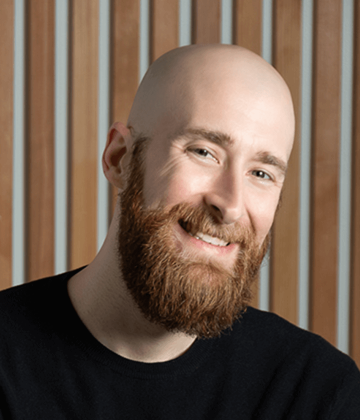 Peter Murphy
Co-founder & CEO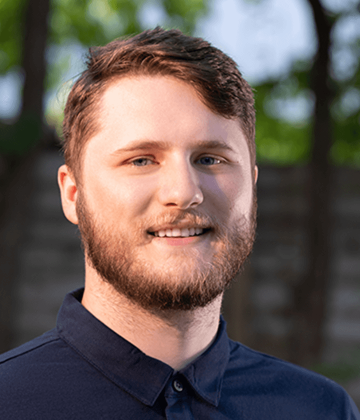 Alex Naturkach
Customer Service Lead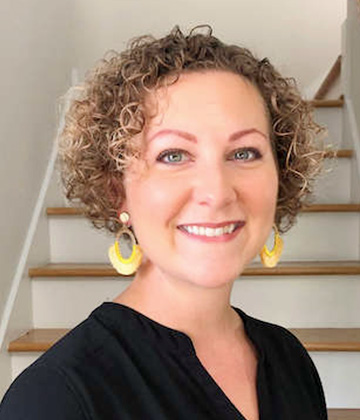 Alyson Newby
Senior Content Strategy Lead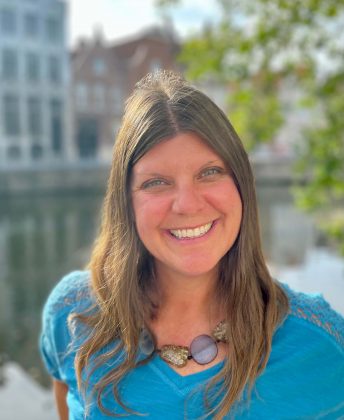 Amy Rawls
VP Organizational Effectiveness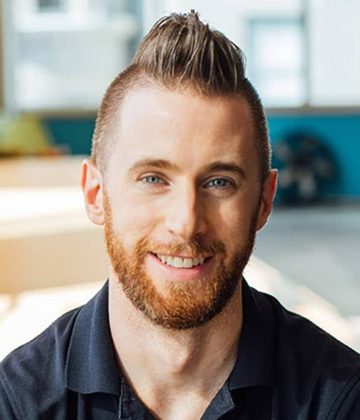 Tim Rittenhouse
Senior Product Designer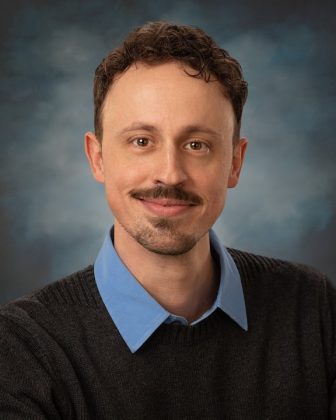 Preston Rodriguez
Customer Success Associate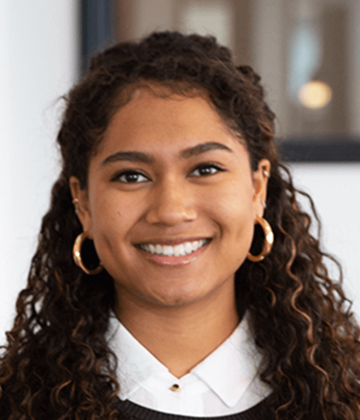 Olivia Rothgeb
Junior Marketing Designer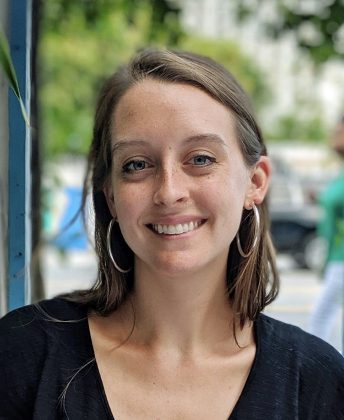 Mallory Short
Senior Product Designer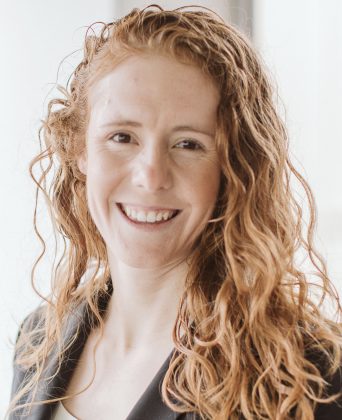 Casey Smith
Software Engineer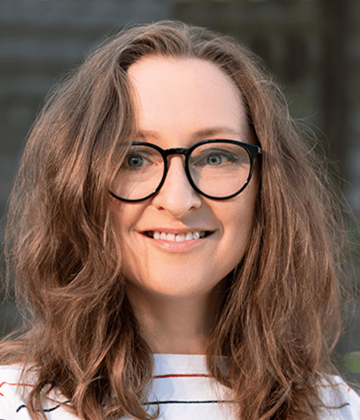 Maria Soboleva
iOS Developer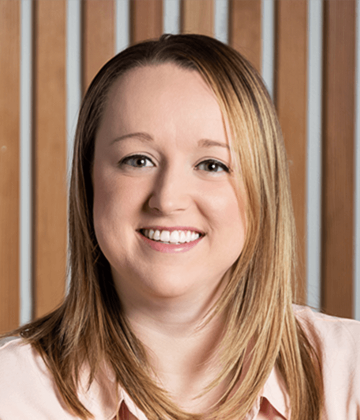 April Stratemeyer
Business Operations Specialist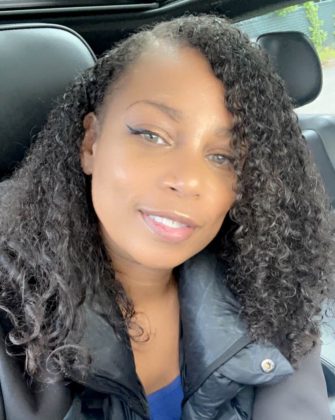 Phyllicia Thomason
Office Experience Lead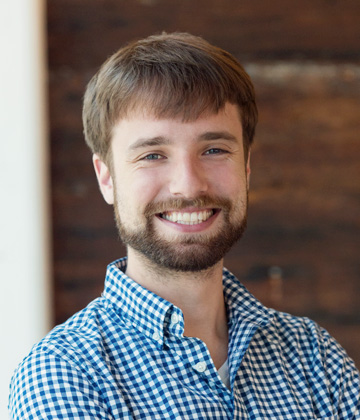 Colin Ulin
Senior Software Engineer, Server Lead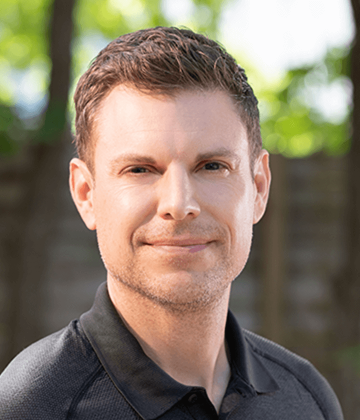 Kash Wimer
Director of Growth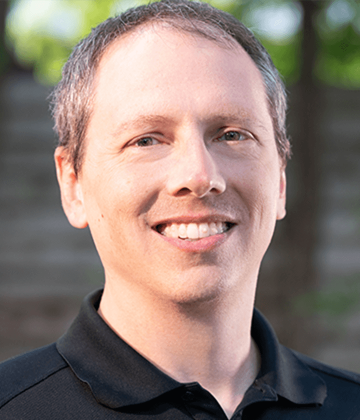 Rob Witman
CTO