Half of the planet is female. Yet in the realm of science, less than 30% of the world's researchers are women.
Despite efforts to better engage and represent women in scientific roles, both women and girls are still regularly excluded and discouraged from participating in scientific endeavors. For many women, access and recognition are a constant fight.
The UN General Assembly declared February 11th as the International Day of Women and Girls in Science to recognize the critical role women and girls play in science and technology.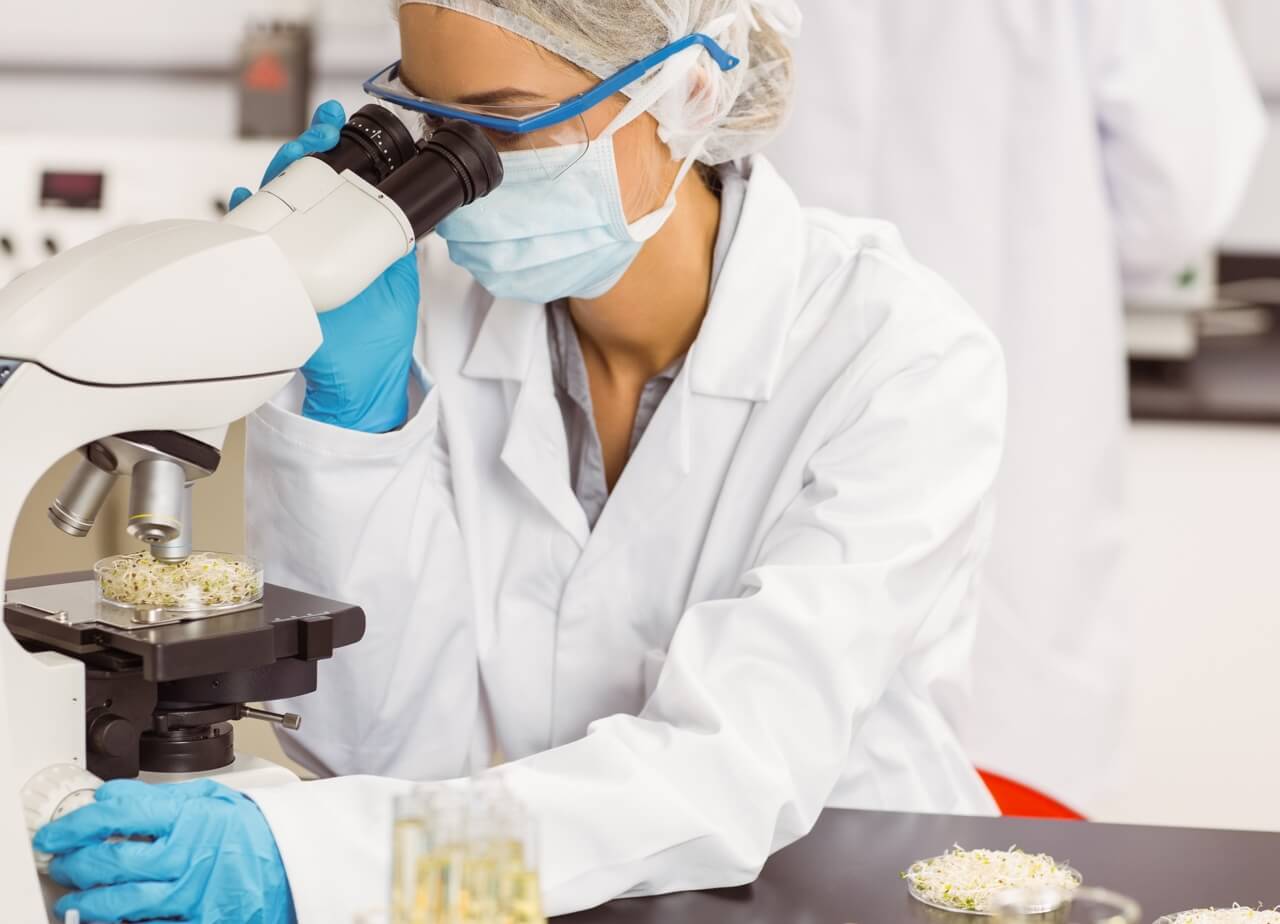 In this article we focus on women who have moved the scientific needle, both past and present. From the first black Doctor of Medicine (MD) in America to a Hungarian scientist who helped develop technology used in the COVID-19 vaccine, women around the world have been making scientific leaps for centuries.
Here are just a few of their accomplishments.
Rebecca Lee Crumpler
Rebecca Lee Crumpler was the first black woman to become an MD in America. She was also one of the first female medical authors and published the book A Book of Medical Discourses in 1883 which focused on how medicine applied to women and children during her career.
Her journey to a medical career came about during the pre and post-civil war era. Female medical staff were extremely rare at this time, so a black female doctor was more or less unheard of.
In 1864, she graduated from the New England Female Medical College, the first school to train female MDs. She initially practiced medicine in Boston but relocated to Richmond, VA, after the Civil War.
Many of her patients were formerly enslaved people who would have no access to healthcare without her due to the extreme racism and prejudice of white doctors. Dr. Crumpler's dedication to medicine paved the way for other black doctors by initiating a much needed standard of care.
Katalin Karikó
Katalin is aHungarian biochemist who has made significant contributions to science through her work on mRNA technology and the Covid-19 vaccines.
She grew up in a small village in Hungary where she immediately excelled at science and later went on to get her PhD from the University of Szeged. She immigrated to the United States in 1985.
While working at Penn Medicine, she found a way to modify mRNA and developed a new delivery technique that allowed mRNA to reach specific parts of the body to trigger an intended immune response. This research was an integral part of the Covid-19 vaccines.
Dr. Karikó is an adjunct professor of Neurosurgery and a Penn Medicine researcher.
Mae C Jemison
Mae Jemison was the first Black woman in space. She is an astronaut, doctor, and engineer.
In her early years, she was passionate about science and space but understandably dismayed at seeing no black female representatives. Inspired by Nichelle Nichols while watching Star Trek, she was determined to become an astronaut.
Jemison attended Stanford University, and later went on to medical school at Cornell. She worked as a doctor in the Peace Corps from 1983 – 1985 and is fluent in Russian, Japanese, and Swahili.
After the Peace Corps, she opened her own private practice but the dream of space travel never left. In 1987, she applied and was accepted to NASA. Her September 12, 1992, voyage on the space shuttle Endeavor made her the first black woman in space.
Dr. Jemison's accomplishments serve as a major inspiration to aspiring scientists. She continues her work today by serving on the boards of many organizations, as well as leading the 100 Years Stars project through DARPA.
Rita Levi-Montalcini
Born in 1909, she survived the Holocaust by escaping to Italy with her family. Rita had a long-spanning career in science, even though the Italian government barred her from researching because she was Jewish.
Undeterred, Rita notably used to bike around to neighbors and farms, asking for eggs to 'feed her babies'. These eggs were actually used in her embryonic research that resulted in her discovery that nerve cells do not fail to multiply; they grow and die like other cells.
She worked with Stanely Cohen and together, they uncovered breakthroughs in nerve growth – particularly isolating nerve growth factor (NFG). Better understanding of nerve growth lead to advancements in disease progression, skin grafting, and wound care.
The relationship to NFG and wound healing has been well-studied. Wound care is an important growing field within the medical community.
The pair won a Nobel Peace Prize in 1986 for their work and Ria won the National Medal of Science and was named an Italian senator-for-life.
Patricia Barth
By age 65, more than 90% of Americans will develop cataracts. In 1986, Dr. Patricia Barth invented a new device and technique for cataract removal that had lasting impacts on community eye health.
Her dedication to medicine came at an early age. By the time she was 16, she had already won awards for scientific research. She received her medical degree from Howard University, went on to intern at Harlem Hospital in addition to completing a fellowship in ophthalmology at Columbia University.
During her time going back and forth between Harlem Hospital and Columbia, she noticed a stark difference in the eye health of the community. Those in Harlem, a predominantly black area, had far higher instances of blindness than the predominantly white patients at Columbia.
This discrepancy in access to care led her to create a new discipline called community ophthalmology which brings in public health and community medicine to the clinical side of ophthalmology. Volunteers are trained in eye care and visit daycares, senior centers, and other outreach locations. They screen for general eye health, glaucoma, and cataracts. This outreach brings eye health into populations where serious eye problems would typically go undiagnosed.
When asked what her greatest challenges were, Dr. Barth said,
"Sexism, racism, and relative poverty were the obstacles which I faced as a young girl growing up in Harlem. There were no women physicians I knew of and surgery was a male-dominated profession; no high schools existed in Harlem, a predominantly black community; additionally, blacks were excluded from numerous medical schools and medical societies; and, my family did not possess the funds to send me to medical school."
Her invention of the Laserphaco probe, a surgical tool used to remove cataracts, is used worldwide today and her legacy has meant sight, instead of blindness for thousands of people