If you are interested gaining Certified Financial Planner (CFP) certification it is important to know that to not only have valid workforce experience but also to have a valid and relevant educational background. Without the proper education and work experience obtaining becoming a CFP is almost impossible. However, with some well thought-out and careful preparation that is mixed with some hard work becoming a CFP is very easy to do.
First and foremost, it is important to realize that a degree is not required to take the CFP exam. Anyone is free to take the exam, but to obtain official accreditation from the CFP board. Once you begin the application process for official certification you will be required to present proof of a degree from an accredited college or university.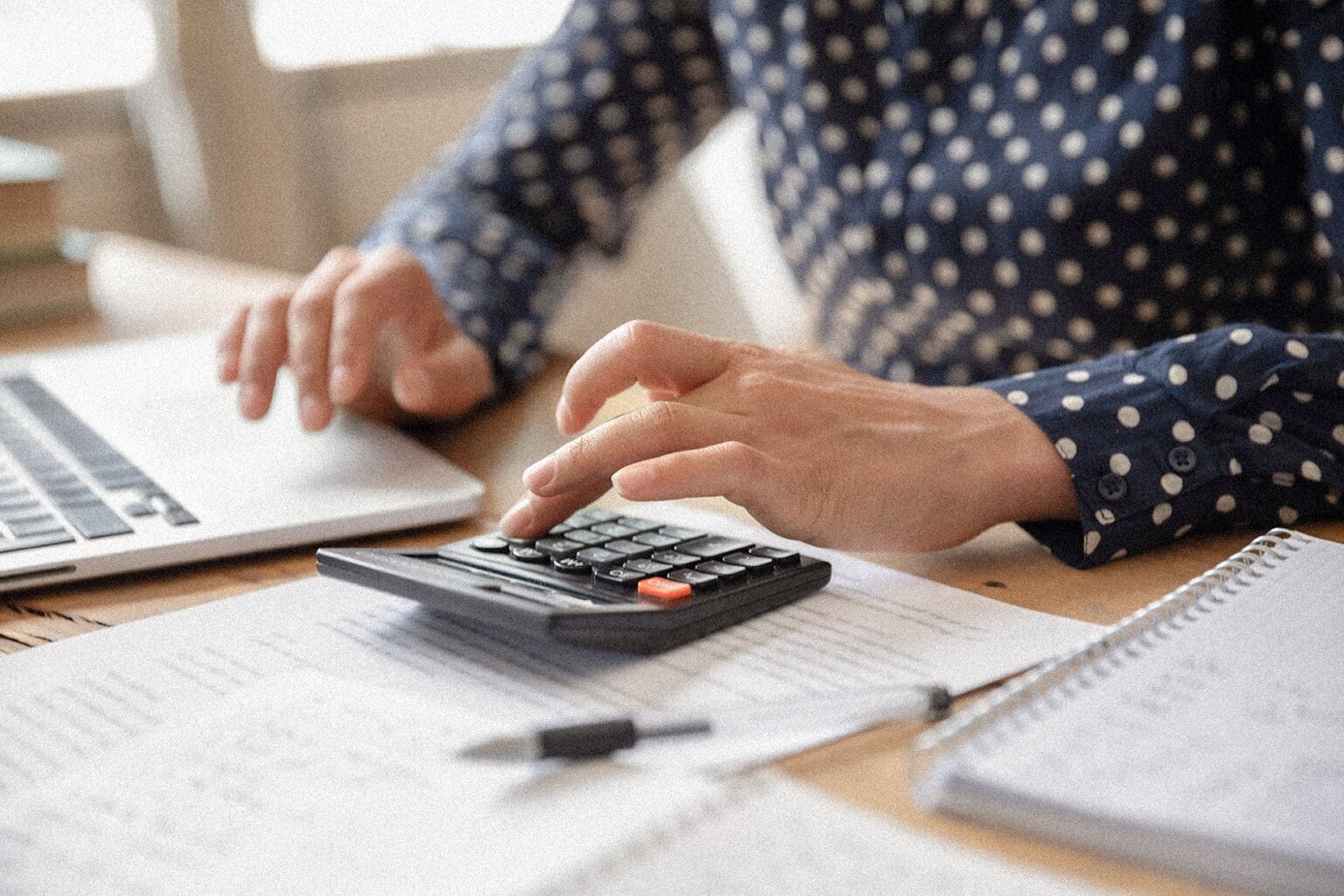 There are several key educational components to receiving Certified Financial Planner™ (CFP) Certification: You must have taken college or university level courses from a program that is registered through the CFP board. The courses must focus mostly on the personal financial planning topics recognized by the CFP Board's newest guidelines. Not only must you take courses from a board-registered program, but you most complete and pass a board-registered CFP program. You must also attain "Challenge Status" by having a certain degree or credential that is recognized by the CFP Board and then finishing a Capstone course. The courses you take to obtain your CFP should emphasize these main areas: Financial Planning Principles, Investment, Retirement, Income Tax, & Estate Planning, Communication, Insurance, Ethical Conduct, Trustee/Beneficiary Responsibility, and a Financial Planning Development Capstone.
It is absolutely essential that all of these courses are completed prior to taking the CFP Examination, except the bachelor's degree requirement may be finished within 5 years of passing the CFP Examination. If you do not report your degree to the CFP Board within the 5 year period your CFP certification may be dismissed. There is a possibility, depending on circumstances, that an extension up to 3 years could be granted. You may also be able to substitute an international degree for a U.S. degree with equivalency granted by the National Association of Credential Evaluation Services (NACES).
Coursework is obviously a very important part of the educational side of the CFP. The coursework that is required can be through one of several methods. You can confirm that your Bachelor's or Master's degree is from a regionally accredited university or college. It is important to note that the accreditation must be acknowledged by the United States Department of Education during the period the degree was awarded). Contrary to popular people the degree you hold can be from any discipline as long as your university has the proper accreditation.
If you are curious as to whether your institution has the proper accreditation ask your school's admissions office or visit the CFP website.