Why become CompTIA PenTest+ certified in 2020 and beyond?
Have you ever imagined yourself as a hacker? It's not uncommon to see hackers portrayed on television or in movies as criminals, but did you know that some hackers get paid to hack into systems legally?
These individuals are known as "white hat" hackers, or ethical hackers. Ethical hackers hold many different positions within the professional world, but a prevalent role of an ethical hacker is to perform penetration tests.
A penetration test, commonly referred to as a pen test, is a simulated cyberattack on an organization. An organization grants permission to a team of ethical hackers, usually through a third party, who attempt to break into their networks and systems in the same manner as a real-world attacker would. These tests involve using every possible trick and tool at the hacker's disposal. Penetration testers must understand how to gather information accurately, perform social engineering attacks, and exploit networks and systems.
Penetration tests provide organizations with a big picture of the vulnerabilities in their network and the holes in their security posture. Once a penetration test is completed, the organization begins remediation of the weaknesses with the help of the assessment team.
Ethical hackers that perform penetration tests get the chance to hack into systems legally and help organizations stay safe from potential cyberattacks. If this sounds interesting to you, then the CompTIA PenTest+ certification might be a choice for you.
Penetration testers, security analysts, vulnerability testers, and network security engineers can benefit from the PenTest+ certification. It not only opens the doors to land jobs in these positions but also leads to higher salaries.
According to CompTIA and CyberSeek, the average salary for penetration testers and vulnerability testers was $97,000 annually.
Now, more than ever, certified cybersecurity experts and professionals are needed. According to research performed by ISC2, there are more than 2.93 million cybersecurity positions open and unfilled around the world.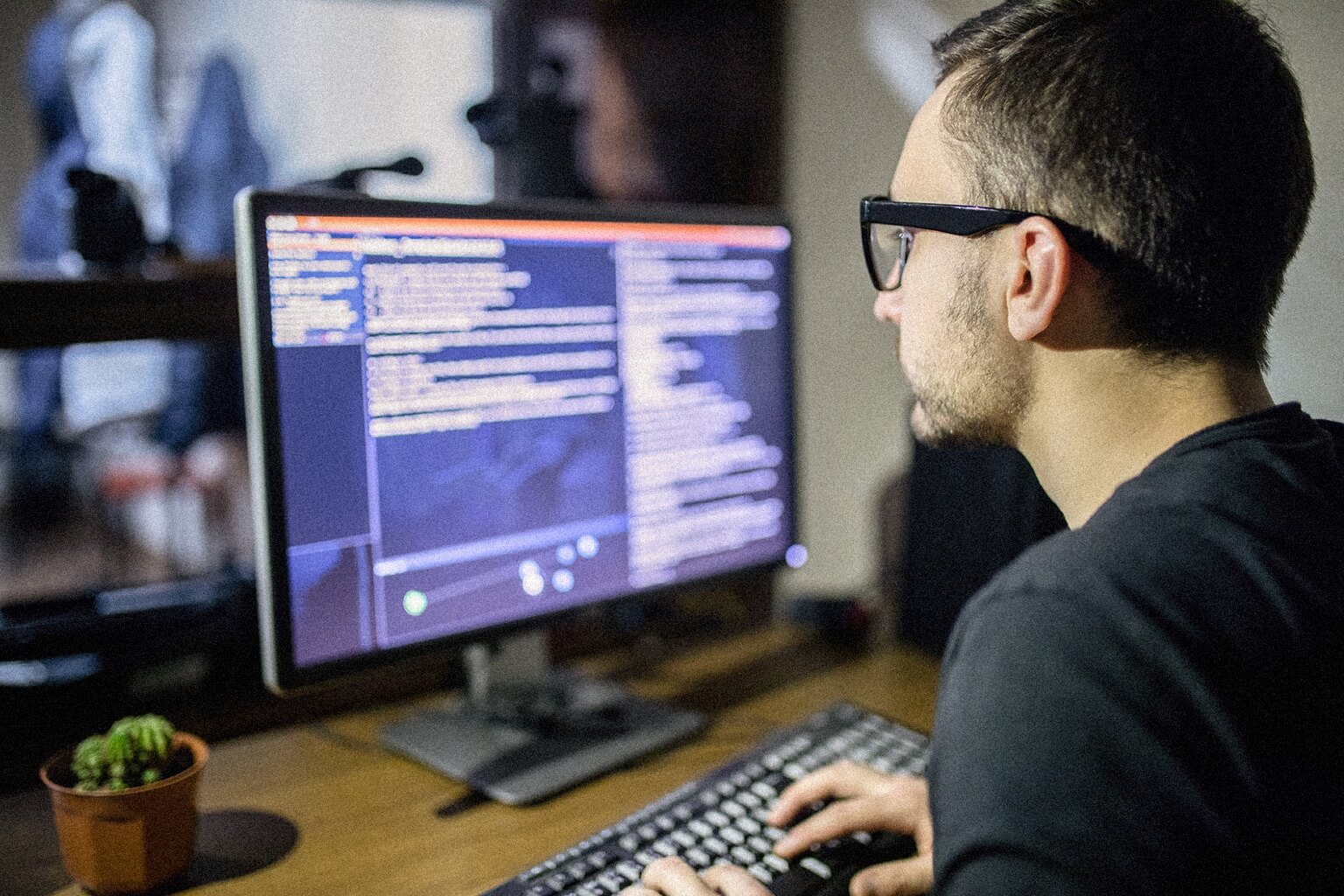 What type of work does a Penetration Tester do?
The CompTIA PenTest+ doesn't just look good on your resume. It helps prepare you for a real-life penetration testing position. The exam-taker must fully understand and possess the knowledge for planning and scoping an assessment. They must comprehend the cyber kill-chain and the steps required to perform a successful exploit or attack. Additionally, they must have a comprehension of legal and compliance requirements.
Despite penetration testing being an offensive security technique, the CompTIA PenTest+ certification doesn't just come in handy for those working in offensive security. Instead, engineers working in defensive security can benefit as well. It's been said that the best way to win a battle is to understand your opponent fully.
Penetration testers understand the way that actual attackers think and operate. In fact, the techniques and tools used by penetration testers are often the same as those used by real cybercriminals. Even if a security engineer has no intention of performing an offensive penetration test, knowing how these attacks are crafted can provide insight on how to prevent them.
Who is the PenTest+ certification the best fit for?
The PenTest+ certification is an intermediate certification. CompTIA says the certification "is targeted at cybersecurity professionals with three to four years of experience who are responsible for hands-on penetration testing and vulnerability assessments." This certification is intended to follow the CompTIA Security+ certification or CompTIA Network+ certification.
If you are really looking to make an impression on a potential employer, the PenTest+ certification pairs well with the EC-Council's Certified Ethical Hacker (CEH) certification. Each of these certifications provides a unique take and a different approach to security and having both on a resume certainly makes a candidate stand out.
What do I need to know to pass the PenTest+ exam?
The CompTIA PenTest+ certification involves both hands-on, performance-based questions and multiple-choice questions to ensure that those who pass the exam are ready and qualified to perform penetration tests on live systems.
This certification is unique because it requires candidates to demonstrate the hands-on ability and knowledge to test devices in new environments from cloud and mobile to traditional desktops and servers. Additionally, the exam includes management skills used to plan, scope and manage weaknesses, not just exploit them.
The exam comprises of 85 questions that are to be completed within 165 minutes. A passing score is a 750, on a scale of 100-900.
While there is no official prerequisite to sit for the exam, CompTIA recommends having the Network+ or Security+ certifications, or equivalent knowledge. There is also a recommended 3-4 years of hands-on information security or related experience.
It's a rigorous exam, but becoming a cybersecurity expert can be extremely rewarding. Penetration testers, security analysts, vulnerability testers, and network security engineers can benefit from the PenTest+ certification.
Find the Right Study Material for the CompTIA PenTest+ Exam
One great way to get started is with Pocket Prep's CompTIA PenTest+ study prep. Our PenTest+ study prep features 500 practice questions and multiple study modes designed to help studyers pinpoint their weak spots and get practice in where they need it most.
Don't have the CompTIA Security+ or relevant knowledge, but still want to pursue a career in penetration testing? No problem! Pocket Prep can help you prepare and get certified for the appropriate prerequisites. Pocket Prep offers preparation for the CompTIA A+, CompTIA Network+, and the CompTIA Security+. Each of these certifications will bring you one step closer to passing the CompTIA PenTest+.
---
Contributing Author's Bio:
Aireal is a security engineer, technical writing freelancer, and owner of CozyCybersecurity.com. She has nine years of experience in the IT industry and holds numerous certifications including the CompTIA Security+. She has attended some of the largest cybersecurity conferences in the world including both Def Con and Black Hat in Las Vegas.