Cybersecurity is becoming ever more of a hot-button issue. It is also an area with a rapidly expanding job sector. Highly-skilled cyber professionals are becoming more and more in demand. It is little wonder why. Cyber attacks — both by individuals and governments — are the new normal. National security aside, hackers are continually trying to get their hands on sensitive information held by companies, registration platforms and government agencies.
All of this together means that there has never been a richer, more diverse market for cybersecurity professionals.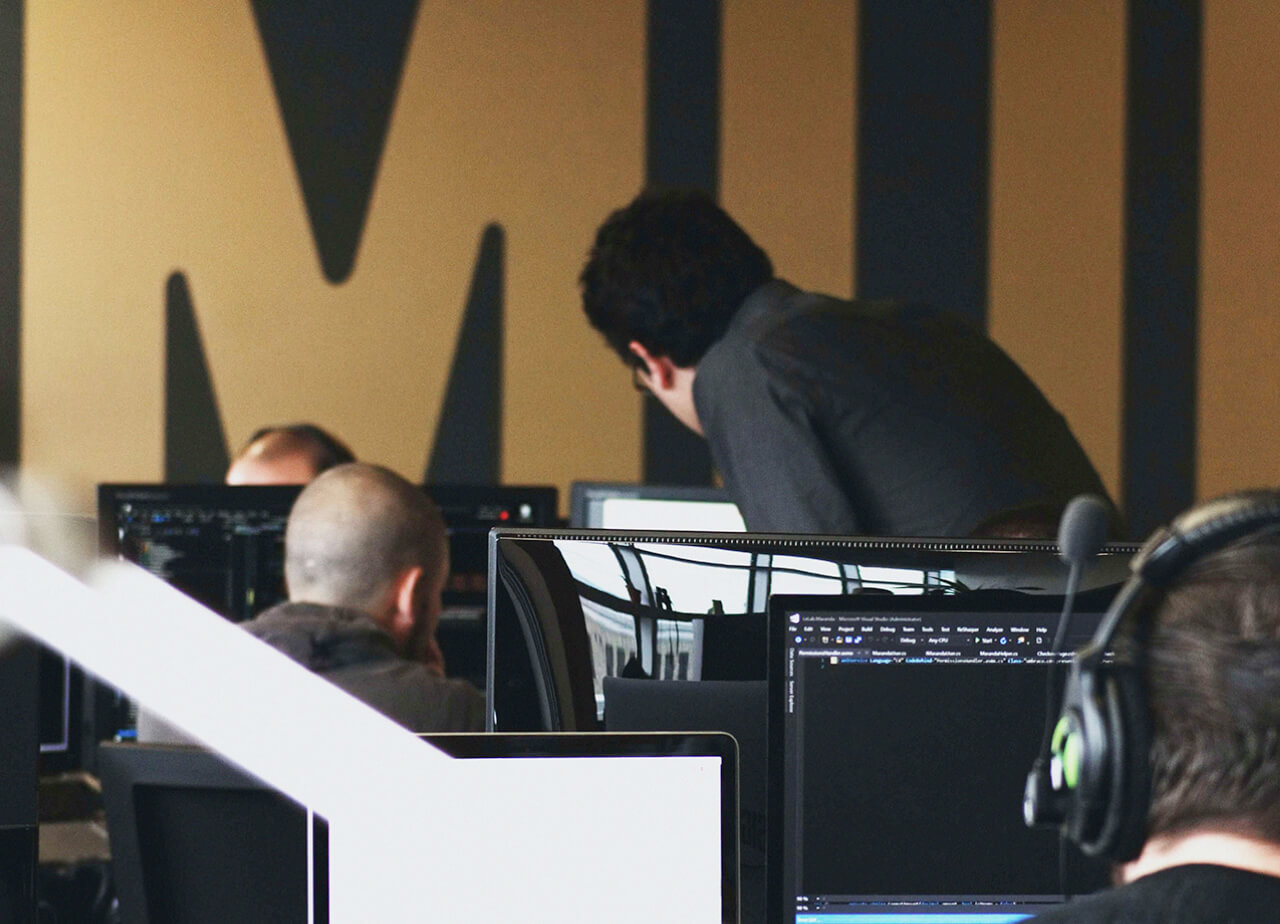 A good starting point for entering this sector is an undergraduate degree. For most cybersecurity roles, your degree should be somewhere within the IT field. For more specialized roles, like forensic accounting, degrees in other fields and specialized cybersecurity training could be required. Beyond that, you will need a cybersecurity-specific qualification. Here are some of the best ones to have – and to which areas they are applicable.
This is one certification in which a degree in psychology is also useful as it is all about behavioral analytics. In short, you will learn to second-guess the hackers. This qualification will teach you how to spot any potential threats and weaknesses in a system. You will then plug these gaps, ensuring that the system remains watertight.
This qualification is best for those who want to work right on the frontlines of cybersecurity, identifying and fighting new threats even before they emerge. There is no set time to complete this qualification. You work through it at your own pace, leading to an exam at the end of it.
Recognized the world over, this qualification covers cybersecurity in a general sense. It makes you an expert in the ever-evolving world of threats, building strong security systems and cryptography. As this is a highly technical qualification, a degree in the IT field is recommended.
This qualification is best for those who want to generalize in the field of cybersecurity. It opens the door to many opportunities within the field as well as paving the way for more specialized qualifications further down the line.
An ethical hacker is someone whose principal aim is to hack networks and systems on behalf of companies. This is done to find flaws, faults and loopholes in their security. This qualification teaches you about digital footprints, firewalls and vulnerability analysis among many other important aspects of this role.
This qualification is best for those who want to become the villain, a sort of digital profiler. A degree in IT is not required, but you do need to be tech savvy. Once you have some experience, this qualification can pave the way for other specialized qualifications further down the line.
A certified information security manager is responsible for overseeing the robustness of a security system. It is, in essence, their job to make an ethical hacker's job as difficult as possible. This qualification covers all aspects of certified security management and leaves candidates with the highest standards of knowledge in this field.
The ISACA® CISM qualification is broken into four areas: information security governance, information risk management, information security program development and management and information security incident management.
This qualification is best for those who have some knowledge and experience of management, but are also techy. You do not need to have any specialist qualifications in IT, but you do need to have an aptitude for the field.
The Certified Information Systems Security Professional (CISSP) qualification is also ideal for certified information security managers. Unlike the ISACA® CISM, the ISC²® CISSP is ideally suited to those with excellent technical knowledge and hands-on experience in the field. It is also ideal for those seeking a more general qualification as it covers eight areas as opposed to ISACA® CISM's four areas.
This qualification is best for those who have excellent knowledge and a good amount of experience in the industry. As it gets fairly technical, an educational background in IT would not necessarily go amiss here.
The Takeaway
There has never been a better time to move into the field of cybersecurity. Jobs are plentiful and it is a rich, varied and rewarding career. Five of the best qualifications in the field have been detailed in this article. It is up to you to decide which best suits you, your experience and your career goals.