Mobile test prep company Pocket Prep today announces the launch of new study material for a range of early-career and essential worker certifications with its Essentials Pocket Prep app. The certifications within Essentials are most commonly taken by people who are just about to finalize their schooling and are preparing to enter a new career field.
The app is free of charge and provides over 6,300 exam practice questions for career certifications spanning food and beverage safety, educator academic skills assessment, military training aptitude test, and much more.
Pocket Prep made a conscious decision in 2020 to begin building giveback initiatives to further support its mission of making education more accessible and affordable. In 2020, the company launched a bi-annual racial equity scholarship program and in 2021 a Financial Support Program. Providing free study material to an audience of early career and essential workers is the next iteration of how the company is giving back.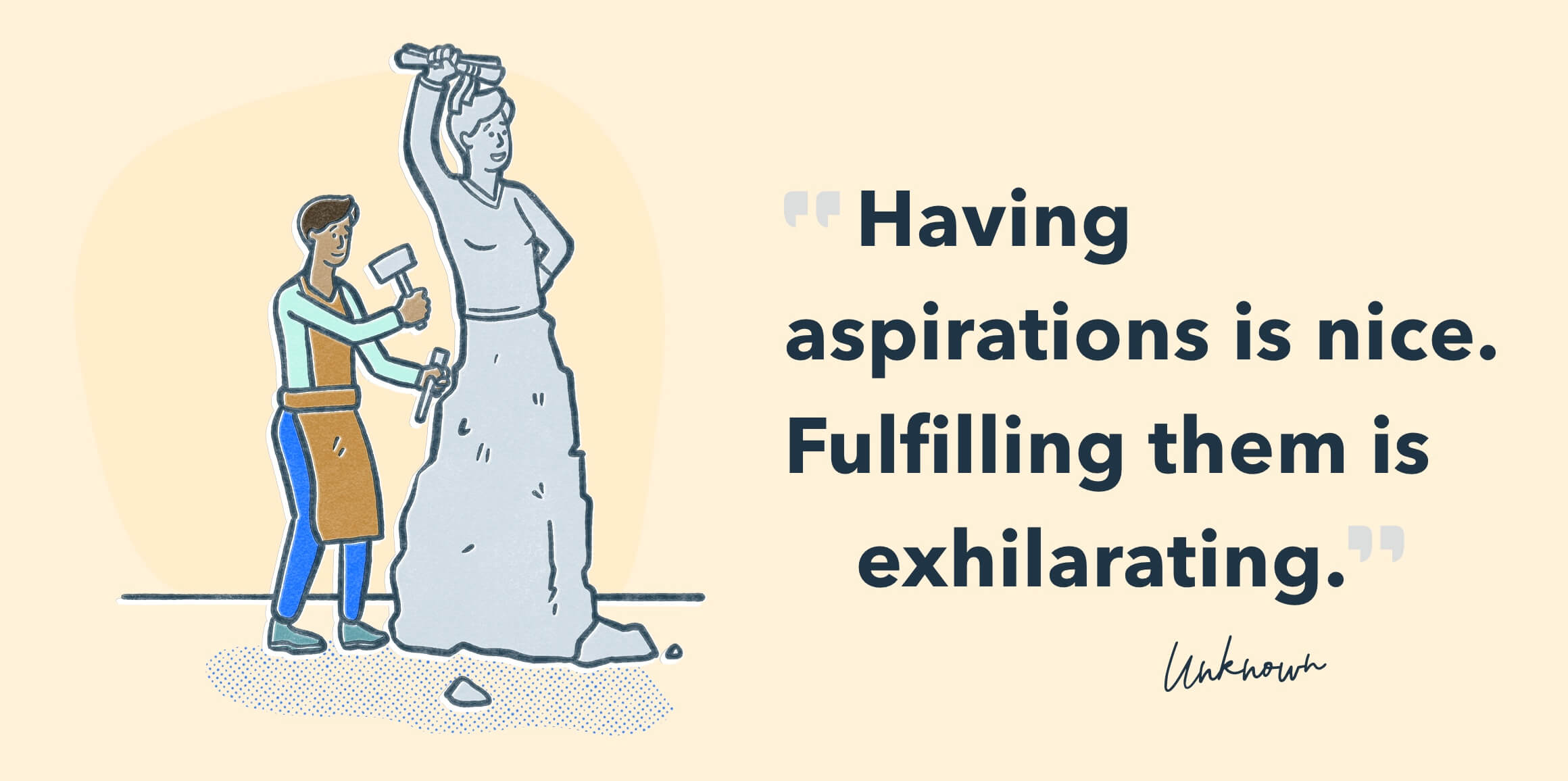 "Regardless of one's ultimate career goals, building a strong educational foundation can take you far in life," said Peter Murphy, CEO and Co-founder of Pocket Prep. "With the launch of Essentials, we are furthering our mission to make education more accessible and affordable for all by helping people launch a new chapter in their careers. Our hope is to make the certification study process a little less stressful and give people more autonomy and opportunity in dictating their career path."
Study prep for the following certification exams are featured in Essentials Pocket Prep:

ACT® – American College Testing
ASVAB – Armed Services Vocational Aptitude Battery
CBEST® – California Basic Educational Skills Test™
FTCE – Florida Teacher Certification Examinations
GACE® – Georgia Assessments for the Certification of Educators®
GED® – General Educational Development
HiSET® – High School Equivalency Test
Praxis® Core Academic Skills for Educators
SAT® – Scholastic Aptitude Test
ServSafe Essentials
Users studying for their exam can rest assured that the study material is always up to date. As the nature of examinations means regular content and version changes, Pocket Prep will always make content updates as exam standards change.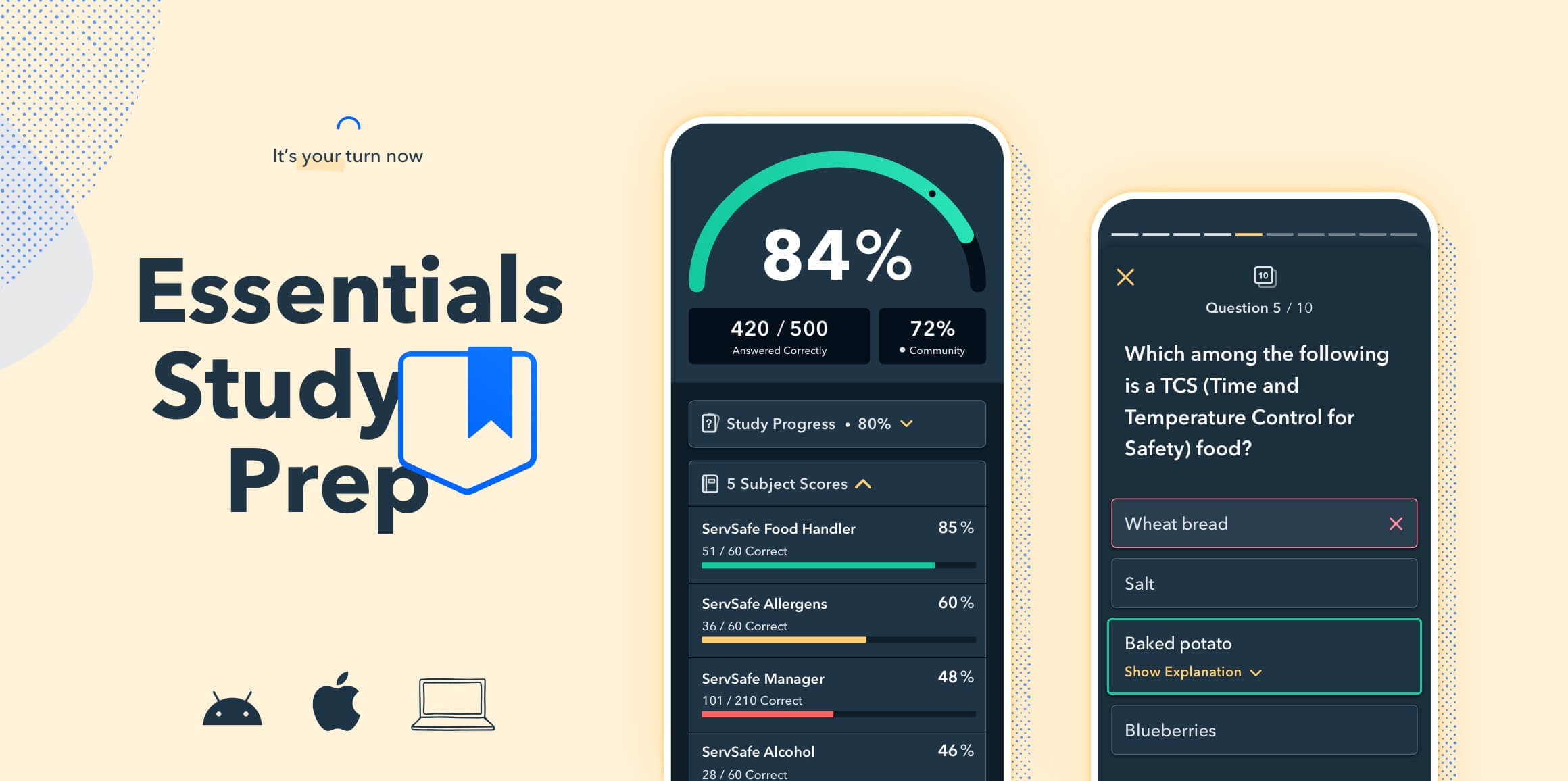 Essentials Pocket Prep is free to download and free to access all features. It is available via app from the App Store and Google Play Store, as well as online at study.pocketprep.com. Pocket Prep has been providing study prep for a range of professionals for over a decade and averages a 4.8-star or above App Store rating on all of its exam prep apps.
About Pocket Prep
Pocket Prep has led the mobile test prep category with its portable learning, smart feedback, and affordable programs since 2011. The company is dedicated to providing the most effective, convenient, and engaging test prep for more than 130 standardized exams spanning the medical, nursing, business, IT, social work, finance, automotive and fitness industries. The company is headquartered in Seattle, WA, with an office in Durham, NC.
Media Contact