It's all in the family. When Todd May requested a licence transfer to his daughter Lakota, we here at Pocket Prep immediately made it happen. Little did we know how impactful it would be for Todd's family.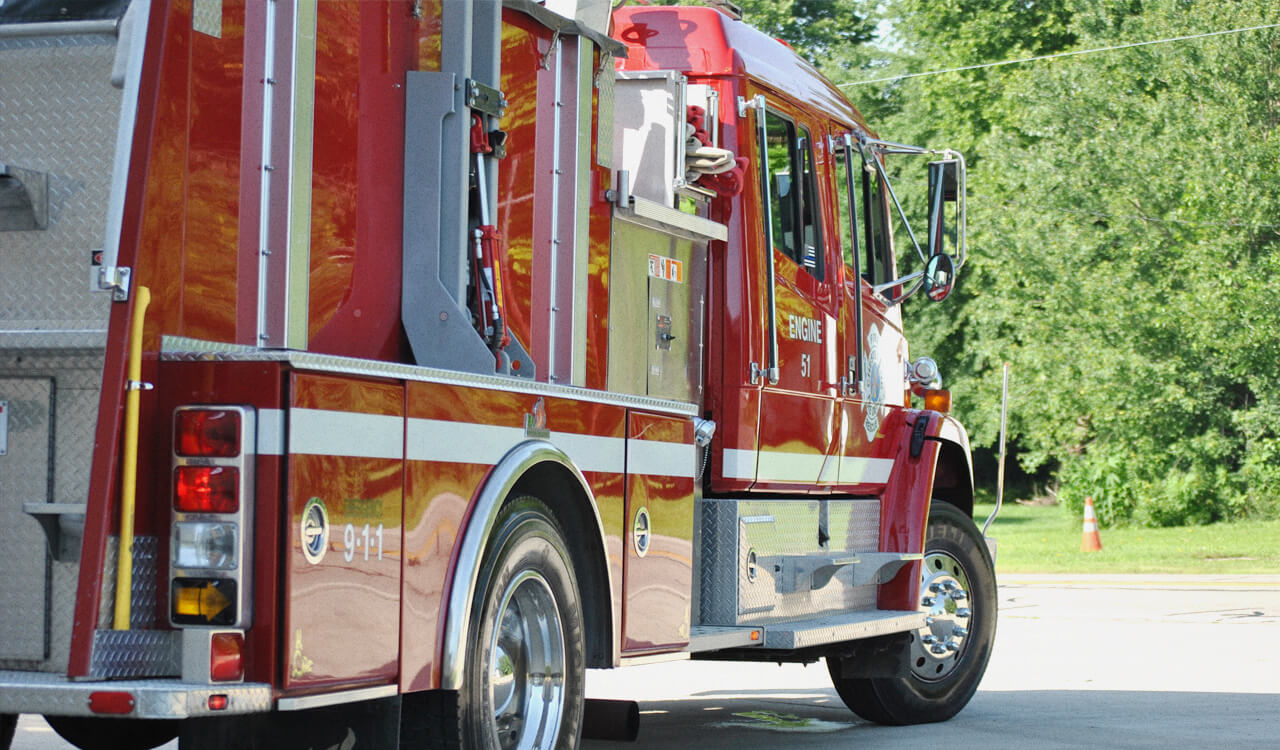 "You and your team helped me pass my EMT last year, and now you have done it again by providing an amazing resource for my daughter to pass her EMT as well."
Community service runs in the family. Todd's daughter, LaKota, hasn't wasted any time in making a difference in the lives of others.
"My daughter LaKota started as a cadet with our local township fire department at age 15. She attended trainings, meetings, and assisted on various emergency runs during her time as a cadet.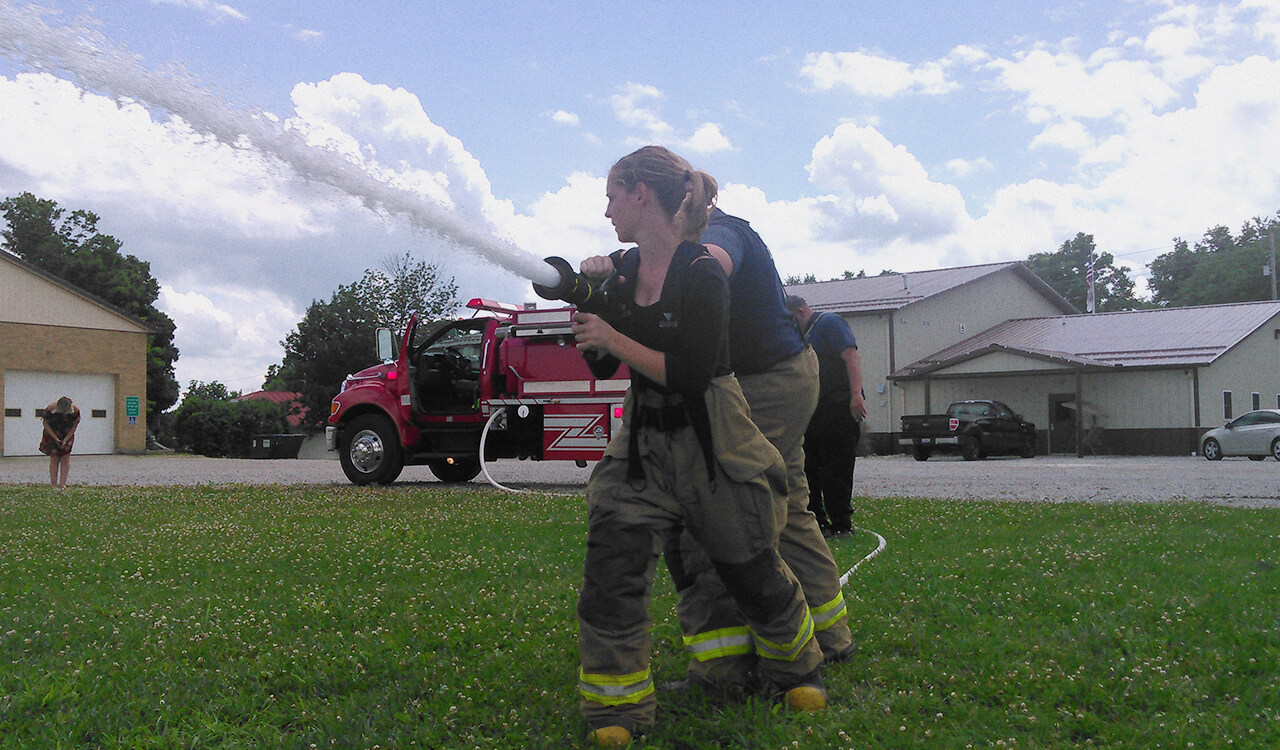 She was able to divert her junior and senior high school years to a vocational school. This allowed her to complete her traditional school studies in addition to fire and ems certifications.
Your app has been a pivotal component in turning our family into EMS providers.
Thanks to your team and LaKota's commitment to hard work, she has an interview with a full-time FD department! If she lands the job, she will be starting out at 50K per year at 18 years old! I'm so proud of the amazing career possibilities she's going to have.
Your company and your team will forever be words of praise that flow from our tongues to others."