Nurse practitioners (NPs) touch many lives through the compassionate care they give to their patients. Caring for patients under the NP's scope of practice combines the skill of nursing with the art of medicine, and many NPs view their jobs as the best of both worlds.
What is an AGNP?
While most people think the adult-gerontology nurse practitioner (AGNP) specializes in geriatrics only, this is not the case. The scope of practice of the AGNP is wide, encompassing the care of the young, the old, the sick, and the well.
The AGNP is an advanced practice registered nurse (APRN) who is specially trained in treating adolescents, starting from age 13, through all stages of adulthood, up to and including geriatric patients. Depending on the specialty, the primary focus of the AGNP is on critical illness and chronic conditions.
Educational requirements
Because AGNPs are a type of APRN, they must possess a Bachelor of Science in Nursing (BSN) prior to attending graduate school. Many nurses who pursue an advanced degree have spent years working as a registered nurse (RN), obtaining valuable clinical experience along the way in the field of their choosing.
To become an AGNP, the minimum educational requirement is a master's degree in nursing (MSN). Earning an MSN via a master's program can take on average 2 to 3 years to complete, depending on whether the nurse is enrolled full-time or part-time. Additional education may include a postgraduate or doctoral degree.
Certification Exam
Once all educational requirements are complete, including supervised clinical experience (generally around 500 hours), the final step before one can practice as an AGNP is to pass the AGNP certification exam.
This is an important landmark in professional achievement. Depending on the chosen specialty (primary or acute care), there are a few exam options.  Both the American Nurses Credentialing Center (ANCC) and the American Academy of Nurse Practitioners Certification Board (AANPCB) offer board certification exams for the adult-gerontology primary care NP (AG-PCNP). Here's a breakdown of the differences:
American Nurses Credentialing Center (ANCC)

200 multiple-choice questions
175 graded
25 non-graded

 American Academy of Nurse Practitioners Certification Board (AANPCB)

150 multiple-choice questions
135 graded
15 non-graded
For critical care AGNP, the American Association of Critical-Care Nurses (AACN) offers the AG-ACNP certification exam. The question breakdown is:
175 multiple-choice questions
150 graded
25 non-graded
All credentialing exams are timed, with a testing time of between 3 to 4 hours, depending on the exam. Once the nurse passes the exam, a huge congratulations is in order, as they are now officially licensed to practice in their state
AG-PCNP vs. AG-ACNP: Primary care vs. acute care
Let's take a minute now to break down the two different AGNP specialties, as mentioned above: AG-PCNP and AG-ACNP.
AG – Primary Care
In general, the adult-gerontology primary care nurse practitioner (AG-PCNP) specializes in just that: primary care, with the goal of ensuring the highest possible quality of life through offering routine medical care and preventing or reversing illness.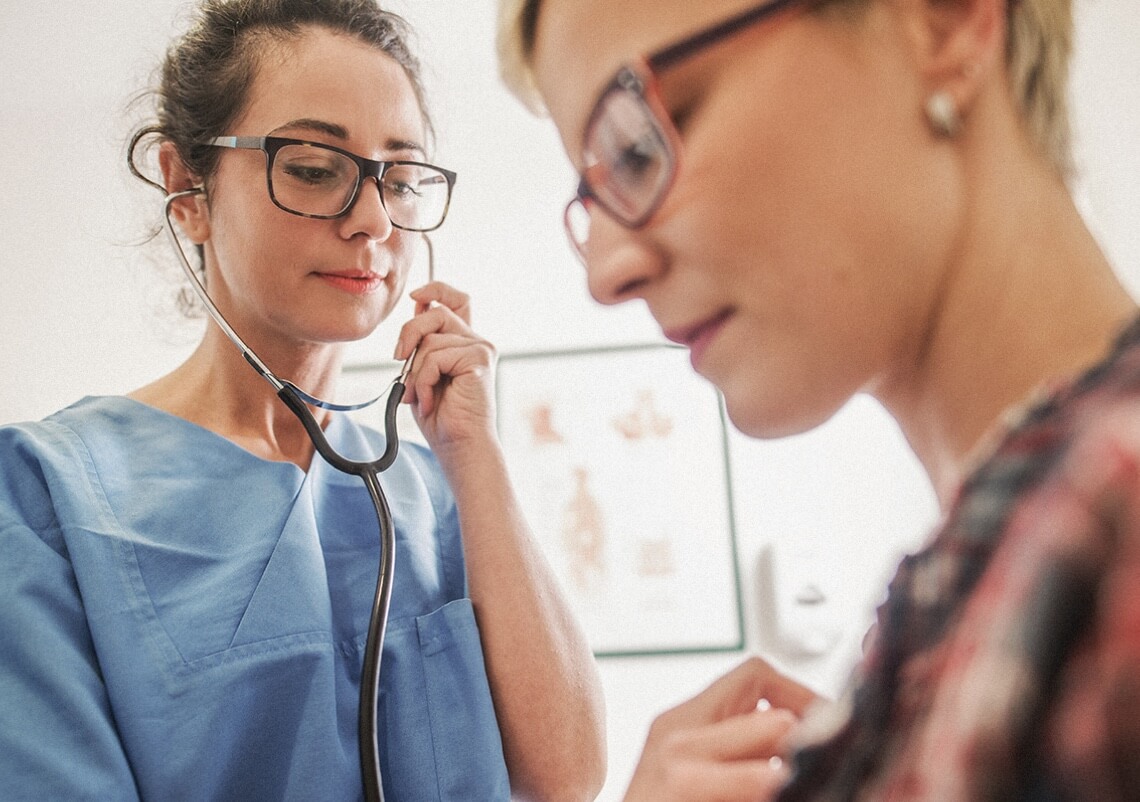 Working closely with the patient, the AG-PCNP develops long-term treatment plans for continuous disease management and delivers care using evidence-based diagnostic and clinical methods. They work with patients over long periods of time, building relationships and making a lasting impact. Their patient population are generally not acutely ill (though occasionally may become acutely ill); the primary care AGNP is responsible for assessing, diagnosing, and managing patient health problems, as well as educating patients on disease prevention and heathy lifestyles.
They can work independently of a physician and have more autonomy as a practitioner than that of a registered nurse. Places they commonly work:
primary care clinics
private practices and homes
assisted living facilities
VA facilities (Veterans Health Care)
prisons
rehab centers
college campuses
Under their scope of practice, they can order and analyze diagnostic tests, perform medical procedures, and prescribe medications.
AG – Acute Care 
The adult-gerontology acute care nurse practitioner (AG-ACNP) specializes in patients with acute health conditions and critical illnesses. An acutely ill patient often must be admitted to the hospital. Therefore, most of the AG-ACNP's work is within the hospital setting (inpatient hospitals), but other areas of practice can include oncology, the emergency department, specialty labs, and intensive care units.
The primary focus of the AG-ACNP is on stabilizing the patient's condition, preventing further complications, restoring maximal health, and providing palliative care when necessary.
Throughout the patient's hospitalization, the AG-ACNP is responsible for making a diagnosis, prescribing appropriate medications, and closely monitoring the patient throughout the course of illness. Once the patient is well enough to be discharged, the AG-ACNP may also make appropriate follow-up and specialist referrals.
Skills of the AGNP
Adult gerontology nurse practitioners must possess a myriad of skills to assist them in being highly successful and effective caregivers. In addition to empathy, compassion and patience, the AGNP must have the necessary time management, critical thinking, analytical and communication skills to make appropriate diagnoses, formulate treatment plans, and build trustworthy patient and family relationships.
Concluding thoughts
In conclusion, contributing to the field of nursing, particularly as an AGNP, is a highly satisfying and fulfilling career for the nurse who is passionate about serving the adolescent, adult and geriatric population.
Adult gerontology nurse practitioners are in high demand today, both in the acute and primary care settings. Now that we talked through the role of the AGNP, how to become one, what each specialty focuses on, and the variety of settings available to work in, it's up to you to analyze the information presented, and ultimately decide for yourself if this is the right career path for you.