The up and down nature of our current economy has increased the need for experienced Certified Financial Planners (CFP). As a CFP, there are numerous career opportunities available. One step to becoming a CFP is to take the exam. The exam consists of quite a few topics such as, Common Principles for financial planning, Insurance and Investment planning, Income Tax projections, Retirement or Estate planning, Communication, Ethical Conduct, and Trustee/Beneficiary Responsibility.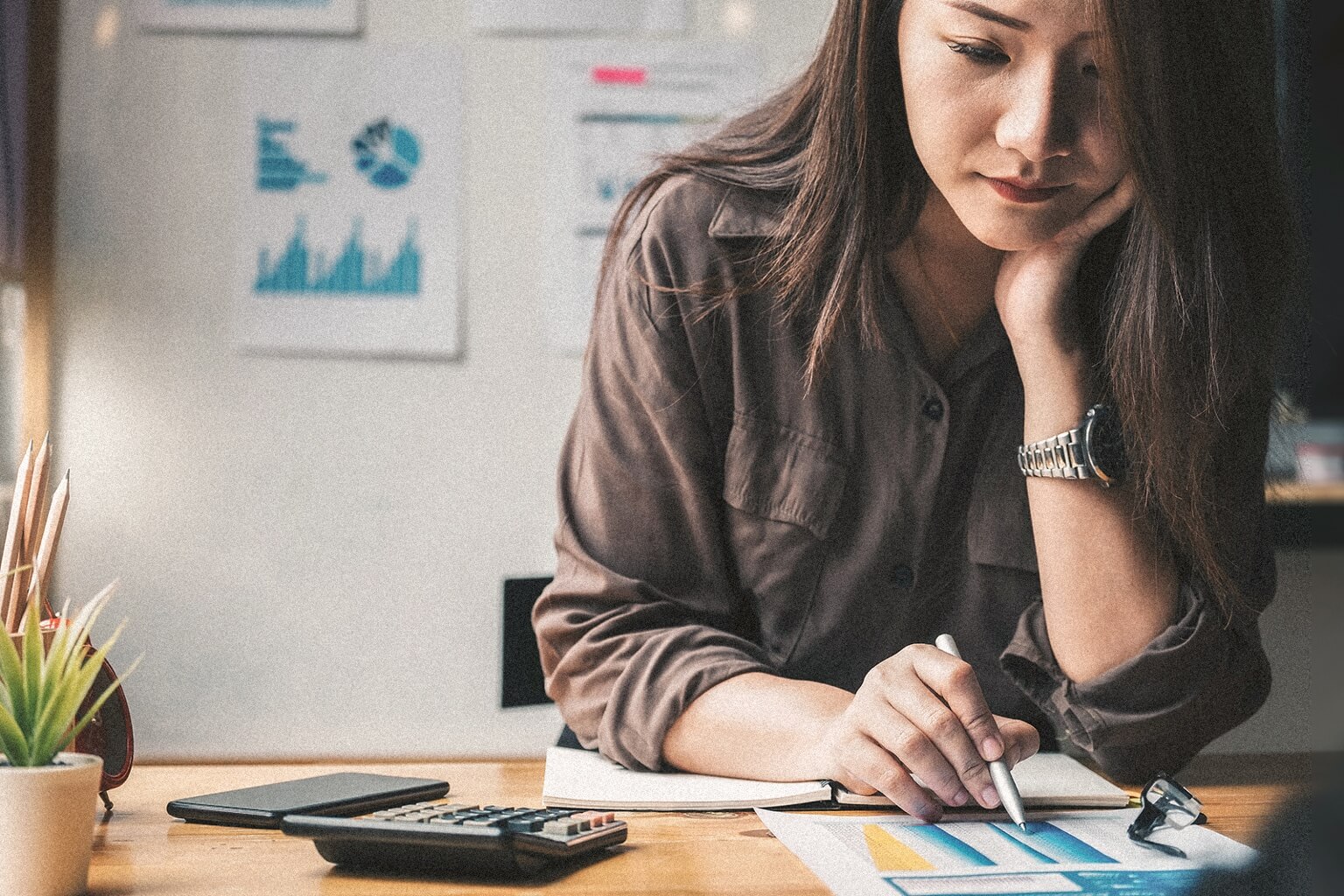 The exam is given three times per year in March, July, and November. It consists of 170 multiple choice questions, and it is taken on a computer. There are two different sessions lasting 3 hours each. A half hour break is given in between exam sessions.
To qualify to take a CFP Exam, you must have, at a minimum, a Bachelor's degree. It is also mandatory according to the CFP Board that you have professional practice before becoming certified. Also, at least, one of the educational requirements listed below must be completed:
1. Finishing any program that is certified by the CFP Board.
2. Classes that have been completed previously may qualify for some of the CFP course requirements through a Review of Transcripts.
3. The exam is graded with a Pass/Fail method. Test Takers will be notified of their results about three to four weeks after the testing window closes.
There are some great benefits to taking the CFP, especially if you are looking to further your career in today's current job economy. If you are willing to put some work in and study taking the CFP could help you get that job or promotion you have been so desperately needing and wanting.