CompTIA is one of the larger IT certifiers in the world. Over 2.5 million IT professionals have received certifications from CompTIA. According to Business News Daily's survey, CompTIA's Linux+ certification ranked among the top Linux-related certifications that employers were seeking.
Currently, CompTIA has five distinct categories of certifications:
Core
Infrastructure
Cybersecurity
Data & Analytics
Professional
The Linux+ certification falls under the Infrastructure category (along with Cloud+ and Server+) and is perfect for early-career systems administrators who want to work with Linux systems.
Linux+ basics
Linux+ is a newer certification. CompTIA started offering it in April of 2019. It is designed as a junior-level certification for those starting out in an IT infrastructure career. Specifically, one would be working on Linux systems.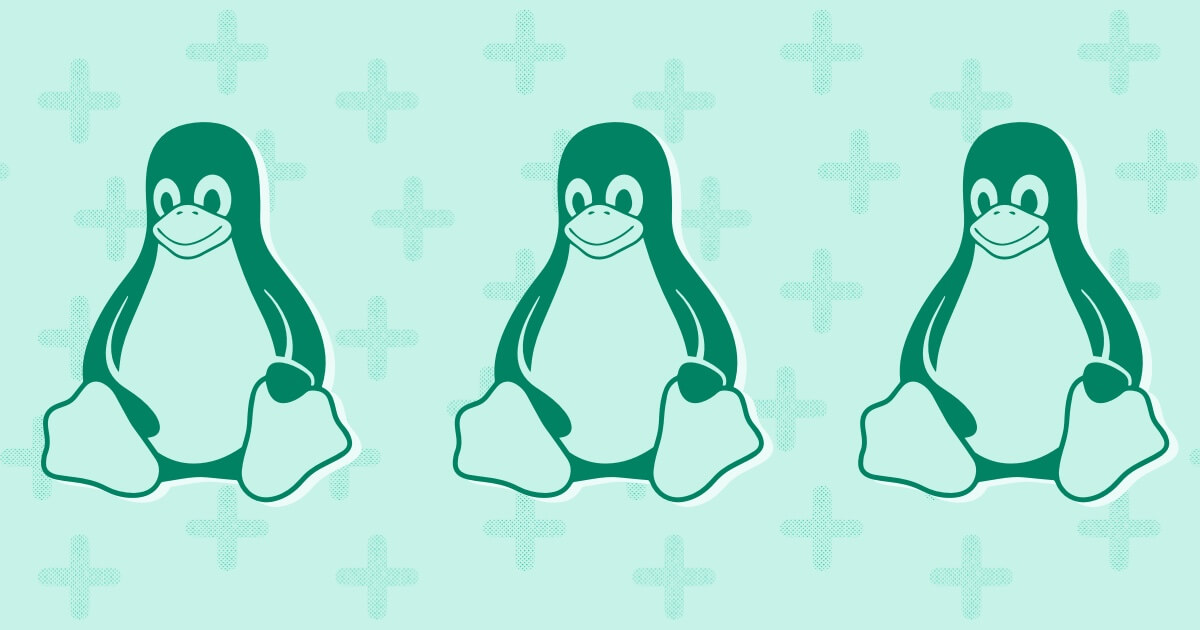 Who gets certified?
According to CompTIA, common jobs that benefit from the Linux+ certification are:
System Administrators
Linux Administrators
Network Administrators
Junior DevOps Support Engineers
Linux Engineers
Web Admins/Developers
Since Linux has been around since modern computing began, professionals with open source skills are highly sought after. The Linux Foundation reported that 69% of hiring managers are more interested in hiring someone with a certification vs. someone without.
CompTIA reported the average annual salary of a Linux+ certificate holder was $77,360. They also reported salaries for other job titles that commonly use a Linux+ certification from both the U.S. Bureau of Labor Statistics and Glassdoor. :
Exam details 
The original exam launched as version XK0-004 in April of 2019. A new version, XK0-005 launched in July of 2022. As of January 16, 2023, the 005 version will be the only one available and is only offered in English.
90-minute test length
Maximum of 90 questions
Multiple choice and performance-based
Passing score: 720 (on a scale of 100 to 900)
While Linux+ is considered a junior level certification, CompTIA still recommends 12 months of hands-on experience with Linux systems before taking the exam. They also recommend getting certified with A+, Network+ or Server+ before attempting the Linux+ exam.
The exam covers five domain areas:
Hardware and System Configuration
Systems Operation and Maintenance
Security
Linux Troubleshooting and Diagnostics
Automation and Scripting
Testing is done through Pearson Vue and can be completed online or in person.