There are so many fitness certifications out there, sometimes it's difficult to know where to start. If you're interested in becoming a Certified Personal Trainer, we've got some options.
We currently offer the NASM CPT™, NSCA CPT®, ISSA CPT, and the ACE® CPT.
What Does It Mean To Get An ACE® CPT?
The American Council of Exercise (ACE) offers many fitness certifications, one of their most popular being the Certified Personal Trainer (CPT). ACE describes itself as, "the leading nonprofit exercise professional and health coach certification organization, our goal is to set the highest industry standards, elevate the careers of professionals and help people worldwide make movement their mission"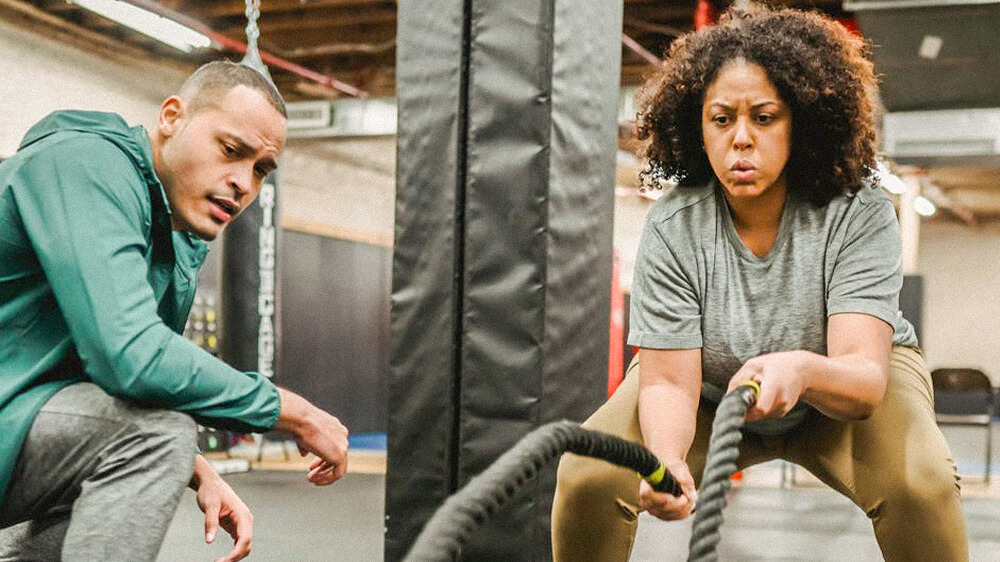 Earning your CPT from ACE means you have a nationally accredited certification for personal training. If you're beginning your career in fitness, becoming a Certified Personal Trainer is a great place to start.
What's Unique About the ACE CPT Certification?
The curriculum focuses on exercise science, program design, and business practices for personal trainers. There are two program tennents that all ACE certifications focus on – the Mover Method and the ACE Integrated Fitness Training® (ACE IFT) model.
Mover Method 
The plan behind the Mover Method is simple: it's all about helping people move toward a better quality of life. There is a major focus on programs being highly personalized and specialized based on individual needs.
The ACE has certified over 90,000 professionals.  
Dennis Sanchez, ACE's Health Coach Education and Training Lead puts it this way:
"It reinforces the idea that the client is in the driver's seat of his or her fitness journey, rather than simply a passenger. Health and exercise pros using the ACE Mover Method ask thought-provoking questions that make it possible for clients to uncover their own unique path to well-being."
ACE IFT Model
The ACE IFT Model is a method for designing individual programing. The IFT approach highlights the importance of behavioral change being part of the fitness journey.
Here are the founding principles of the IFT model:
Each professional interaction is client-centered, with a recognition that clients are the foremost experts on themselves.
Powerful open-ended questions and active listening are utilized in every session with clients.
Clients are genuinely viewed as resourceful and capable of change.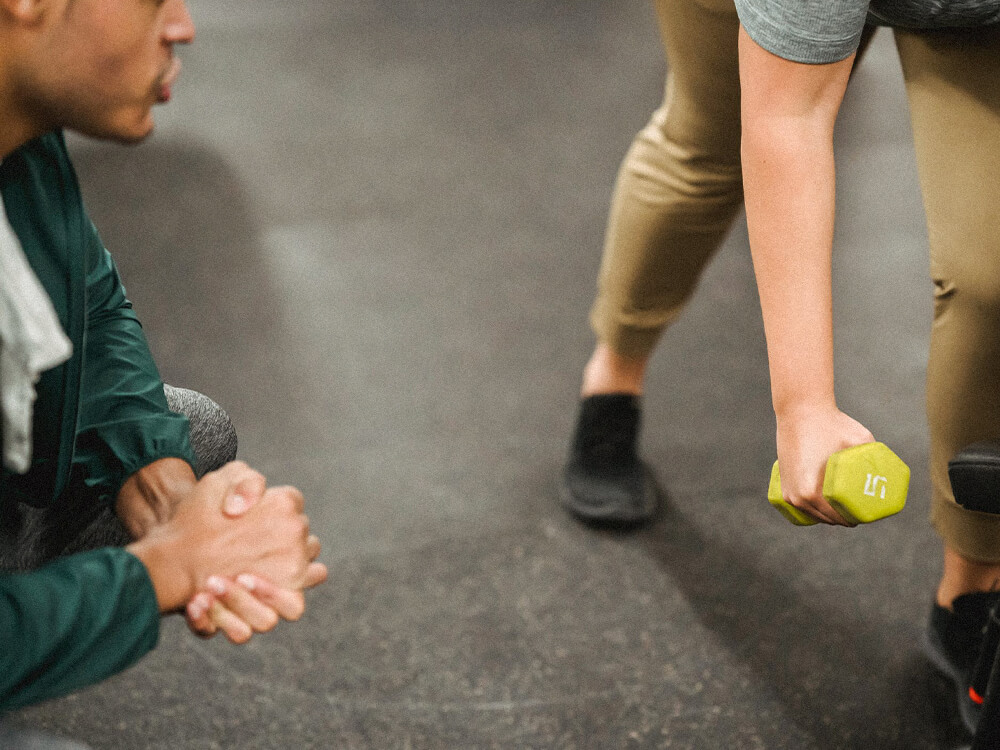 ACE vs. NASM vs. NSCA vs ISSA- What's the Difference?
There are many well-known accredited organizations that offer certification in personal training. As an aspiring CPT, knowing where to begin can be tricky. When deciding between different CPTs, it will help to think about each program's focus and any other certifications that could complement your initial CPT.
American Council on Exercise (ACE)
ACE is a nonprofit founded in 1985. Their CPT program is broad and focuses on a wide range of personal training topics. ACE puts a high priority on client personalization. ACE is a newer organization but its CPT certification is continuing to grow in popularity.
NCCA Accredited
Focuses on the general population
Uses ACE IFT training model
Highly personalized client programs
National Academy of Sports Medicine (NASM) 
NASM was founded in 1987. It is NCCA-accredited and focuses mainly on corrective exercise training. A common training technique used by NASM CPTs is the Optimum Performance Training model (OPT).
NCCA Accredited
Strong name recognition
Uses OPT training model
Focused on strength & conditioning
National Strength and Conditioning Association (NSCA) 
The NSCA was one of the earliest programs for personal trainers – founded in 1978 and the oldest of these three. Their curriculum focuses most on athletic performance. A very common NSCA certification combination is the NSCA CPT and the NSCA Certified Strength and Conditioning Specialist® (CSCS).
NCCA Accredited
Non-profit
Focused on sports performance
Common among trainers who work with students athletes
International Sports Sciences Association (ISSA)
The ISSA was founded in 1988 and have several affiliations and accreditations including Yoga Alliance and IHRSA. ISSA also offers a job guarantee and unlimited lifetime support for their CPT program.
Recognized worldwide
NCAA Accredited
Curriculum focuses on general fitness training and program design
Regardless of your CPT focus, Pocket Prep has you covered with our fitness exam prep. Good luck!