The IT industry is growing and expanding at a rapid pace and is one of the fastest growth industries in the world. Unsurprisingly, many are switching to IT as a career or looking for ways to move up in the ranks.
Becoming an IT Systems Auditor is one of many jobs in the growing IT field. Zippia projects that the industry will grow 6% between 2018-2028 producing 90,000+ job opportunities in the U.S. alone.
According to ZipRecruiter, the average salary for those with a CISA certification in the U.S. in 2021 is $103,986.
What do system auditors do?
IT system auditors audit the structure and workings of a given IT infrastructure in an organization or system. They are also responsible for running and presenting reports of their audit findings. These audits are important because they help companies maintain a high level of control, compliance, and security within their IT systems.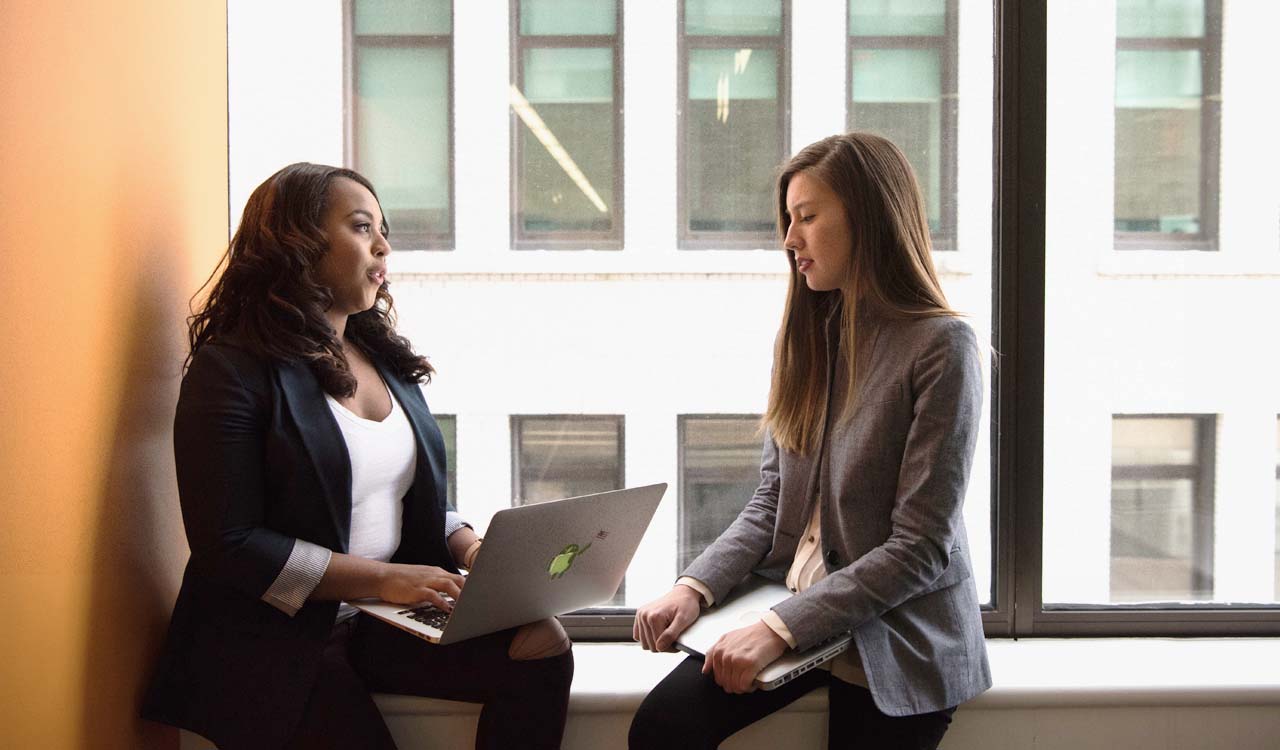 IT auditors play a huge role in the security of our systems. Without audits, security loopholes can be missed and create infrastructure vulnerabilities. Auditors must also have a good sense of the business and understand the business-related implications that changes in IT can have.
Internal vs external auditors
There are two different routes you can go in the IT systems auditor field – be an internal auditor for a specific company or organization, or be an external auditor who would usually work with a consulting firm. As an internal auditor, you would learn one business system, work directly with other departments, and maintain and strengthen the control environment.
External auditors usually assess an existing system often with the view of meeting regulatory requirements. They report their findings back to their consulting firm and then move on to the next client.
Both are excellent options for auditors, but your personal preference of working with the same company and system or getting more variety could inform which type of auditor you want to be.
How do you become an IT systems auditor?
There are three key things that most jobs in the field will require:
Undergraduate degree or graduate degree in computer science or a related field
Several years of IT work experience
Certification demonstrating knowledge in information systems
What about certifications? 
One popular certification for systems auditors is the Certified Information Systems Auditor (CISA) which is a certification designated by the Information Systems Audit and Control Association® (ISACA). CISA holds global standing as a high standard of achievement for those in the IT industry.
ISACA has been around for over 50 years, has more than 150,000 members, and has a presence in 188 countries. They offer several different certifications and certificates in IT.
Want to find out more about the ISACA CISA certification exam? Check out our "Learn What to Study for the ISACA CISA Examination" post.
The IT audit industry is expected to grow 6% between 2018-2028.
Zippia
What jobs require a CISA certification? 
Common job titles that require or prefer CISA are:
IT Auditor
Senior IT Auditor
Audit Manager
Internal Audit Director
IT Manager
Information Security Auditor
Cyber Security Professional
IT Project Manager
Systems auditors work across industries like government, large and small organizations, healthcare, etc. Finance and manufacturing are two popular industries where IT audit professionals often find jobs.
Who should get this certification? 
ISACA recommends the CISA certification exam for entry-level or mid-level individuals. As with most industries, a certification from a reputable organization will help you stand out during the job hunt.
Auditors need to have good people skills. This is not a 'behind the scenes' IT job. As an auditor, you'll be reviewing systems and processes, interviewing key stakeholders, and communicating the need for process change or improvements.
If this sounds like a career fit for you, learn more about the exam and how to study for it here. Happy auditing!