AI can't replace your job (yet). But there are certain professions where it's useful, applicable, and already being plugged in.
While AI has been at the forefront of many of our minds recently, the term has actually been around since the 1950s. In 1955, the term 'artificial intelligence' was coined by J. McCarthy, L. Minsky, N. Rochester, and C.E. Shannon in a proposal submitted to the Dartmouth Summer Research Project.
The evolution of AI has been moving at a steady pace since then (you can read Forbes's article about it) and today, there's a lot of discussion around how it will affect the security of jobs.
"Over time, automation often creates as many jobs as it destroys".
Harry Holzer, a professor at Georgetown University, author of 'Shifting Paradigms'
As someone with a background in writing, I find myself wondering how AI will put me out of a job. Afterall, why does an employer need me when they can ask ChatGPT to write articles and snazzy headlines?
It's clear some careers will be more affected than others by the use of AI. My hope is that it becomes a tool for us writers rather than a proverbial nail in my career coffin.
So who should be worried?
To answer this question, we have to look at how this technology has the potential to be used. AI isn't going to change your oil, do carpentry work,  or administer CPR. It could, however, help diagnose or provide suggestions for mechanical issues or provide information about medication contraindications.
AI's goal is to mimic cognitive processing. While it might be able to 'think' faster than a human, the human brain is still needed to ask the right questions and ensure the responses are correct.
Job exposure to AI
Pew Research looked at the effects of AI mainly through how certain professions or jobs are exposed to the technology. They categorized jobs as having either high or low exposure to AI.
They define exposure as:
 "jobs are considered more exposed to artificial intelligence if AI can either perform their most important activities entirely or help with them."
Just because a job has high exposure to AI doesn't necessarily mean that job is going to be replaced by AI. It looks more at the crossroads of the profession and that profession's ability to use or be affected by AI.
The researched provided examples of high, medium, and low exposure jobs:
High
Budget analysts
Web developers
Technical writers
Data entry keyers
Medium
Veterinarians
Fundraisers
Sales managers
Chief executives
Low
Firefighters
Barbers
Childcare workers
AI isn't at the point where it's able to fully replace things. It's more being treated as a sophisticated tool for certain tasks. As a student, you wouldn't ask AI to write your entire paper, but you could ask it to generate flashcards or do preliminary research for you (keeping in mind that ChatGPT stops pulling data after September 2021.)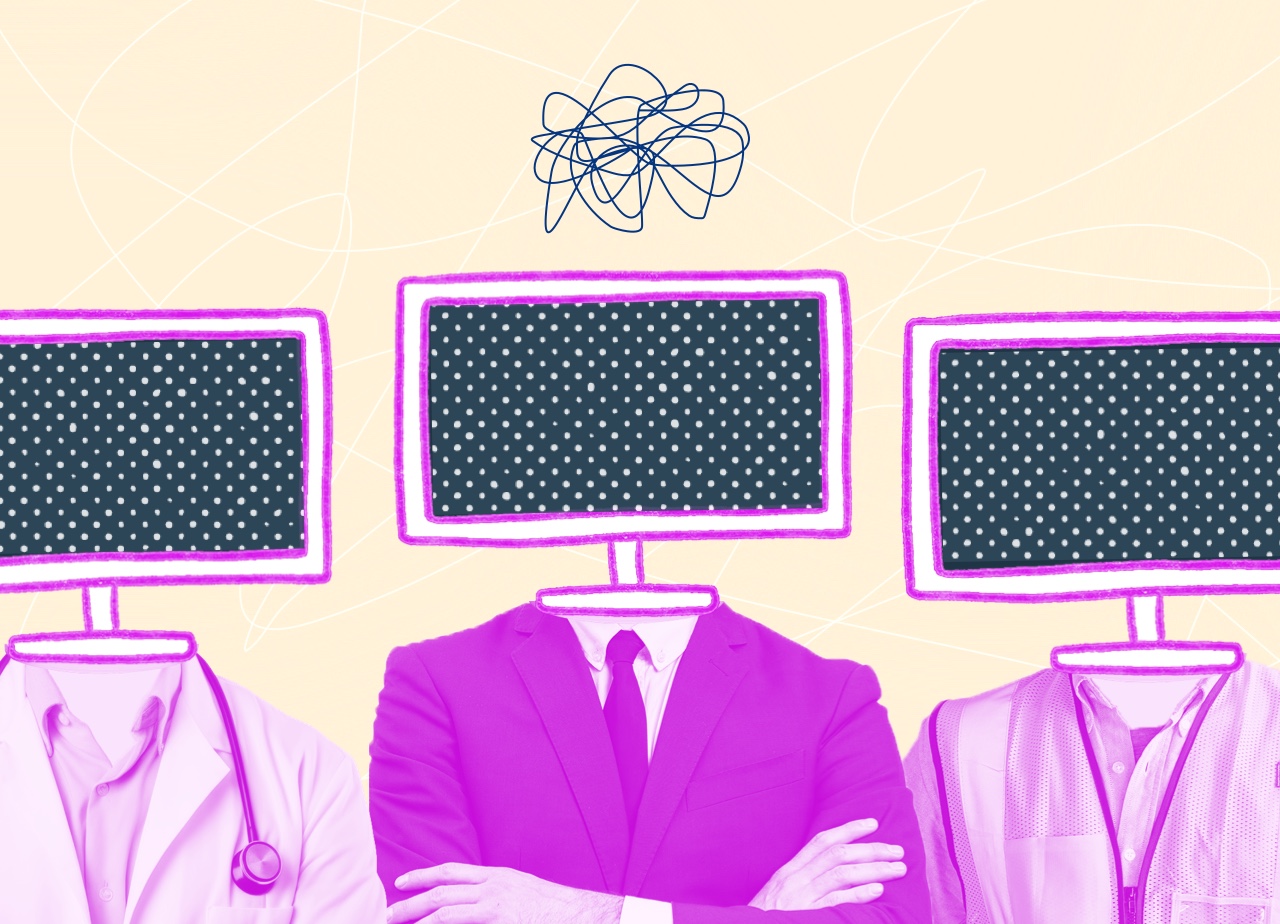 For those in the working world, we can't fully know or predict what AI will do to the job landscape. It's likely that AI will replace some aspects of some jobs. It may also create entirely new job segments we don't know about yet.
Today, there are currently very practical uses for many when it comes to AI. Here are just a few examples of how certain professions might use AI:
Marketing: using AI to A/B test marketing strategies
Nursing: using AI's predictive analysis to provide possible intervention outcomes for a patient
IT: AI could generate code or be used in penetration testing to test for vulnerabilities
Elder care: social robots can provide stimulation and interaction for long-term care residents
Here are some big picture key findings from Pew's research:
Jobs with high levels of exposure tend to be high-paying and highly analytical professions
19% of American jobs in 2022 are considered to be the most exposed to AI
32% of IT workers feel AI will help more than hurt them personally
Potential drawbacks of AI
It's impossible to talk about AI without at least touching on some of the issues that naturally come up with machine learning.
Anyone who's used ChatGPT has received some odd or completely incorrect information. Occasionally, AI will 'hallucinate' when it doesn't have information based on its limitations. A great example of this is when Ellie Pavlick, Brown University Professor and Google AI Researcher, asked ChatGPT to write a bio for herself. It did a really good job until the end, where it claimed she'd won various prestigious awards she'd actually never won.
How much do human biases (implicit or not) make their way into our technology? Quite a bit as it turns out. Racial bias and gender stereotypes are two places that have been identified as major issues when it comes to bias in machine learning. '
One of the sources AI uses when searching for answers is the internet. Most of us likely have more personal information floating around the internet than we'd care to or even know about. As AI uses this information, how can individuals be protected from their information being used inappropriately? This article from Brookings sums it up well:
"The challenge for Congress is to pass privacy legislation that protects individuals against any adverse effects from the use of personal information in AI, but without unduly restricting AI development or ensnaring privacy legislation in complex social and political thickets."
This is by no means an exhaustive list of all that can go wrong (we've all seen Terminator, right?), but it does cover some of the basic issues that people are aware of and already trying to fix or regulate.
Some of the tech giants are agreeing to voluntary safety commitments as a sort of AI pledge. Those companies include Adobe, IBM, Palantir, Nvidia, Salesforce, Amazon, Anthropic, Google, Inflection AI, Microsoft and OpenAI.
Learning more about AI
AI is a big topic that's only going to get bigger. While there are many articles and videos to consume about this topic, here were some I found particularly helpful or interesting: