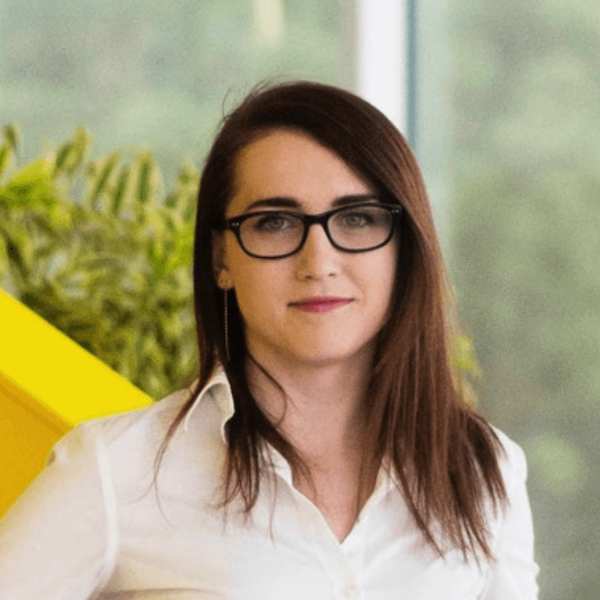 Bethany Faulkner
Senior Product Designer
Bethany is the Senior Product Designer at Pocket Prep, where she works with Heidi to create intuitive, user friendly products and brand touchpoints.
Bethany earned a degree in Graphic Design from NC State University's College of Design in 2016. She worked as an Interaction Designer in the Wild West of ad tech before leaving to start her own design studio. Bethany worked as an independent designer for startups, small businesses, and Fortune 500 companies building digital products and brand systems for over a year and a half before joining Pocket Prep.
Bethany enjoys running, reading, backpacking National Parks, and working on side creative projects in her free time. She lives in Durham with her 12 plants.