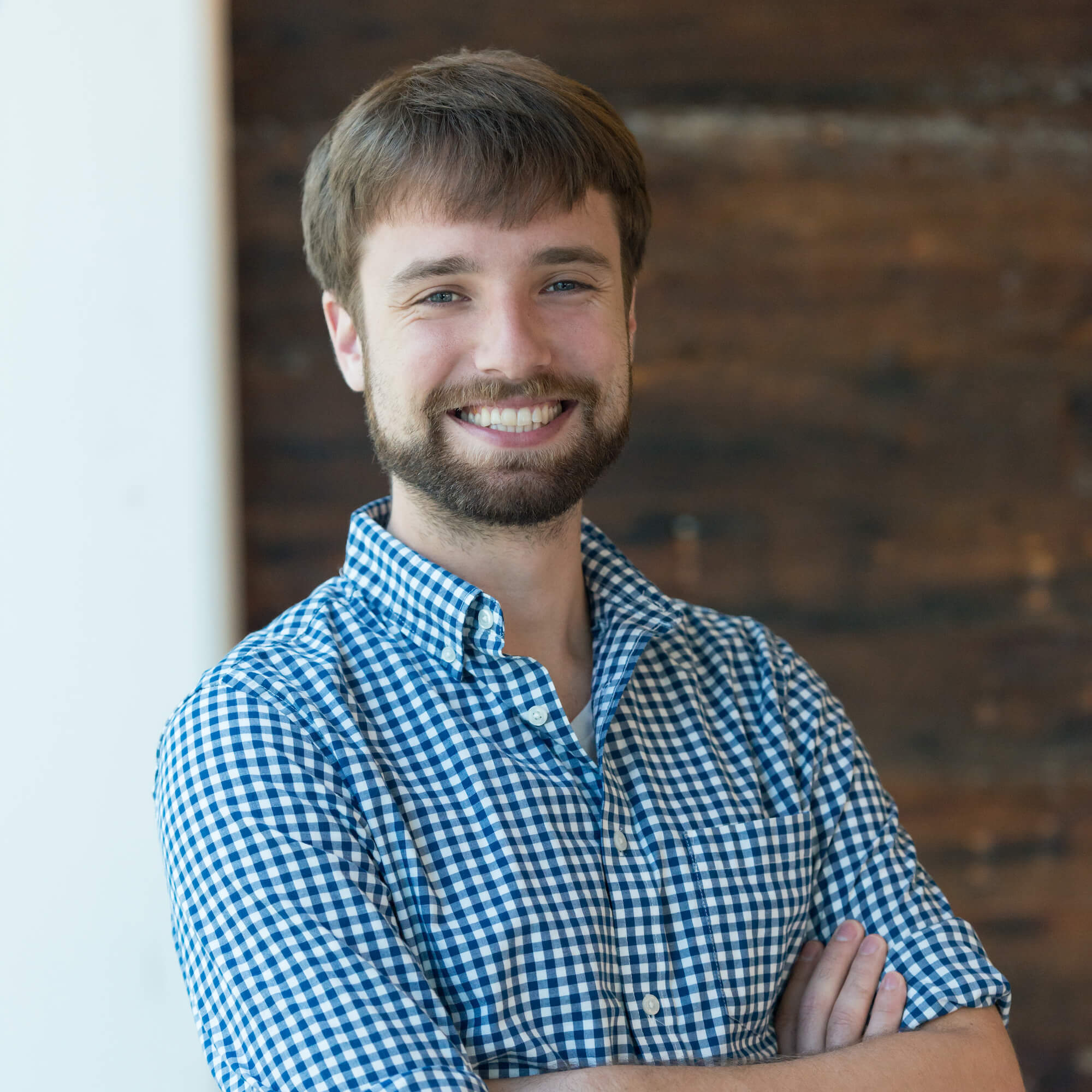 Colin Ulin
Software Engineer
Colin Ulin's role as a software engineer at Pocket Prep, Inc. involves the creation and support of the company's web applications. He is also involved in the strategic planning of the tech ecosystem and maintenance of the company's Nerf gun arsenal.
Colin's passion for programming and technology started in high school where he took 3rd place in the national Future Business Leaders of America web development competition. He later went on to work as the lead developer for a creative agency in the US and then the director of technology at a university in Rwanda.
Colin earned a Bachelor of Arts in Psychology from Earlham College. In his free time, you can find Colin biking, cooking, brewing beer, and dancing Zouk.