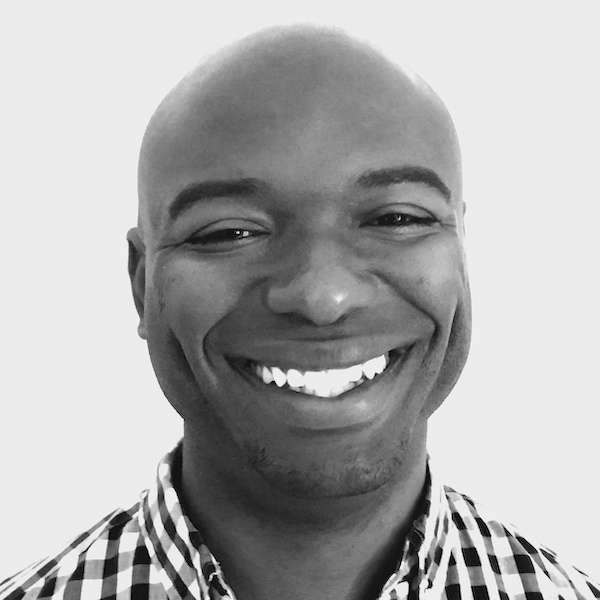 /deonmccormick/
Deon McCormick
Business Development Manager
Deon is the Business Development Lead at Pocket Prep. He enjoys developing long-term business development strategies and identifying, prioritizing, and implementing opportunities for mutual growth between organizations.
Over his career, Deon has worked in athletics, IT, and healthcare, and he has successfully built and maintained relations with top-level decision makers. He is recognized for his teamwork philosophy and ability to consistently establish trust, credibility, and consensus.
Deon earned a Bachelor of Arts in Cultural Anthropology from Duke University. He was a Division I student-athlete on the Duke University football team and also coached at Duke following his playing career. Outside of work, you can find him around Durham renovating and saving old homes, bass fishing, or somewhere enjoying craft beer and watching college football with his family and friends.