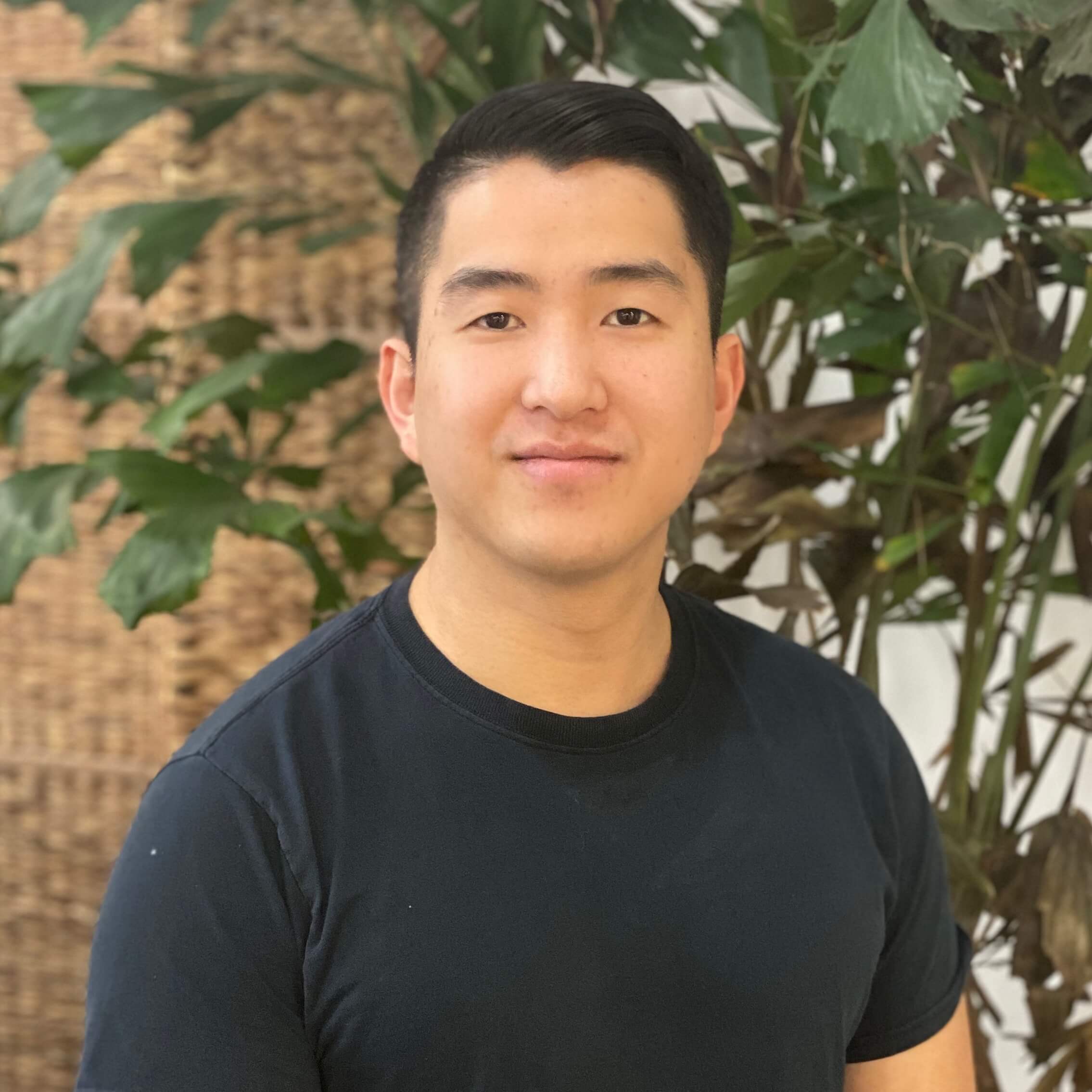 Don Ly
Marketing Specialist
Don is the Marketing Specialist at Pocket Prep. Prior to Pocket Prep, Don spent over five years working in marketing for Macy's and the Sno-isle Libraries to develop integrated marketing communication and go-to-marketing strategies.
Don earned a Master's in Business Administration and a Bachelor of Arts in Anthropology from the University of Washington. He enjoys combining these two fields to influence the consumer's actions by examining the relationship between the current market and culture.
Outside of work, he enjoys spending time hiking around the Pacific Northwest, fishing, and volunteering at the local libraries to assist with business administration and community events.