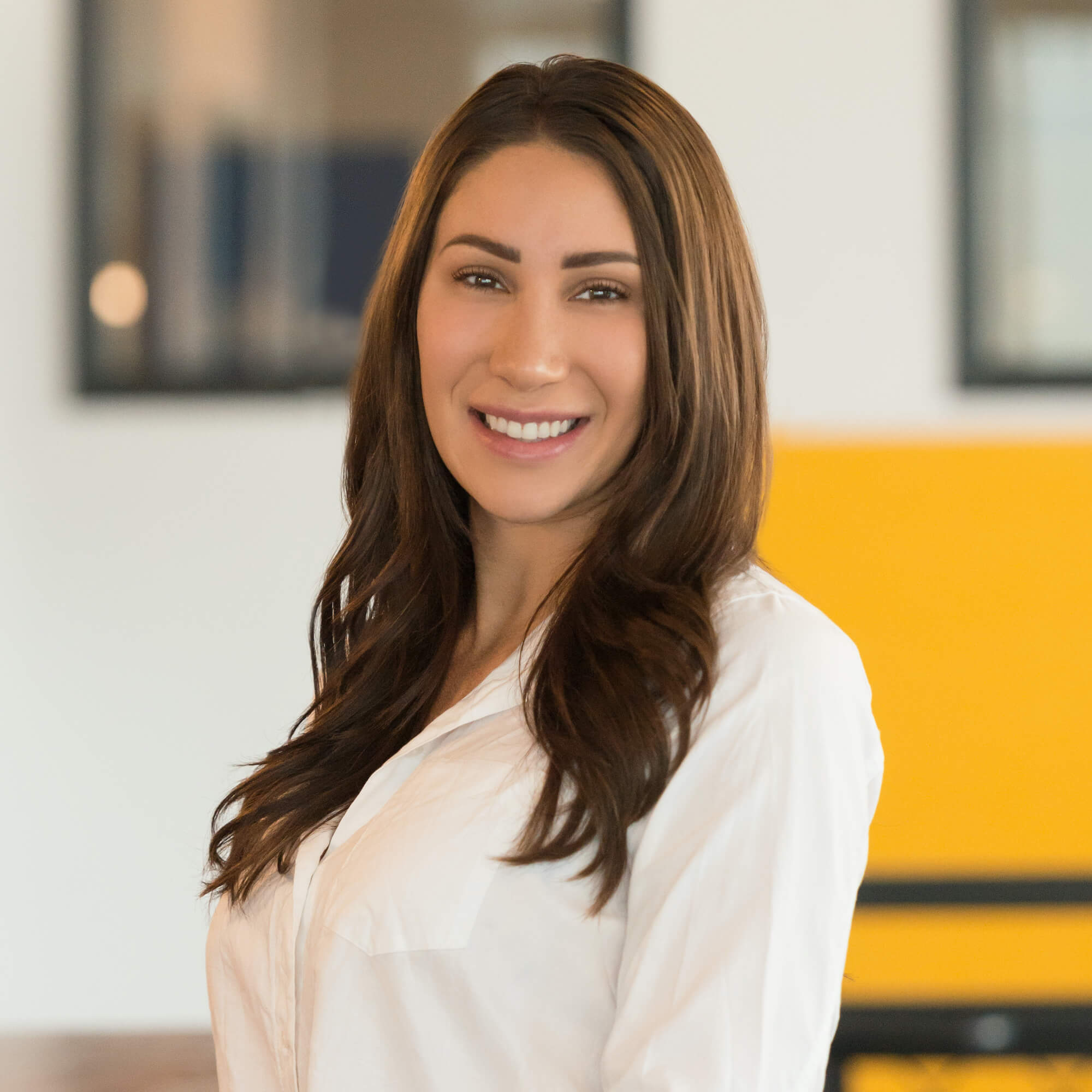 /michellecmarlowe
Michelle Marlowe
Senior Project Manager
Michelle is involved in virtually every aspect of Pocket Prep. Primarily, she's responsible for the creation of every Pocket Prep test prep question. She's also responsible for the planning and implementation of new processes and strategies, personnel management, social media engagement, and customer service.
Michelle earned a Bachelor of Science in Criminal Justice from the University of Central Florida (UCF) along with a certification in Criminal Profiling. She was a Division I student-athlete on the UCF Rowing team from 2008-2012.
Michelle lives in Seattle, Washington with her cat and enjoys kayaking, paddle boarding, cigars, and traveling.