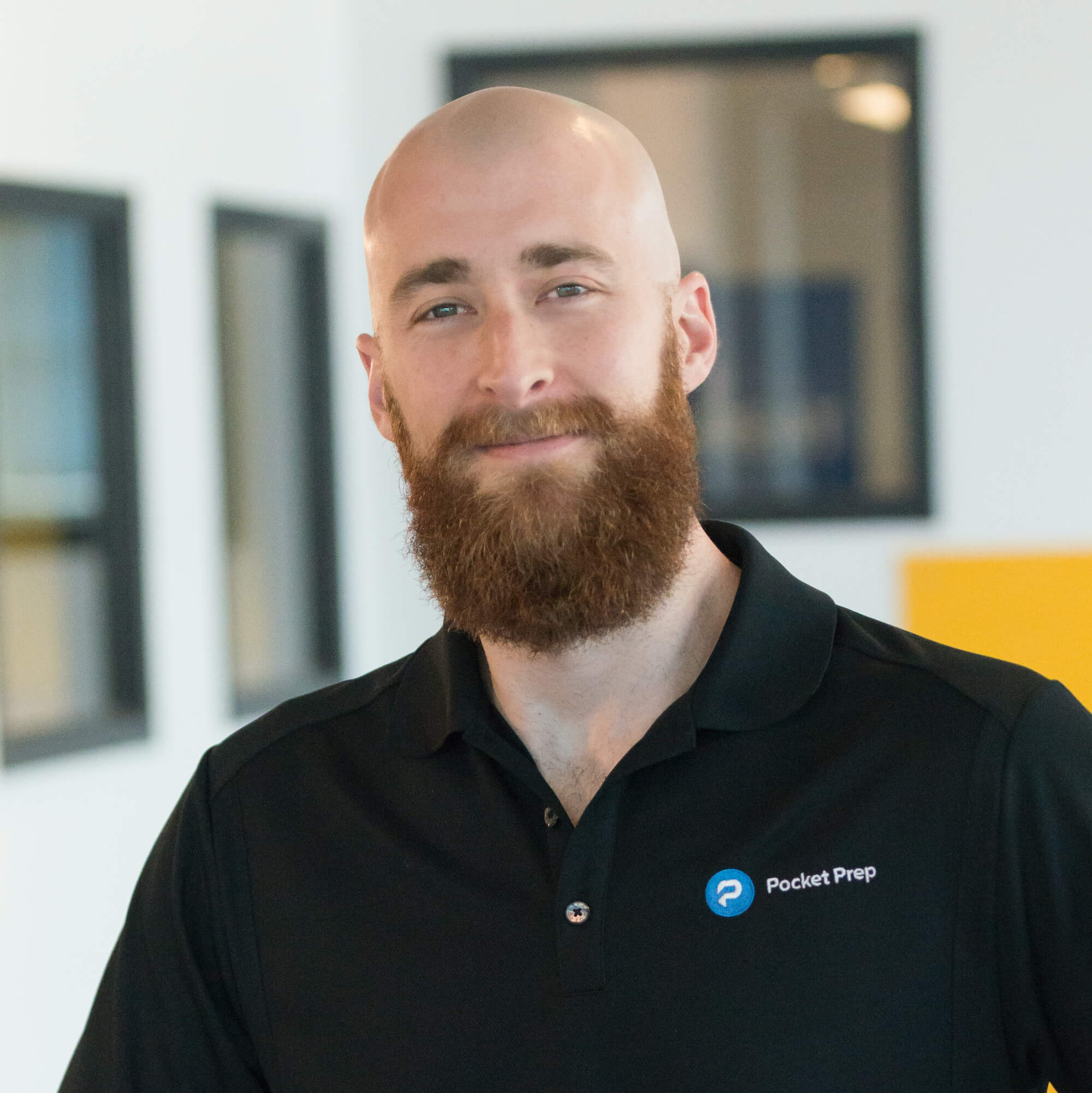 /peterjosephmurphy
Peter Murphy
Co-Founder & CEO
Peter Murphy is co-founder and CEO of Pocket Prep, Inc. Peter has led the creation of more than 100 apps and positioned the company to become the global leader in mobile test prep.
Before launching Pocket Prep, Peter held several integral management positions at Lockheed Martin, a global security and aerospace company. In his role as Senior Manufacturing Planner, Peter spearheaded production planning and led his team in reaching aggressive productivity and cost-saving goals.
Peter holds a Master of Science in Management, Aerospace and Industrial Management from Embry-Riddle Aeronautical University-Worldwide. He pursued his undergraduate studies at the University of North Florida, where he earned a Bachelor of Business Administration in Operations Management. Peter has held the CPIM designation with the American Production and Inventory Control Society (APICS) since 2009. Peter lives in Seattle, Washington.