Many people spent months prepping for an exam, only to find them delayed or canceled when the pandemic hit. Luckily, most organizations have turned to technology to continue the testing process and help get people certified.
Online testing has been around for a while, but the surge in need has been keenly felt since the spring of 2020 when the pandemic hit the U.S. in full force. Many testing centers were forced to close entirely, or severely limit the number of test-takers, making it hard to schedule an exam time.
Now, with online and online proctored exams, there's a clearer path towards certification.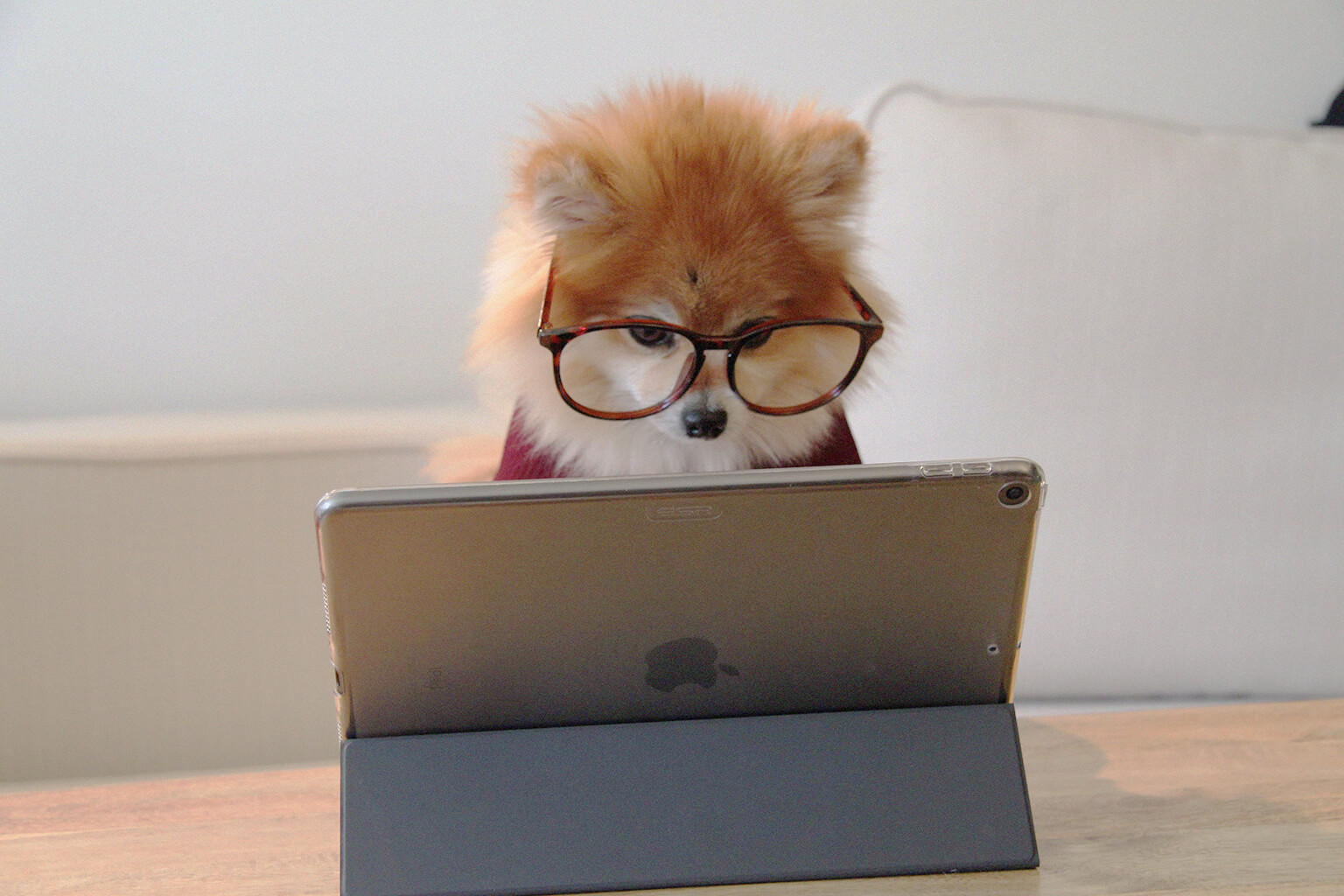 One of the nice things about having online test-taking abilities is that it's a lot easier on your schedule. You don't have to sign up for an exam date, drive to a testing center, and worry about life getting in the way. Exams are stressful enough. If you can take it on your own time, that's at least one less thing to stress about.
What are the Online Testing Options?
Many exams offered online are categorized as an online proctored exam. An exam that is online-proctored means that you sit down to take your exam and either a person (proctor) or proctoring software reviews you, your desktop, your video, and audio while you take the exam.
Sure, they're there to make sure you don't cheat, but they're also there to verify your identity, answer questions, and make sure you have what you need to complete your exam. Remember taking state exams in high school and having the school librarian walking around the room? It's like that, just virtual.
How is Proctoring Different From a Regular Online Exam? 
Typical online exams are very similar to proctored tests, but there are fewer steps since you don't need to install proctoring software or go through a rigorous check-in process. Proctored exams are usually much more structured and often have a built-in break. For example, the PMP online exam consists of two parts with a 10-minute break in between. That's the only time during the exam when you are allowed to be out of view of your webcam.
Will Taking an Exam Online Hurt My Results?
It's a fair question – plenty of research shows that our environments can affect our learning and concentration skills. That being said, in the research done, most have found no negative effects from an online-proctored exam vs. an in-person exam.
How Should I Prepare for an Online Exam?
Treat your exam day the same way you'd treat it if you were going to the exam in person. Get dressed. What you wear matters so skip the sweatpants. Have a solid breakfast, and take some time to mentally prepare yourself. Here are five other things you do should:
Make sure you know how long you have to complete your exam.
If you're using an online-proctoring system, make sure any software you need has been downloaded. This may involve a system compatibility test.
Ensure your testing space is secure – that means no interruptions from kiddos or furry friends. Your test might be terminated if someone else enters your room.
Ensure your space is free of books/papers/notebooks/calculators/cell phones, etc. Your online proctor might ask to see your space to ensure you don't have access to items that would help you.
Internet – this may be a no-brainer, but make sure your internet connection is strong (and maybe ask that no one in your house streams movies while your exam takes place.)
Which Exams are Available as Proctored Online Tests?
Many exams now have online options. It's likely that even when the pandemic is under control, testing organizations will keep these options to provide test takers more flexibility.
Here are a few online proctored exams that we offer study prep for:
Project Management Professional Exams
The Project Management Institute offers several of their exams online, including the PMP® and CAPM® exams. Their website gives many details on how to prepare for the exam and exactly what you'll need to take it securely in your home or office.
Financial Industry Regulatory Authority (FINRA) Exams
Several of the FINRA exams are available to take online. There are currently online tests available for the Securities Industry Essentials (SIE), Series 6, Series 7, Series 63, and Series 65 exams. These exams are delivered as online proctored tests. This website gives detailed requirements on what's needed to sit for this examination.
National Registry of Emergency Medical Technicians 
In May of 2020, the NREMT and AEMT cognitive portion of the exam started being offered online. Similar to the PMP, this exam is proctored online. Candidates must check-in, provide several forms of identification and pass a security check before they can begin their exam. NOTE: Only one portion of the exam is available online – you'll still need to get the psychomotor exam in person, based on your state's guidelines.
Yes, You Can Still Get Certified
While there may be some elements of your exam that need to be in-person (like EMT psychomotor exam components), many can be successfully taken online. If you've been diligently studying for a certification, take your exam. If you're thinking of getting a new certification, don't let a lack of in-person testing stop you.
Check your exam's governing body's website to see if they offer online options. If you need more help studying, you can browse our available exam prep here.