If you're in the finance industry, it's likely that you're somewhat familiar with these certifications. FINRA – the Financial Industry Regulatory Authority oversees and monitors FINRA firms and their representatives. The exams are designed to determine whether firms and their representatives are in compliance with local, state, and federal regulatory requirements.
Quick Exam Facts 
Series 6 – The Investment Company and Variable Products Representative Exam
This exam assesses entry-level knowledge for those working in an investment company or as a variable contracts products representative. Series 6 is a FINRA exam.
Series 63 – The Uniform Securities Agent State Law Exam for broker dealers 
This exam is the state law test for broker-deal representatives. It is a North American Securities Administrators Association (NASAA) exam administered by FINRA.
Series 65 – The Uniform Investment Adviser Law Examination for advisors 
This exam is for investment advisor representatives. It is also a North American Securities Administrators Association (NASAA) exam administered by FINRA.
The entire names of these certifications is pretty hefty – that's why most licensing exams are referred to by their series number.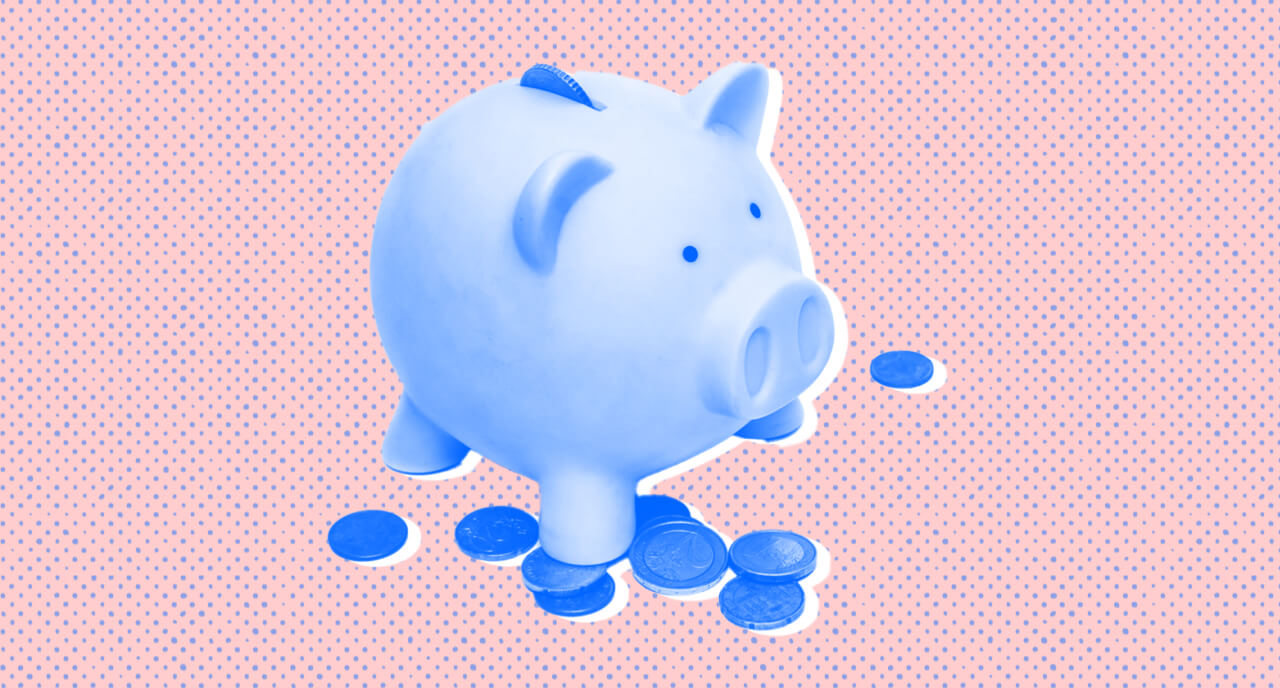 How Does Getting Series Certified Work? 
Per the Securities Exchange Commission (SEC) rules, a Representative  — which you can become after passing the appropriate exams — has to complete the SIE (Securities Industry Essentials exam), and then be sponsored by a FINRA or Self Regulatory Organization (SRO). The Representative must then pass the Series 6, plus the Series 63 or Series 65 exams.
FINRA Rule 1220(b)(7) states a representative is "anyone…who is engaged in the member's investment banking or securities business" and you must pass these exams after being cleared by your member firm — typically a Broker/Dealer or a Registered Investment Advisor.
So which ones should you take, why, and what do they have in store for you?
The Series 6:
This exam really covers the job functions of a representative. At only 50 questions, it is fairly short and is for the most part memorization. All representatives must take and pass this exam no matter what your focus or who your employer is. Your sponsor will file the U4 (Uniform Application for Securities Industry Registration) and once cleared, your exam window — the time frame allotted to take the Series 6 — will open.
Once you pass the exam, you will need to complete any other location and firm-specific requirements. This includes becoming registered in the state you will sell in, and meeting your firm's internal requirements. Once you have completed these steps, the Series 6will allow you to solicit, purchase, and/or sell:
Mutual Funds
Variable Annuities
Variable Life Insurance
Unit Investment Trusts
Municipal Fund Securities (likely only 529 plans in reality)
The exam is 50 graded questions plus five trial questions that are ungraded and are being tested for potential future use in the exams. Here is the breakdown of the exam questions:
| | |
| --- | --- |
| Major Job Functions | Number of              Questions |
| Seeks Business for the Broker Dealer |   12 |
| Opens Accounts After Understanding Client |   8 |
| Educates, Recommends, Moves Assets and Maintains Appropriate Records |   25 |
| Purchases and Sales, Processes, Transaction Completion and Confirmation |   5 |
How To Prepare 
Generally, it is recommended that you invest 40-60 hours to prepare for the Series 6. Research shows that diversifying how you study can yield better results — like switching back and forth from your computer to physical notes.
It's also important to recognize when you're zoning out after staring at your material for too long. If you find yourself re-reading the same thing over and over again without it sticking, it's time to take a break.
Write out important points from your study material. It's been shown that hand-writing your notes increases retention. YouTube has some great study material that you can watch or listen to, and try to combine light physical activity with your studying as it will help encode in your memory. You could also read parts of the information out loud, particularly things you might really be struggling with, as your mind listens to your own voice.
Lastly, do practice questions over and over to get used to how they are asked. Even with test-taking anxiety, proper study strategies and ample prep time should get you the 70% you need to pass the Series 6.
What Happens After Passing The Series 6?
After you have passed the Series 6 comes a decision as to where you want your career to go. If you are going to work for a BD (Broker-dealer) and only sell products, then the Series 63 is adequate. If you are going to be an Advisor and only charge fees, then the Series 65 is going to be better suited for you.
Both of these tests were created by NASAA (the North American Securities Administrators Association) and are run by FINRA. All of the studying suggestions laid out above for Series 6 apply here, regardless of the exam that you decide to take.
The Series 63
Number of questions: 60
Time: 75 minutes
Passing score: 72% (43 of 60 correct)
The Series 65
Number of questions: 130
Time: 180 minutes
Passing score: 72.3% (94 of 180 correct)
Each exam will have a handful of non-graded questions that are being tested as a trial run, and you may not be able to tell which questions are graded vs. non-graded. It's best to assume all questions are "real".
As for what the tests cover, the Series 63 requires more memorization while the Series 65 is more about critical thinking. This is often the case between advisory versus sales.
For the Series 63, the breakdown of topics is:
| | |
| --- | --- |
|   Regulation |   45% |
|   Administration |   10% |
|   Communication |   20% |
|   Ethics |   25% |
For a good breakdown of the exact subtopics, go to: Series-63-Test-Specs.pdf 
For the Series 65, the breakdown of topics is:
| | |
| --- | --- |
| Economic Factors & Business Information |   15% |
| Investment Vehicles |   25% |
| Recommendations & Strategies |   30% |
| Laws, Regulations, & Guidelines |   30% |
For a good breakdown of the exact subtopics, go to: Series-65-Test-Specs.pdf 
So there you have it: the differences between the Series 63 and the Series 65, insights into which one to take, and a handful of proven strategies to enhance your probability of passing your exam. Best of luck!