What do IBSC Certified Flight Paramedics Do?
Certified Flight Paramedics are responsible for recovering or stabilizing patients while they're in transport to a qualified medical facility. This is a high-stress, front-line job where you're dealing with medical emergencies, transports, or evacuations in-air. FP-Cs work can work in both civilian and military situations. 
Who Takes This Exam?
This is not an early-career or entry-level type of exam. The knowledge required is advanced and comes from years of appropriate work in the field. Paramedics need to have knowledge and experience of how to apply critical care intervention during different types of patient transport – ground ambulance, helicopter, aircraft, boats, etc. 
More specifically, you need a thorough understanding of advanced-level patient care pathophysiology, plus significant knowledge of current standards established for Advanced Cardiac Life Support (ACLS), Pediatric Advanced Life Support (PALS), Neonatal Resuscitation Program (NRP), International Trauma Life Support (ITLS), and industry accreditation standards.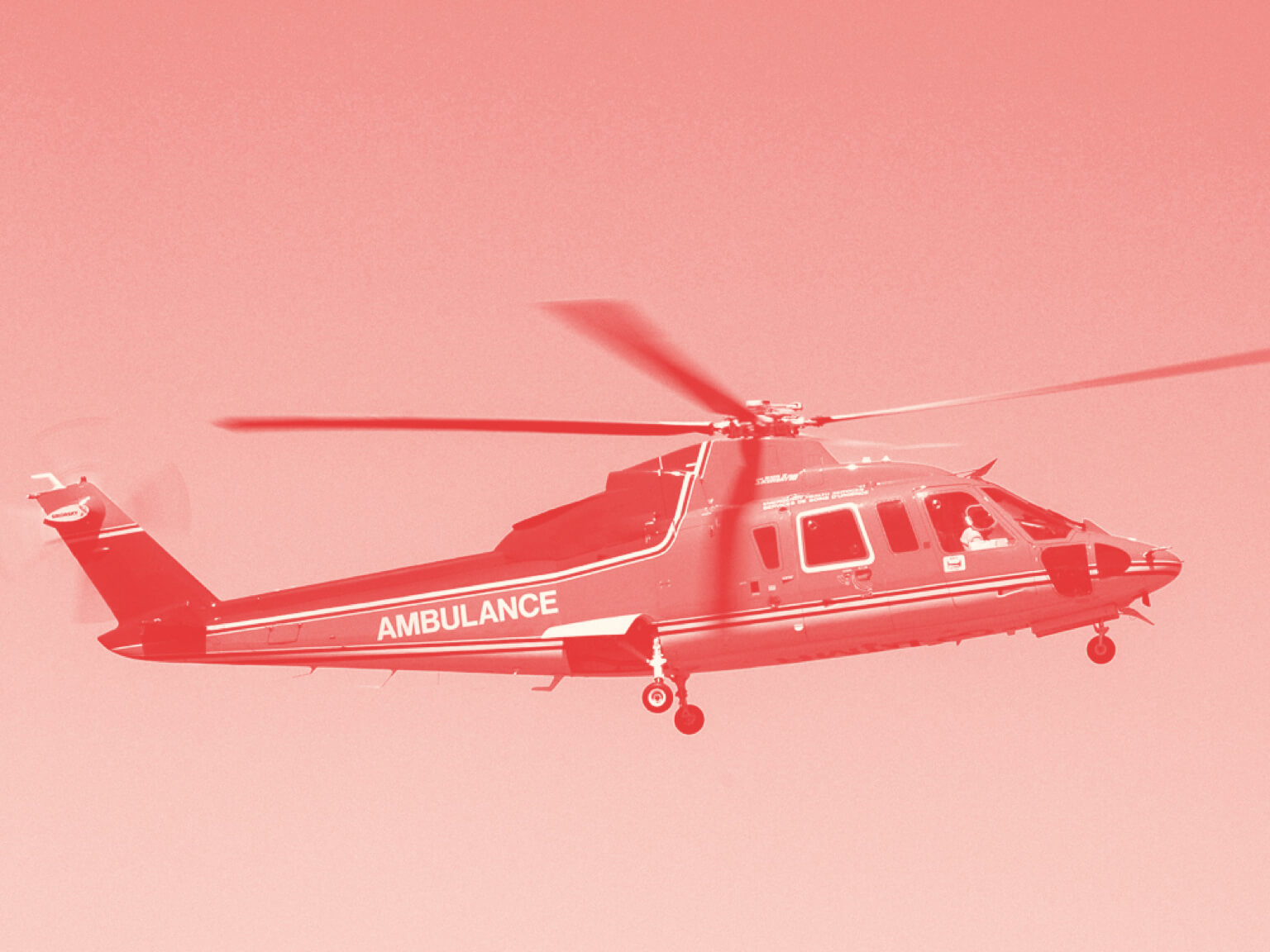 What Does the IBSC (FP-C®) Exam Cover?
There are a total of 125 scored questions and 10 unscored questions on the Certified Flight Paramedic exam. You get 150 minutes (2.5 hours) to take the exam. 
Here is the outline for the exam:
Topics* – Number of Exam Questions
Safety/transport fundamentals & post-incident survival – 10
Flight physiology – 9
Advanced airway & ventilation management – 15
Trauma & burn emergencies – 19
Neurological emergencies – 9
Cardiopulmonary emergencies – 25
Toxic & environmental exposures – 9
Perinatal & pediatric emergencies – 19
General medical emergencies – 10
*These are example topics. You can learn more about the exam from the FB-C Candidate handbook.
What do I need to be eligible for this certification?
To be eligible to attempt this certification, you must hold a current unrestricted paramedic license in the state or country of practice to qualify. You should have at least three years of experience working as a critical care paramedic. 
The additional requirements for a flight paramedic are:
TNACT-, CCEMTP, ATLS-audit Certification

Basic Life Support

Advanced Cardiac Life Support

Pediatric Advanced Life Support

Pre-Hospital Trauma Life Support
How Do I Get Started?
Taking (and passing) this exam is a career growth opportunity for any dedicated paramedic. It can be a logical next step after you've been certified with the NREMT NRP.  
Once you're ready, Pocket Prep's IBSC FP-C® study prep features 500 practice questions and multiple study modes designed to help students pinpoint their weak spots and get practice in where they need it most.