Many people are familiar with the CAPM's older sibling certification, the PMP® (Project Management Professional). But, the younger, more entry-level CAPM is less well-known and offers advantages that the PMP doesn't to people in certain stages of their careers.
PMP was introduced back in 1984 and CAPM came along in 2003 to fill a significant gap that PMP leaves open – a certification for those who are interested in project management, but don't yet have practical experience under their belts.
Lots of people want to go into PM work, but without already having at least three years of project management experience, they are unable to apply for the PMP exam.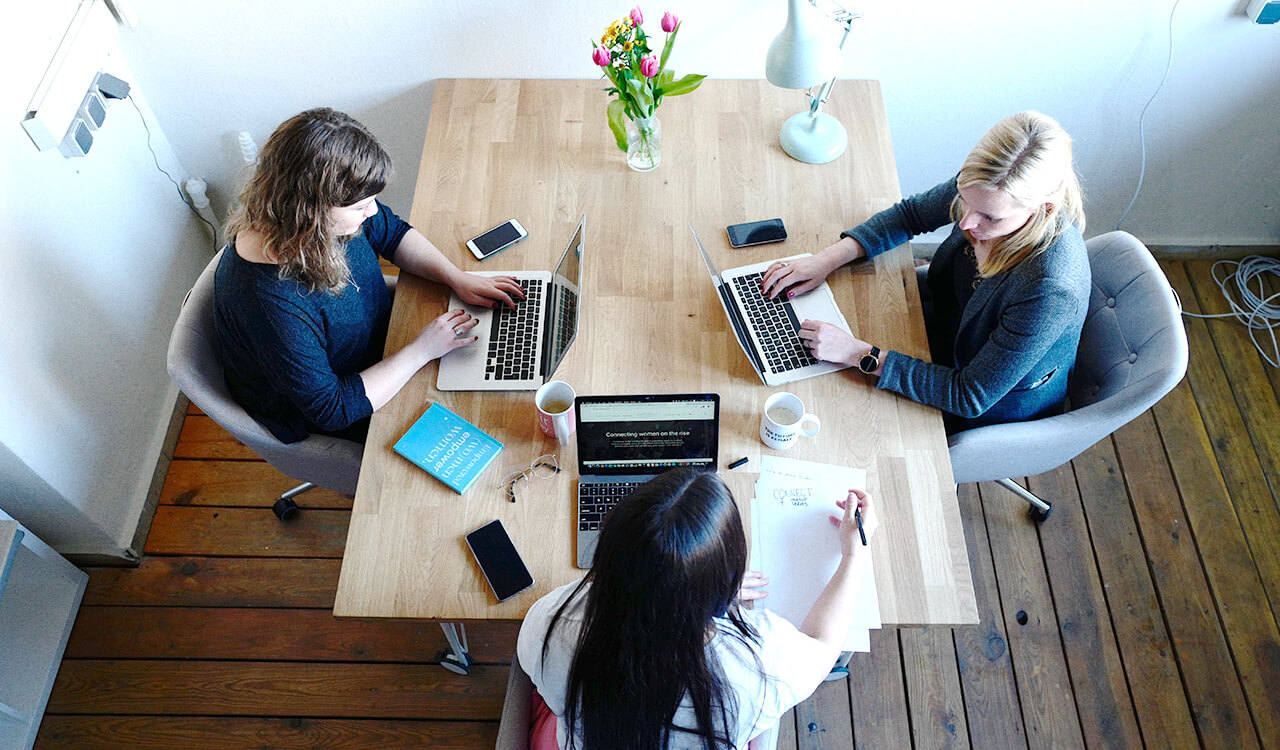 This is a big hurdle if you're interested in working for an organization that requires certification for employment consideration. It's the age-old paradox of not being able to break into a particular field because even the entry-level positions require experience, which is typically difficult to come by without already having been in an entry-level position.
How can you overcome that barrier? Enter the CAPM.
What is the CAPM anyway?
CAPM is the entry-level project management certification offered by PMI. Some people go on to obtain PMP or even PMI-ACP® (PMI Agile Certified Practitioner) in later stages of their career after they've started with CAPM.
Those more advanced certifications cover in-depth knowledge of PM methodologies and very detailed, practical application of that knowledge, so they are intended for existing project management professionals.
What CAPM offers that the higher-level certifications don't is twofold: opportunity and a broad base of conceptual knowledge. Opportunity for people without project management experience is key because a certification demonstrates dedication and baseline knowledge even without having already worked in project management.
It's the age-old paradox of not being able to break into a particular field because even the entry-level positions require experience
A broad base of conceptual knowledge is important because it provides a stable platform on which to build project management experience. Think of it as laying the foundation before you start to build the house.
What's the exam like? 
Here's a quick breakdown of the CAPM exam:
150 questions
3 hours to complete the exam
Cost is $225 for members, $300 for non members
The exam is based on the PMBOK® Guide (Project Management Body of Knowledge) just like the PMP, but the questions focus on concepts rather than the application of that knowledge.
Chances are good that if you study the PMBOK and take some practice exams you'll pass the CAPM exam. That is not to say that the CAPM is an easy certification to obtain, rather that if you prepare properly and know how to study, you'll be in a good position to take the broad exam and know how to answer the questions.
How do I register for the CAPM exam?
All the PMI certification exams have prerequisites for registration. They're different for each exam, with the least restrictive requirements applying to the CAPM and the more prescriptive requirements applying to PMP and PMI-ACP.
CAPM exam registration requires that applicants have a secondary degree (a high school diploma, associate's degree, or the global equivalent) and 23 hours of project management education. There is no requirement for project management work experience.
The 23 hours of project management education requirement can be fulfilled by various training program options available online or in-person. In light of the ongoing changes to work and learning environments caused by the COVID-19 pandemic, online training options are plentiful and are not considered less worthy than their in-person counterparts.
Taking the exam unfortunately isn't free. The fee differs for members and non-members of PMI. Members must pay $225, whereas non-members can sit for the exam for a $300 fee. It's considerably less expensive to take the CAPM exam than it is to take the higher-level certification exams.
PMP is $405/$555 for members/non-members and PMI-ACP is $435/$495 for members/non-members. The entry-level nature of the CAPM exam matches the entry-level fee range.
What can the CAPM certification do for me?
If you are interested in landing a job in project management and you haven't already done PM work, it's highly likely that the CAPM would be right for you. It can help you secure an entry-level role like associate project manager, project coordinator, or other role without "project" in the title that relies on PM principles like junior business analyst or scheduler.
Additionally, if you're currently in college and want to bolster your access to opportunities in fields that are PM-related after graduation, the CAPM could give you a leg up. Getting the certification before you start your job search puts you out in front of others in your cohort who haven't taken that proactive step.
CAPM signals to a potential employer that you have conceptual project management knowledge. Getting that certification won't qualify you to lead big projects right away, but it does tend to open doors that will allow you to work your way up to that sort of experience.
The CAPM can be beneficial even if you aren't on the hunt for a PM role. If you've already been working in certain fields like software development or IT, the CAPM may boost you on the road to a leadership role. Team leads are often people with lots of technical experience (like developers, solutions architects, etc.) who pair their expertise with a solid, broad understanding of project management principles.
Wrapping up
If you're starting a career in project management, want to change to a PM role, or want to strengthen your chances of working toward a leadership role, the CAPM could help.
You don't need existing experience and the prerequisites are manageable. Study the PMBOK® Guide, choose good practice questions and exams, and you'll be well-prepared for getting your certification.
CAPM®, PMI-ACP®, PMP®, and PMBOK® Guide are registered marks of Project Management Institute, Inc.