For most people that work in the fitness industry, 2020 has been a challenging year. According to the IHRSA, the U.S. gym and health club industry has lost approximately $13.9 billion in revenue from mid-March to August 31. The IHRSA also predicts that 25% of U.S. gyms will close by the end of 2020/early 2021.
According to a survey of the Personal Trainer Development Center, 58% of U.S. trainers suffered from a significant decrease in their income, and approximately 23% of trainers lost their jobs.
However, it's not all bad news.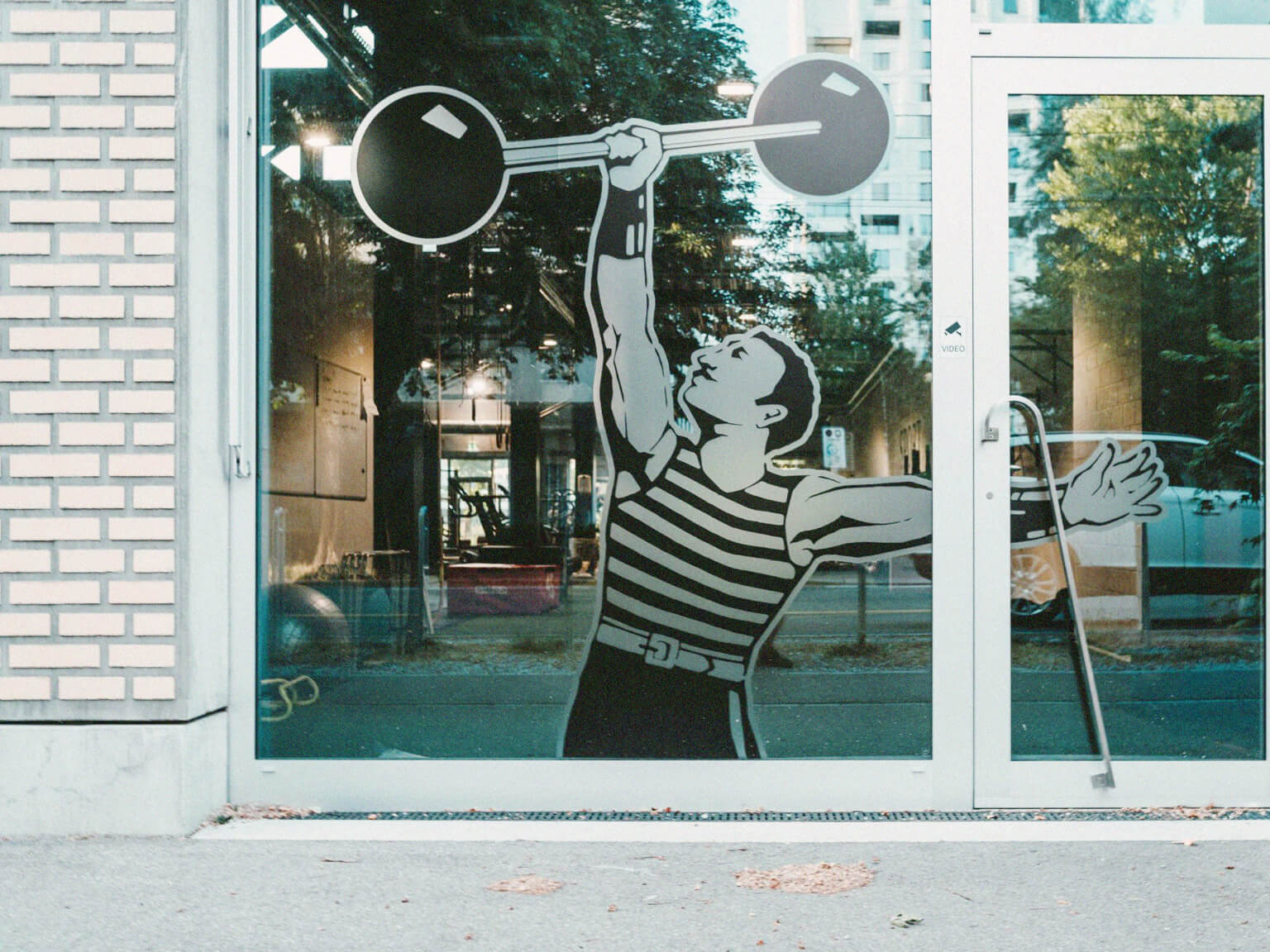 The demand for home exercise programs and equipment has shown tremendous growth during the pandemic, and some experts believe that COVID-19 has been a needed accelerator for the digitalization of the fitness industry.
In this article, I will share my own experience as a personal trainer and provide you with some of the lessons I've learned since March 2020. Not all of them might apply to you, but I hope that they will give you some food for thought.
When Covid Hit
When I started to understand the potential impact that COVID-19 might have on my own personal training business in early March, I panicked. I had just been at a Personal Trainer Conference and was wondering if I should have instead saved the money to get through the next months. I'm a natural-born pessimist and the fear of not being able to do what I love led to many sleepless nights.
However, in hindsight, the year changed my business for the better. Here are the most important lessons learned during the pandemic:
A Crisis is a Chance to Reflect and Correct Your Course If Necessary
Many people say that a crisis is always a chance. For example, the Japanese word for crisis, (危機) consists of the charters for danger and opportunity and can also be translated as a "defining moment."
I believe that a challenging time in your life can be a chance to reflect on your current situation and to initiate necessary changes if you're not satisfied with it.
In my case, the crisis encouraged me to finally quit the gym I was working (and never happy) at and to focus solely on my private clients. The quarantine forced me to shift to an online-only business model, which previously only accounted for approximately 10% of my income.
When we are no longer able to change a situation, we are challenged to change ourselves.
Viktor E. Frankl
I tried to understand my existing clients' specific needs during the pandemic and how I could increase my service portfolio to meet them. For example, I noticed that most of the people that I was working with had challenges maintaining their weight during the quarantine. This encouraged me to finalize my nutrition coaching certification and to become a Behavior Change Specialist.
Of course, these changes were frightening and forced me to broaden my skill set but, in the end, they helped me to prepare my business for a future that was inevitable.
Key learning: Control the controllable. The fitness industry will never be the same but you can adapt and be part of its transformation.  
Key questions: Are you happy with the current status of your career? What do you need to do or learn to sustain your financial, physical, and emotional wellbeing? Are there other fitness certifications you may want?
Know What You're Worth
As most gyms in my area started to offer free Zoom classes, I debated reducing the price for my online session. However, I decided to keep the same pricing structure. I figured that spending an hour with me should have the same value – no matter if online or in-person. Some people might find this attitude arrogant, but none of my clients questioned the decision.
I believe that lowering your prices can turn into a downward spiral: working more to make up for the lost income can drain your energy, which will eventually impact the quality of your sessions. In the worst case, you become physically and mentally burned out, making it impossible to keep up with any schedule.
The amount you can charge for your time depends on the value you deliver to your clients. This is often more than you think (see next learning).
Key learning: Your time is valuable no matter which medium you use to interact with your clients! 
Key question: What can you do to become even more valuable to your clients?
Your Work is More Appreciated Than Ever
Research has shown that COVID-19 cases can worsen when people are obese or suffer from high blood pressure or diabetes. While physical fitness cannot prevent COVID-19, it might help those affected to cope better with the disease. This means that maintaining a healthy weight and good physical condition are more important than ever.
Also, fear of the pandemic can trigger anxieties and other mental health conditions. Exercise has been a proven measure to prevent or improve mental wellbeing. Trainers and other fitness professionals are the experts in improving the health and wellness of others – a skill set that's more important than ever!
I found that many of my clients saw my online sessions as an "escape" from quarantine life. Some of the older people that I train had limited contact with anyone during most of 2020, so I became one of their "highlights" of the week. This led to an interesting phenomenon: all of my online clients increased their weekly session by an average of 1.5 sessions per week. And while this is obviously related to the limitations of activity choices, it also showed me that my work was appreciated.
Key learning: You are one of the cornerstones of your clients' physical (and emotional) wellbeing – don't underestimate the impact of your work!
Key question: What are your specific, individual skills that can help your clients to get through the pandemic?
Your Market Grows – But So Does Your Competition
Moving to an online coaching model opened the door for clients that aren't living in my area. All of a sudden, I found myself teaching clients nationwide AND internationally. While this a HUGE opportunity, it can also be a HUGE threat: your competition is now only a click away. Apart from that, you might also find yourself competing against people that are not even certified fitness professionals such as YouTube stars or Instagram influencers.
I found that a clear value proposition is the best protection against tempting online subscription models or free Facebook workouts: the more knowledgeable you are, the more you know about the needs of your clients, the more "tailor-made" your solution for their problems is, the lesser the chance that you will be replaced by more affordable training offers.
Key learning: A well-educated trainer that provides their clients with a specific, individual training plan can't be replaced by a random online class. 
Key question: What is your key expertise? What do you need to do to become a sought-after expert in your niche? 
As mentioned early, the lessons I've learned might not be applicable to everyone. We all have our very individual challenges and ways to cope. However, I would love to encourage you to embrace the change as an opportunity to grow. The COVID-19 pandemic will not be the last crisis of our industry, so I will close with one of my favorite quotes: "When we are no longer able to change a situation, we are challenged to change ourselves." – Viktor E. Frankl