The Certified Safety Professional (CSP) designation is a credential from the Board of Certified Safety Professionals. The BCSP has been around since 1969 and works to, "establish standards and certifies competency criteria in professional safety practice."
The BCSP is a well-known, highly respected organization recognized by businesses both nationally and internationally. BCSP certifications are internationally accredited by the qualifications set by the American National Standards Institute (ANSI), the ISO/IEC 17024 standards for personnel certification programs.
Earning the CSP designation means that you are someone who spends 50% or more of your time working on professional level safety duties. BCSP has long been recognized for setting high standards of excellence. If you're in the safety industry, BCSP has the certifications you need.
What professions typically look for a CSP certification?
There are many professions that benefit from a CSP, and just as many that don't. If your career is involved in workplace safety at all, CSP may be a great fit for you. Here are some job title examples that require a CSP certification:
Client Engagement and Safety Specialist
Safety Manager
Senior Director, Organizational Health and Safety
Risk Management Coordinator
Corporate Safety Manager
Director, Environmental Health and Safety (EHS)
Risk Control Specialist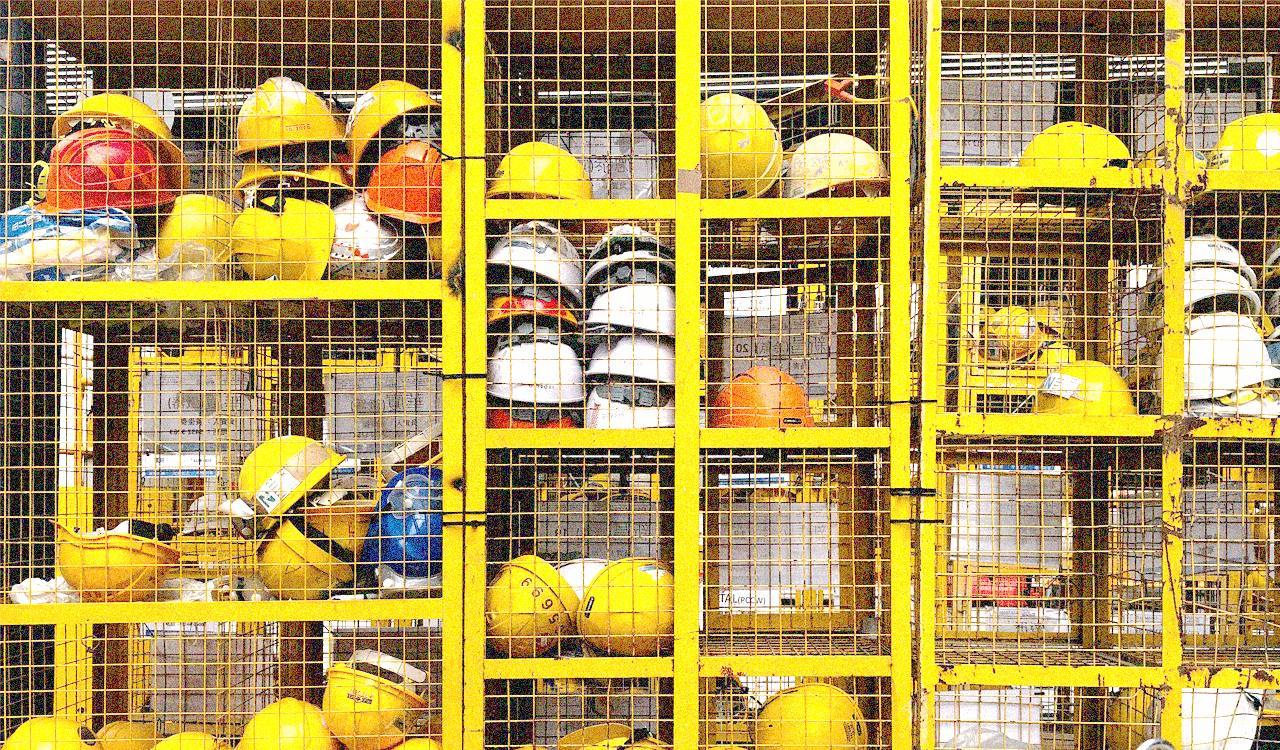 Most of the above jobs are for companies that need to meet OSHA safety requirements as well as state and federal safety requirements.
Who is eligible to sit for the CSP exam? 
You must have a prior BCSP certification – like the Associate Safety Professional (ASP) – and at least four years of safety experience. Experience is based on a point system – you get one point for each month of experience. Points are always awarded for certain kinds of degrees.
Why are safety professionals important in the workplace? 
Aside from the obvious of keeping people safe on the job, companies need certified professionals to keep costs down and improve operational efficiency. CSPs protect employees by maintaining standards that ensure their safety on the job.
What does the CSP exam cover?
There are nine subject areas in the CSP Exam. You can review the full exam blueprint here.
Advanced science and math – understand basic anatomy and physiology, physics, data statistics, chemistry
Management Systems – performance standards, system safety techniques, contingency plans, project management techniques, incident investigation techniques
Risk Management – behavior modification techniques, hazard analysis methods, risk analysis cost/benefit, risk assessment procedures
Advanced Safety Concepts – administrative controls, chemical process safety management, engineering controls, hazardous materials management, tools and equipment safety
Emergency Preparedness, Fire Prevention, and Security – emergency/crisis response planning, fire prevention and protection, incident management
Occupational Health and Ergonomics  – toxicology principles, how to recognize occupational exposures, evaluating exposures, epidemiology fundamentals
Environmental Management Systems – pollution prevention methods, hazardous waste management, sustainability principles
Training/Education – training requirements, methods for determining training program effectiveness, skills to perform training assessments, development of training programs, competency assessment
Law & Ethics – legal issues, BCSP code of ethics, privacy and confidentiality
Should I Become a Certified Safety Professional?
It depends on your goals and career path. The 2020 SH&E salary calculator reports an average base salary for a CSP at $110,000. Earning the certification can help you move up in your current job or get a new one. Some employers require specific certifications depending on the job title. Deciding to get certified depends largely on where you want to focus your career. If your career path focuses on safety and regulation, then CSP certification is probably right for you.
What about if you fall into a grey area? While most lawyers wouldn't benefit from a CSP, a lawyer who specializes in OSHA litigation may find it extremely useful.
If you're in a profession outside the typical safety roles, consider if there is a specific safety niche in yours before you decide on a CSP.