Burn injuries have been around since humans discovered fire. While the complexity may be changing (chemical and electrical burns), the severity of these injuries remains incredibly significant.
Quick facts provided by the American Burn Association:
486,000 burn injuries in the U.S. receive medical care annually
3,275 people die annually from burn-related injuries
73% of burn injuries take place in the home
Despite these figures, a glaring gap has persisted in the certification of specialized skills for nurses who dedicate their careers to this vulnerable patient population. The Board of Certification for Emergency Nursing (BCEN) has created a new certification program that fills this gap – the Certified Burn Registered Nurse (CBRN).
The Importance of Specialization in Burn Care
Burn injuries can range from minor scalds to third-degree burns that penetrate deep into the layers of skin and muscle tissue. Such injuries often result in fluid imbalances, metabolic shifts, and a heightened risk of infection, requiring complex and multidisciplinary interventions.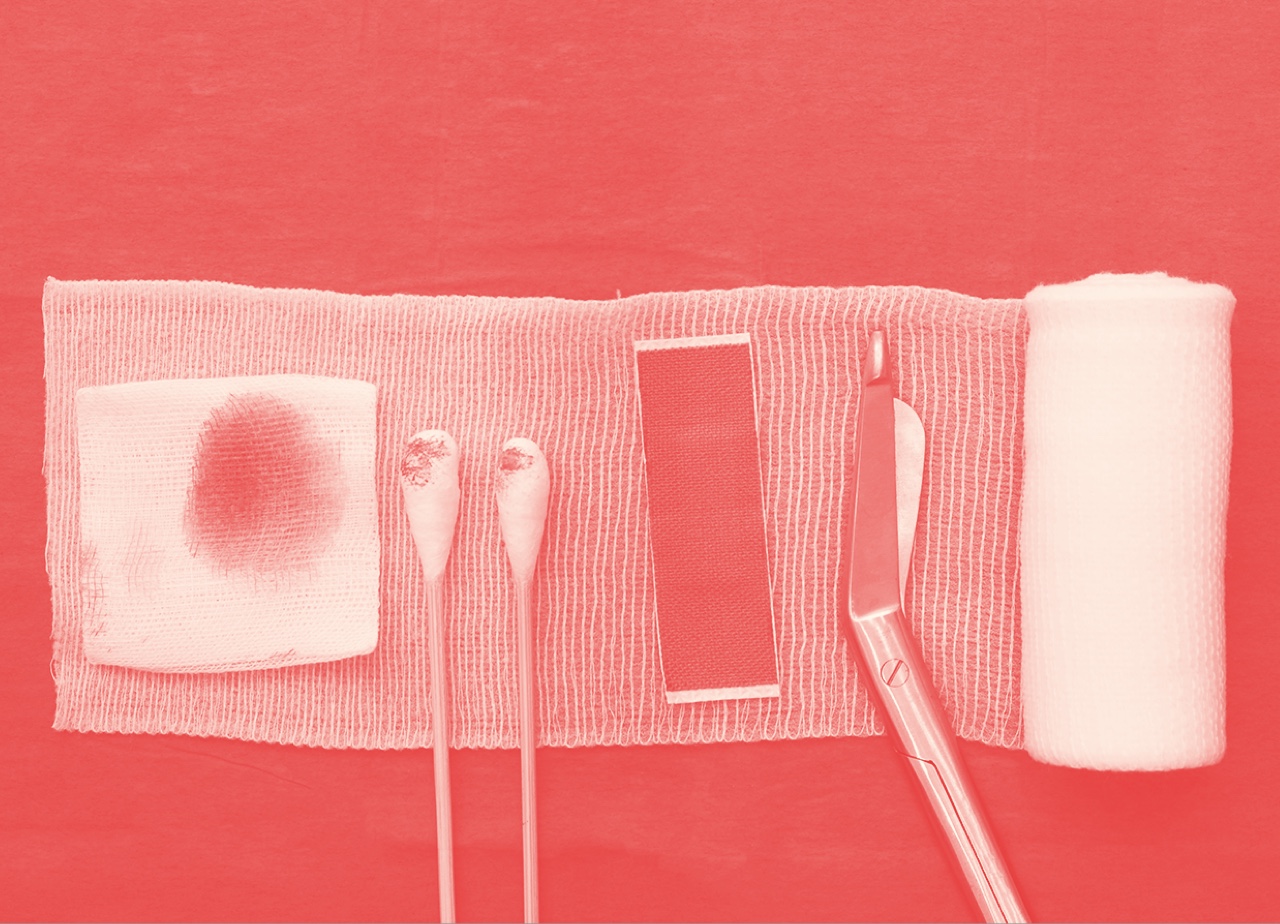 The complex nature of burns and their effect on the body require specialized wound management, fluid resuscitation, pain control, and long-term rehabilitation. Positive patient outcomes depend on the skillset of a medical team that has the specialized knowledge to treat burn patients.
In the United States, burn centers accredited by the American Burn Association serve as focal points of excellence in burn care. However, there hasn't been as much uniformity in the level of care. Specialized training programs have existed, but they often cater to the needs of a particular institution rather than a national standard.
"What is noteworthy and exciting about the CBRN content outline is that the burn care community, the civilian and military healthcare communities, and even consumers can now see the scope and depth of the advanced burn nursing knowledge, skills and abilities — from prehospital and acute care, patient and family support, recovery and rehabilitation, and prevention and education — that will distinguish board certified burn nurses."
-BCEN CEO Janie Schumaker, MBA, BSN, RN, CEN, CENP, CPHQ, FABC.
CBRN Exam details
This exam is designed to validate the expertise of registered nurses specializing in burn care and standardize the level of competence across the field. As a specialized credential, the CBRN aims to:
Establish a national standard for nursing care in burn units
Enhance the quality of patient care by certifying expertise in the domain
Create a career path for nurses specializing in burn care, attracting more qualified individuals to the field
The exam consists of 175 questions with 25 questions unscored. Participants will have 180 minutes to complete the exam. There are nine topics included on the exam:
Pathophysiology
Clinical Practice: Initial Management
Clinical Practice: Acute Care
Clinical Practice: Assessment, Treatment, Evaluation of PAD
Clinical Practice: Wound Management
Psychosocial Support and Patient Advocacy
Ambulatory and Reconstruction
Special Populations
Professional Practice
Exam Eligibility 
RNs and APRNs  wishing to sit for the exam must hold a current, unrestricted RN license in the U.S., U.S. territory, Canada or Australia. It's also recommended that nurses have two years or more of burn nursing experience.
It's worth noting that BCEN held a beta exam testing period from July 10 to August 6, 2023. The nurses who passed are among the first credentialed burn nurses.
What the CBRN Exam means for healthcare
What are the implications of a certification like CBRN for healthcare? For starters, the emergence of this credential signals a broader shift toward specialized competence in nursing. Specialized certifications also increase credibility and help teams identify specialists. This, in turn, accelerates decision-making and potentially enhances patient outcomes.
Earn the CBRN Credentials
Given the life-altering significance of burn injuries and the complex requirements for their management, the Certified Burn Registered Nurse credential is not merely desirable; it is imperative. The CBRN examination is here, and it's setting a new gold standard in healthcare.