The Project Management Institute Agile Certified Practitioner (PMI-ACP®) certification offers another level of confidence for both employees and employers. It signifies a thorough understanding of agile methodologies that's not just in demand, but often commands a higher salary than the Project Management Professional (PMP®) certification. Knowing if it's right for you is the first step.
It's no secret that agile is growing and seems to be the way major business sectors will be moving forward for the foreseeable future. With companies embracing iterative, fast-paced workflows and production, agile has reach far beyond the needs of software development.
Think retailers like Warby Parker, platforms like Spotify, and gig economy standouts like Uber. There's little surprise in PMI's declaration that the PMI-ACP exam is their fastest growing certification offering.
Let's look at the basics of PMI-ACP, how it's different from other project management certifications, what the certification entails, and whether it's right for you.
What is the PMI-ACP and is it really all that different from the PMP or CAPM?
PMI-ACP takes the PMP (Project Management Professional) and CAPM (Certified Associate in Project Management) certifications up a notch in terms of the depth of agile approaches it covers. Practices from Lean and Scrum to Kanban, XP, TDD, and everything in between are included.
PMI-ACP is for people with existing project management experience and is solely focused on agile, no waterfall in sight.
PMP is also for experienced project management professionals, but focuses primarily on predictive project management with a secondary emphasis on agile methodologies. It touches on agile, but doesn't get deep.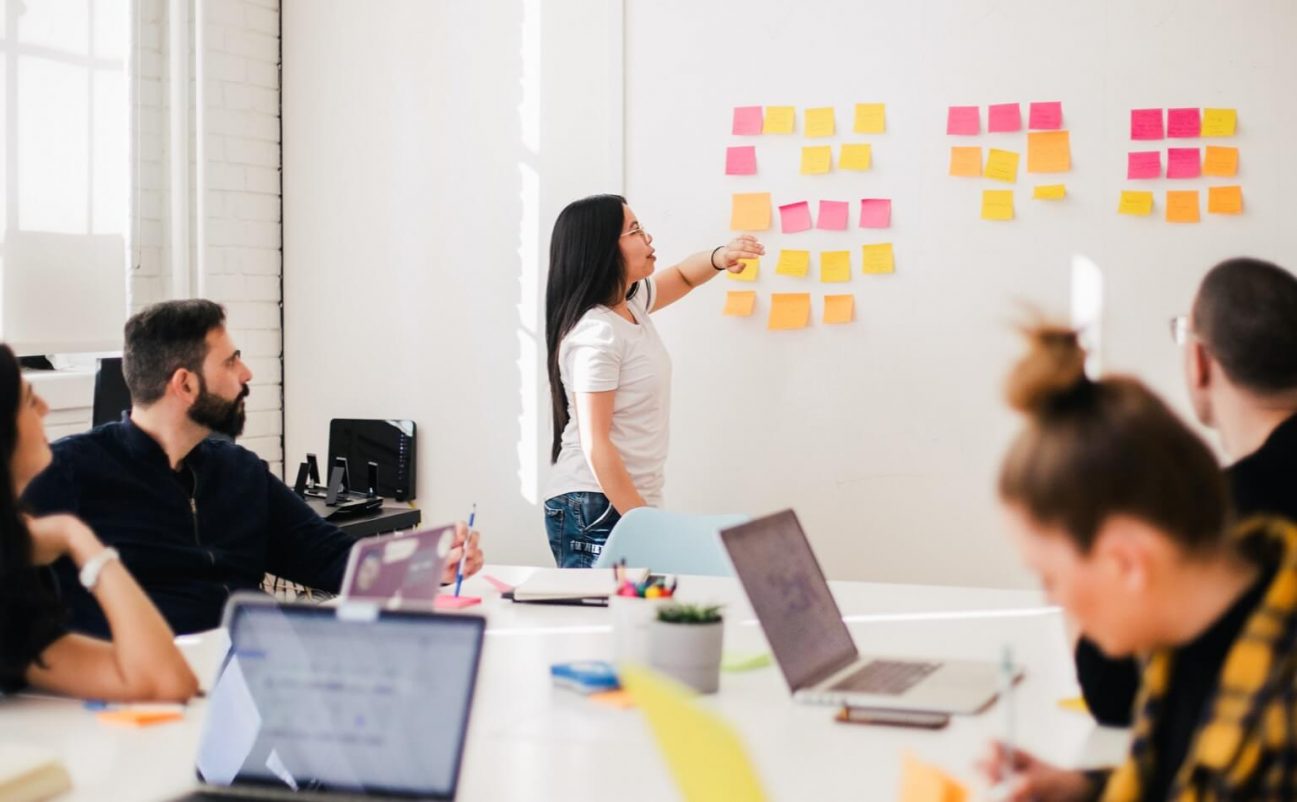 Similarly, CAPM has a predictive focus like PMP, but is for people with little to no practical project management experience. It's more generalized and only requires exam-takers to meet a project management education threshold in order to register for the exam.
So, in a word, yes. The three exams really are quite different. Take all the variables into consideration when making your decision about which suits you best.
What do I need to get PMI-ACP certified?
The PMI-ACP certification has prerequisites that must be met in order to sit for the exam. They're a little different than the PMP exam requirements and may differ based on the type of project management experience you already have.
Education Requirements – you'll need a secondary degree, which is a high school diploma, associate's degree, or global equivalent. ACP, PMP, and CAPM require this.
Project Management Experience – 2 months of general project management over the course of the previous five years (if you're a current PMP you already meet that one) with 8 months of practical agile experience in the last three years.
Training – 21 hours of agile practices training
If you meet those criteria you can register for the exam. It is highly recommended that exam registrants prepare by studying and taking practice tests ahead of their actual exam.
Is the PMI-ACP right for me?
If you're currently managing predictive projects and follow a waterfall approach, or don't yet have a lot of project management experience, PMI-ACP might not be the right avenue.
However, if you want to make a career move into more agile environments (maybe changing organizations, perhaps a new role within your existing company, exploring new fields, etc.), you should consider diving deeper into your studies, getting some real-world experience, and taking the PMI-ACP exam.
PMI-ACP is for people with existing project management experience and is solely focused on agile.
To be frank, another factor that may influence your decision is money and compensation. The average national salary for PMI-ACP roles is about 10% higher than positions that seek PMP certification.
This doesn't guarantee that every PM pro who passes the PMI-ACP exam will make a better salary, but overall, it points to increased earning potential. With the shift toward agile in so many business spaces, the need for professionals fluent in agile methods will only grow. The opportunity to capitalize on that growth is strong.
Why now is the time of agile
Now may also be a great time to consider the PMI-ACP exam because of the change in the way so many of us work. Traditional thinking tells us that agile teams are best suited to share an office and be co-located, but the global COVID-19 pandemic has shown that concerns about agile teams and remote work can be overcome.
Dispersed teams were once thought to be the death knell of agile environments, but those notions have been challenged by strategies like shifting organizational and team culture to be more inclusive and more tightly knit despite the distance.
Leadership has opportunities for building cohesive teams without the constraint of a single office space. That translates to more prospects for agile project management pros who are either job-seeking or looking for a change to their current roles.
Let's recap
If you've been a project management professional for at least several years, have managed projects in agile environments, and want to formalize your skill level for yourself and current or prospective employers, the PMI-ACP might be the best certification choice for you.
Start by checking your experience against the exam requirements and starting to prep. If you're not ready for Agile planning yet but want to amp up your project management skills, the PMP or CAPM may be a better fit.
PMI-ACP® and PMP® are registered marks of Project Management Institute, Inc.