In the ever-evolving landscape of healthcare, staying up-to-date and continuously expanding your professional qualifications is vital. As a registered nurse, one certification worth considering is the Progressive Care Certified Nurse (PCCN) certification. Gaining this certification endorses your knowledge and skills in progressive care nursing. This article delves into why becoming a PCCN can benefit your nursing career.
Understanding the AACN Progressive Care Certified Nurse (PCCN)
The PCCN certification is provided by The American Association of Critical-Care Nurses (AACN). These nurses are trained to care for acutely ill adult patients.
Progressive care patients are defined as those who require ongoing monitoring but aren't in critical condition. They may be in units such as intermediate care, direct observation, step-down, telemetry, transitional care, or emergency departments.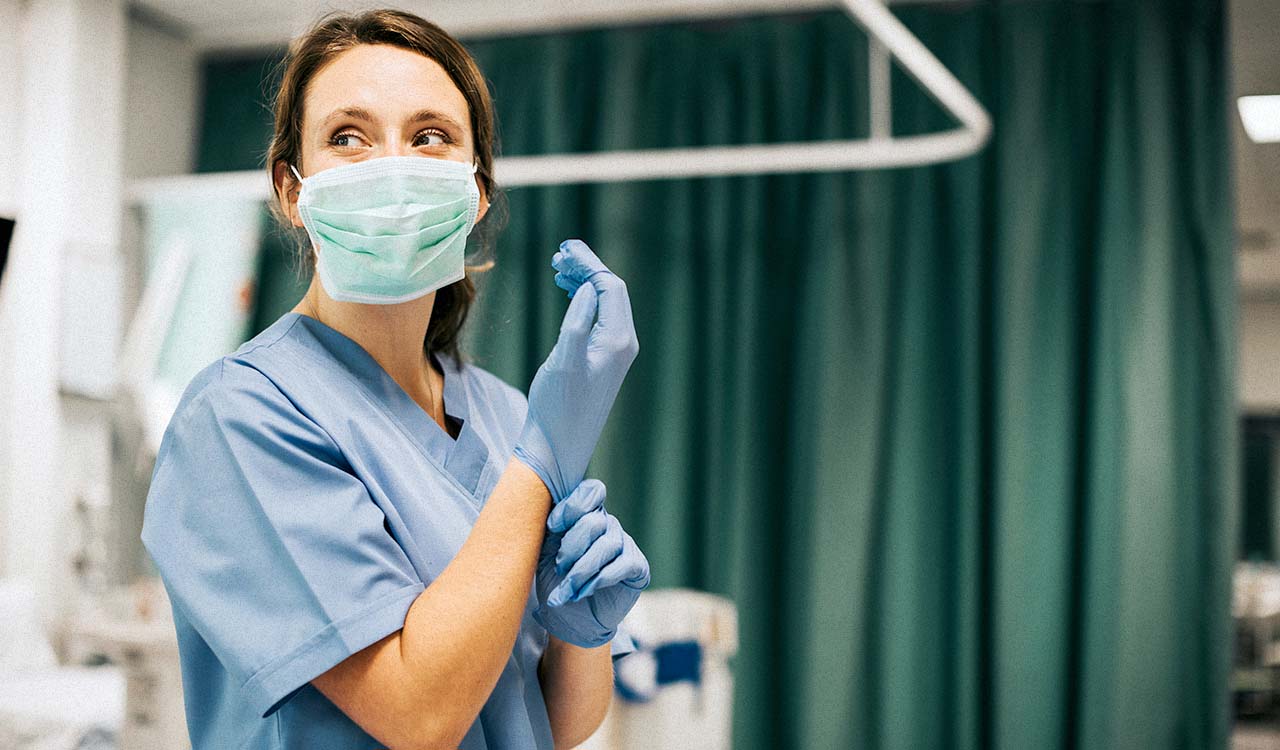 Why You Should Become a PCCN
Recognition of Expertise: The PCCN certification verifies your specialized knowledge in the field of progressive care nursing. It showcases your understanding of treating patients with complex health issues requiring close monitoring. This recognition sets you apart from your peers and can significantly elevate your standing in the eyes of employers, patients, and their families.
Enhanced Patient Care: With the advanced knowledge that the PCCN certification offers, you will be equipped to deliver higher care to your patients. The certification program encompasses a vast array of topics, such as advanced clinical assessment skills, complex pharmacologic therapies, and managing multi-system problems. With this knowledge, you can contribute to better patient outcomes and reduce healthcare complications.
Career Advancement Opportunities: Many healthcare facilities prioritize nurses who have specialized certifications like PCCN. Having this certification can open the doors for leadership roles, as it signifies your commitment to continuous learning and quality patient care. It may also provide a competitive edge if you aim for specialty unit positions.
Increased Salary Potential: Several salary surveys show certified nurses often earn more than their non-certified counterparts. Therefore, obtaining the PCCN certification could result in a significant salary boost.
Personal Satisfaction and Confidence: Investing in your career growth and expanding your knowledge base can bring about immense personal satisfaction. The rigorous training and comprehensive examination process associated with the PCCN certification can boost your confidence in your nursing skills, especially when dealing with complex and progressive patient cases.
While studying for the PCCN certification may require considerable commitment, the rewards are substantial. If you're a registered nurse looking to advance in your career and provide exceptional patient care, the PCCN certification is an opportunity worth considering.