National Certified Nursing Assistant (CNA) week is celebrated during June to honor and recognize those individuals (nearly 1.5 million!) in the U.S.  who provide care for some of our most vulnerable citizens — nursing home residents, elderly or disabled individuals who attend adult daycares, or hospice patients — to name just a few.
CNAs, also often referred to as nursing assistants, patient care assistants, nurse's aides, or other similar titles (but not medical assistant; more on that below), provide 90% of the hands-on care to patients in the facilities mentioned above. They also assist with patients receiving treatment at rehabilitation centers, patients receiving home health services, and patients who are hospitalized.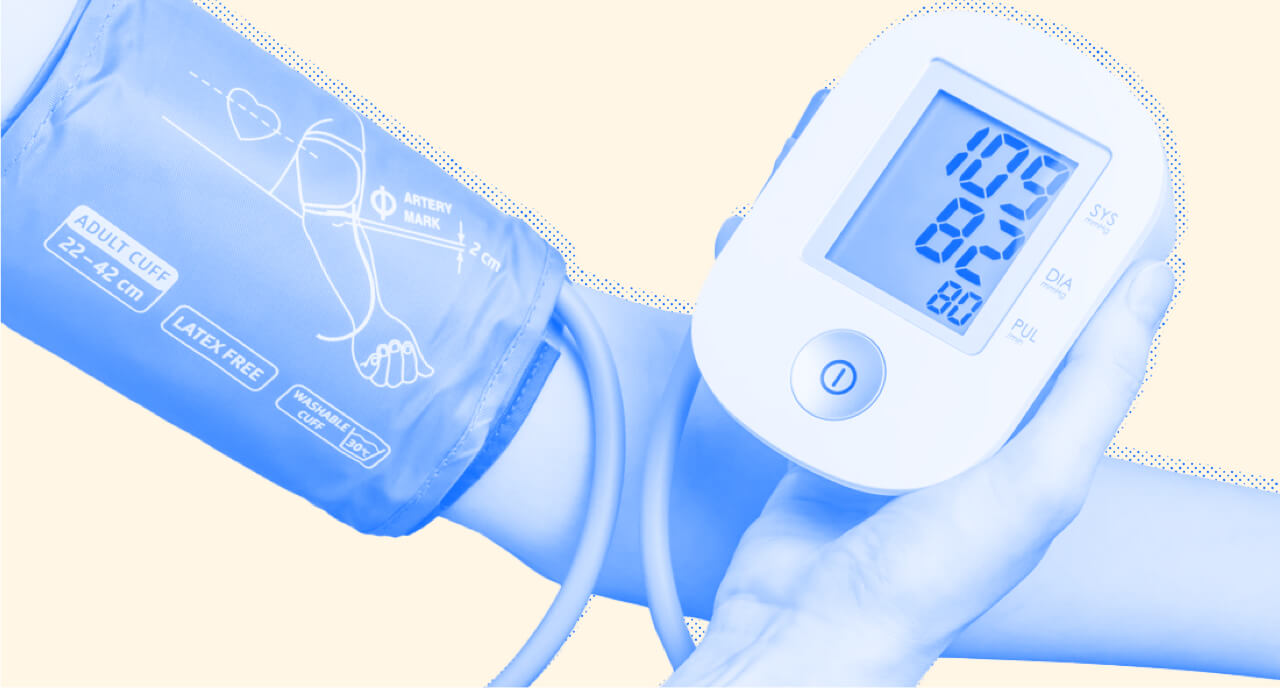 So who becomes a CNA, what are the educational requirements, and what exactly does a CNA do? We'll answer those questions, as well as a few others, below!
Who is the average CNA?
90% of CNAs are female, and fewer than 30% of CNAs stay in the field for longer than five years. Male CNAs provide an important degree of normalcy of life to residents of long-term care facilities as 90% of their caregivers and 67% of the residents are female, making for very limited male contact or male interactions.
The 12.6% of CNAs who become career CNAs provide tremendous consistency and a sense of reliability to the facility residents they care for during their career's lifetime. Some individuals who pursue certification as a CNA do so simply to check out whether a career in healthcare is right for them, while many others obtain CNA certification as a stepping stone in their path to becoming a nurse (RN, LPN/LVN, etc.).
Becoming a CNA and obtaining CNA job experience, while not a prerequisite to obtaining a higher nursing license, provides a competitive edge for nursing students. It is a valuable opportunity to gain hands-on skills with patients and the opportunity to network with potential future nursing employers once a nursing licensure has been obtained.
It may also provide the opportunity for establishing mentor relationships, which often prove invaluable in the long-term.
In terms of personal characteristics, individuals who become CNAs tend to enjoy working with people and are people-oriented, compassionate and empathetic, reliable, have good communication skills, can manage their time well and can be flexible while on the job, and are physically strong.
CNA Education Requirements 
CNA education requirements are managed at the state level, vary by state, and may be overseen by the state's board of nursing or the state's department of health. A high school diploma or GED certificate is typically required before one can apply to a CNA education program, although some states will allow applicants as young as 16 to apply.
It is not uncommon to be required to complete a basic reading and math test as part of the application process. Some states also require the CNA program applicant to have already obtained CPR certification, while other states include CPR certification within the curriculum of the CNA educational program.
Applicants also typically must complete health screening — typically a TB test, confirmation of immunization status, and physical examination — as well as pass a background check as part of the application process for a CNA program.
Types of CNA Programs Available
Educational programs vary in length from 4 to 12 weeks and may be offered by community colleges, vocational schools, or local hospitals. In many states, the Red Cross is the primary provider of the state's CNA education program.
Once accepted into a CNA program, students can expect to complete a preset number of classroom hours – again, the number of required classroom hours varies from state to state – followed by clinical or hands-on hours, providing actual patient care.
If the CNA education program is completed at a local community college, the student may receive college credit upon successful completion of the program. Many CNA education providers are now offering a full online educational program including clinical hours. Others offer a hybrid program consisting of both online and in-classroom learning or solely an in-classroom course, followed by the clinical hours.
There is much debate about the quality of clinical hours when offered through an exclusively online CNA program since it's difficult to mimic hands-on experience. Time will determine the quality of the education and skills acquired through completion of exclusively online programs.
Clinical hours typically are completed at a long-term care facility or nursing home; required clinical hours vary greatly from state to state, from 16 hours (Alabama) to 100 hours (Missouri).
The following are procedures CNAs can expect to learn at their programs:
Obtaining vital signs
Monitoring intake and output
Properly bathing and dressing a patient
Combing the hair of or shaving a patient
Assisting with use of the restroom, including the use of bedpans and urinals and changing of diapers
Removing and changing dressings
Turning or repositioning patients in bed
Physical transferring of patients between locations
Assisting with range-of-motion exercises
Feeding patients
Documentation
Because CNAs provide the majority of the physical care needed by patients, they are often the first to notice critical changes in the patient's status and are trained to report these changes to their supervising nurse.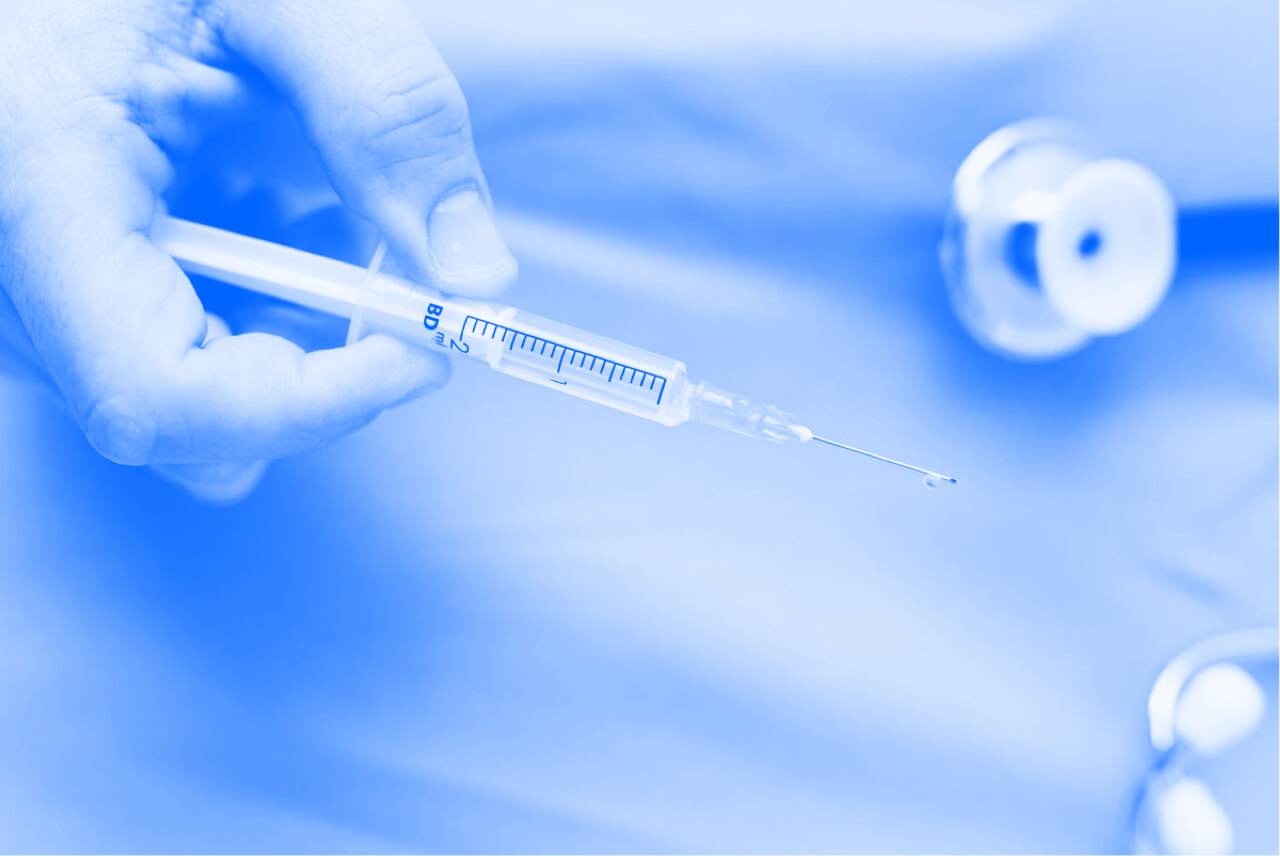 All states may not require nursing students who wish to obtain CNA certification to complete a CNA education program. Some states require nursing students enrolled in a BSN nursing program to submit proof of completion of a specific nursing program curriculum, which, once verified, allows the student nurse to obtain certification as a CNA.
Getting Your CNA Certification
Upon successful completion of an accredited CNA program in the CNA's state of residence, a CNA student is next required to pass a certification examination. The CNA certification examination consists of both a written test and a test of hands-on skills learned during the CNA program.
Twenty-one states require the passing of the National Nurse Aide Assessment Program (NNAAP) exam, a standardized certification exam developed by the National Council of State Boards of Nursing.
Passing of the exam allows the newly certified CNA to be entered into their state's CNA registry, where prospective employers can confirm all state and/or national requirements have been completed. The remaining 29 states require passing of their own specific CNA competency examination, which may be administered completely in written format or as a combined assessment of the learner's academic knowledge and hands-on skills.
Passing of the required competency exam results in the new CNA receiving certification (referred to as a licensure in some states), which is valid for two years.
Nursing Assistant and Medical Assistant (MA): What's the Difference?
As we mentioned earlier, a CNA may be referred to by a variety of different titles: nursing assistants (NAs); licensed nursing assistants (in contrast to unlicensed nursing assistants); patient care assistants (PCAs); state tested nurse aides (STNAs); nursing assistant; registered (NAR); nursing assistant; certified (NAC); the list goes on.
Despite what seems like an interminable list of title designations and their acronyms, one title that is not interchangeable with that of a Nursing Assistant is a Medical Assistant (MA).
While the CNA typically provides a myriad of direct hands-on care to patients independently — as detailed above — and then reports back to their supervising nurse, MAs tend to work alongside the advanced practice provider (i.e. MDs, APRNs, PAs).
Their primary focus is assisting these providers with provision of office procedures or treatments, obtaining patient histories, or completing administrative tasks, all of which most often occurs within an office setting versus a long-term care facility, rehabilitation center, or hospital.
Celebrating CNAs
We hope this breakdown of what CNAs do and how their jobs differ from other similar medical jobs was helpful. CNAs are so often the glue that patients need while going through physical or medical challenges.
June 17th kicks off National Certified Nursing Assistant week this year. As we take the time to recognize and celebrate the hard work of these compassionate, caring individuals who often serve our most fragile loved ones, ask yourself these questions:
Do I have what it takes to become a CNA?
Am I looking for a lifetime career that pays well and allows me to be the caregiver that I enjoy being?
Am I looking for a job in healthcare that will help benefit me on my path to becoming a nurse?
If you answered yes to any of these questions, then don't hesitate to reach out to one of the professional CNA organizations — National Association of Healthcare Assistants or National Network of Career Nursing Assistants — to find out how to become a CNA in your state. And when you've completed your hands-on education and training, come back to Pocket Prep and let us help you prepare for the final exam!